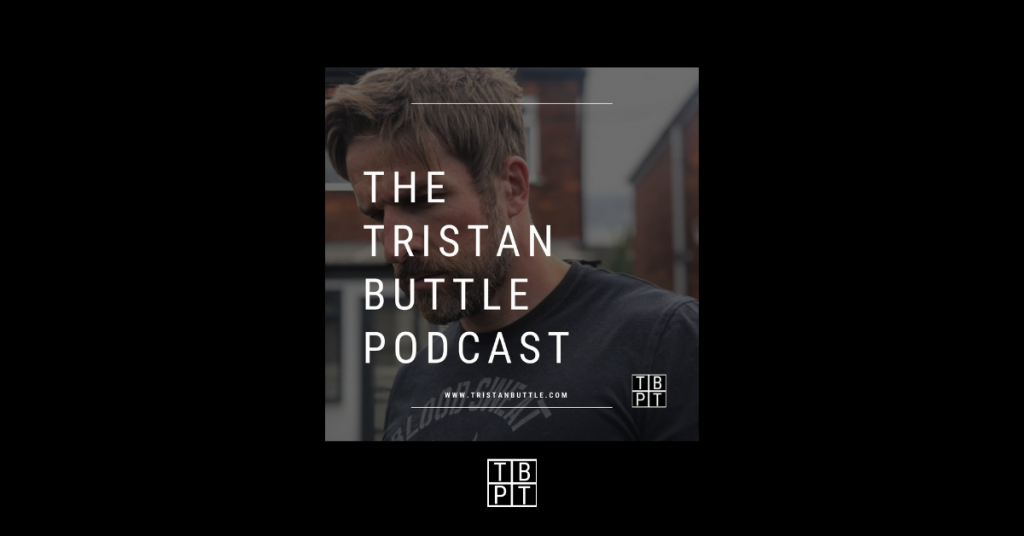 The Tristan Buttle Podcast Episode 6 is now live!
I sit down and get to know fellow PT Tim Mccune as we take a dive into his unique approach to personal training.
We cover the gang mentality on our industry, the importance of developing your own thought process, why people are content to simply 'follow', why asking questions is scary and the difference between what clients want and what they need.
We also discuss social media, success, Tims own personal struggles, how his faith helped him, and why 'self help' may not be the answer.
Tim is a breath of fresh air in the industry and I really enjoyed our chat!
To have a listen on either click HERE.
Tristan 'podcaster' Buttle.