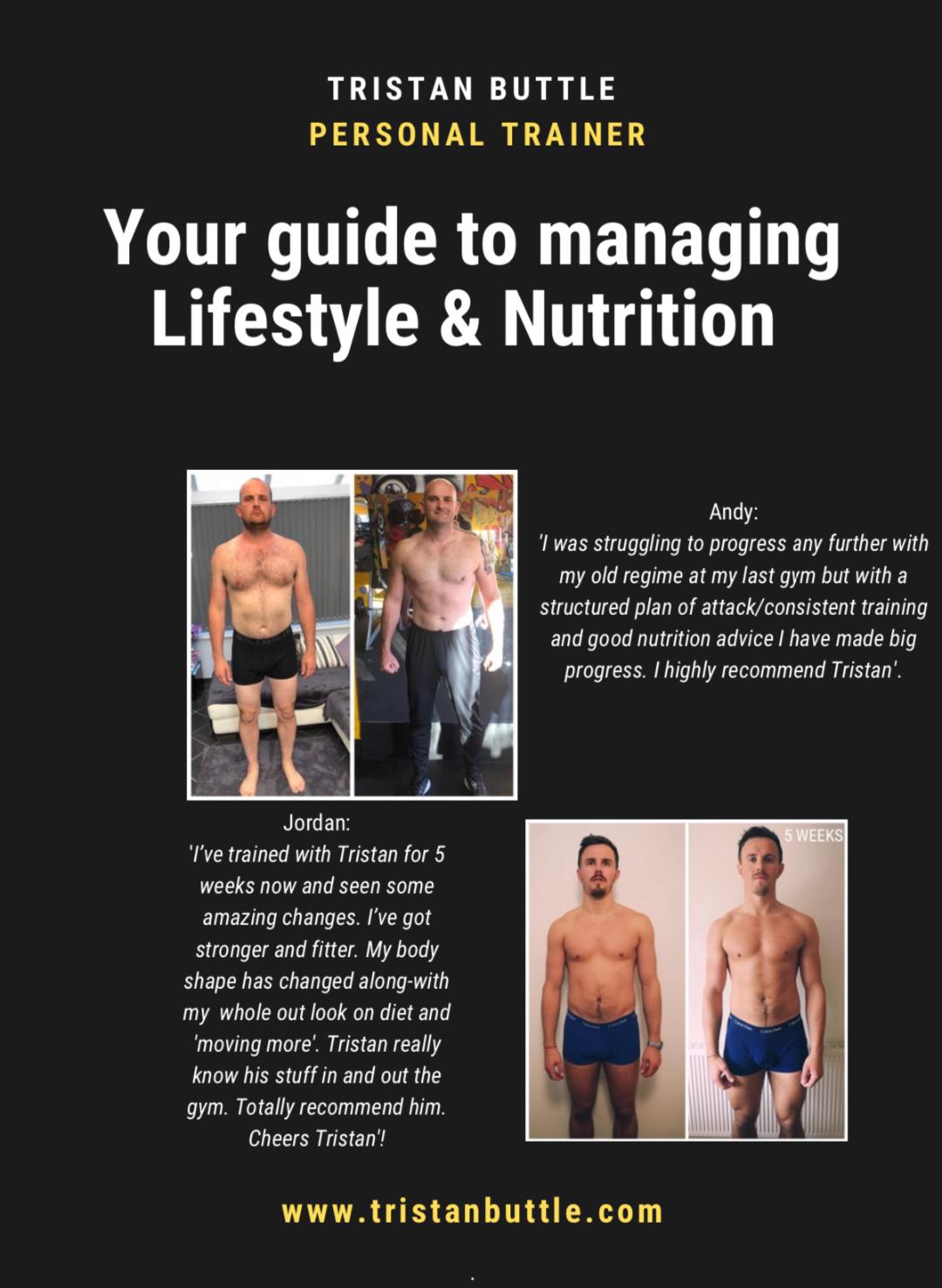 Do you lack motivation and structure?
Has the world of nutrition got you confused?
Have previous diets left you feeling fed up and miserable?!
Are you going on holiday or working towards just simply wanting to look and feel better?
This is the plan for you!
At the start of your plan you will receive your full guide to success including:
A structured 8 week gym plan tailored to the gym YOU train at, based on how often you train.
A full 45 page 8 week guide to managing your nutrition & lifestyle. This includes: establishing what calories/macros YOU need, & how to set YOUR targets, and a guide to using Myfitnesspal.
Your guide will also teach you how you CAN include foods that you enjoy & still achieve results! It's not a set boring meal plan!
Weekly targets for you to complete outside of the gym will also keep you focused!
Weekly check ins with myself will help keep you accountable, motivated & on the right path to achieving your goals.
You'll also have access to a private WhatsApp/Facebook groups where you can share tips with others & ask questions!
Cost: £75 (via bank transfer).
If you'd like to discuss any of my services or you have any questions please don't hesitate to contact me, you can do so by clicking here.

Please note that prior to performing any physical exercise/receiving any form of exercise prescription from myself, all clients are required to complete a PAR Q/disclaimer & Feedback Form. All forms are completed online.