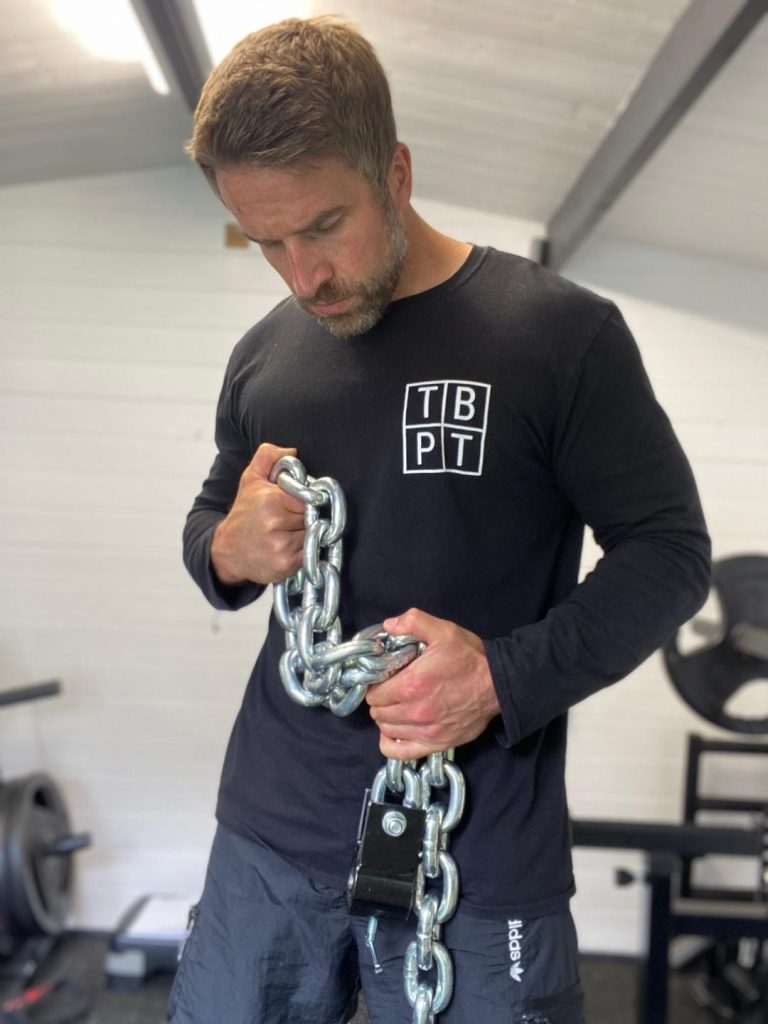 If you are unsure about what to do to truly get in shape….

If your training or confidence isn't where you want it to be……

If you feel you are in a slump and not sure of your next step or what direction to take…..

You are in the right place!
Hello there, thanks for clicking on 'about me'.
So this is the part of my site where I'm supposed to tell you all about me, whilst listing all my qualifications & how I'm 'fully insured' etc…
Instead, I want to talk to you about what I think actually matters & how I can help you….I promise to keep it brief……
I've worked in the fitness industry for over 20 years, this is what I do, its part my life, its part of who I am ,and it's my true passion.
During my career I've seen the industry explode and excel, but, sadly, I've also seen all the fads, all the false hopes and all the gimmicks that leave people confused, fed up, and intimidated by the whole 'gym' thing…
This confusion is part of what continues to fuel my mission to reach out and truly help people.
I am personally invested in the journey of my clients and their results, and I don't like to just leave the personal training experience on the gym floor.
Personal training is EXACTLY that : personal. You are an individual and unique, and the approach we take to achieving your goals is bespoke to you. You wont find a generic, 'one size fits all' approach from me, simply because what works for one person, may not work for you.
I don't impose my goals on you & I wont ask you to do what I do. I listen to your goals and get YOU to realise YOUR potential…..we may even have a laugh along the way!
To read more about the specifics of personal training and how it can work for you, click here.
Tristan 'fully insured' Buttle.
P.S – If you do really want to see all my qualifications, that can be arranged….