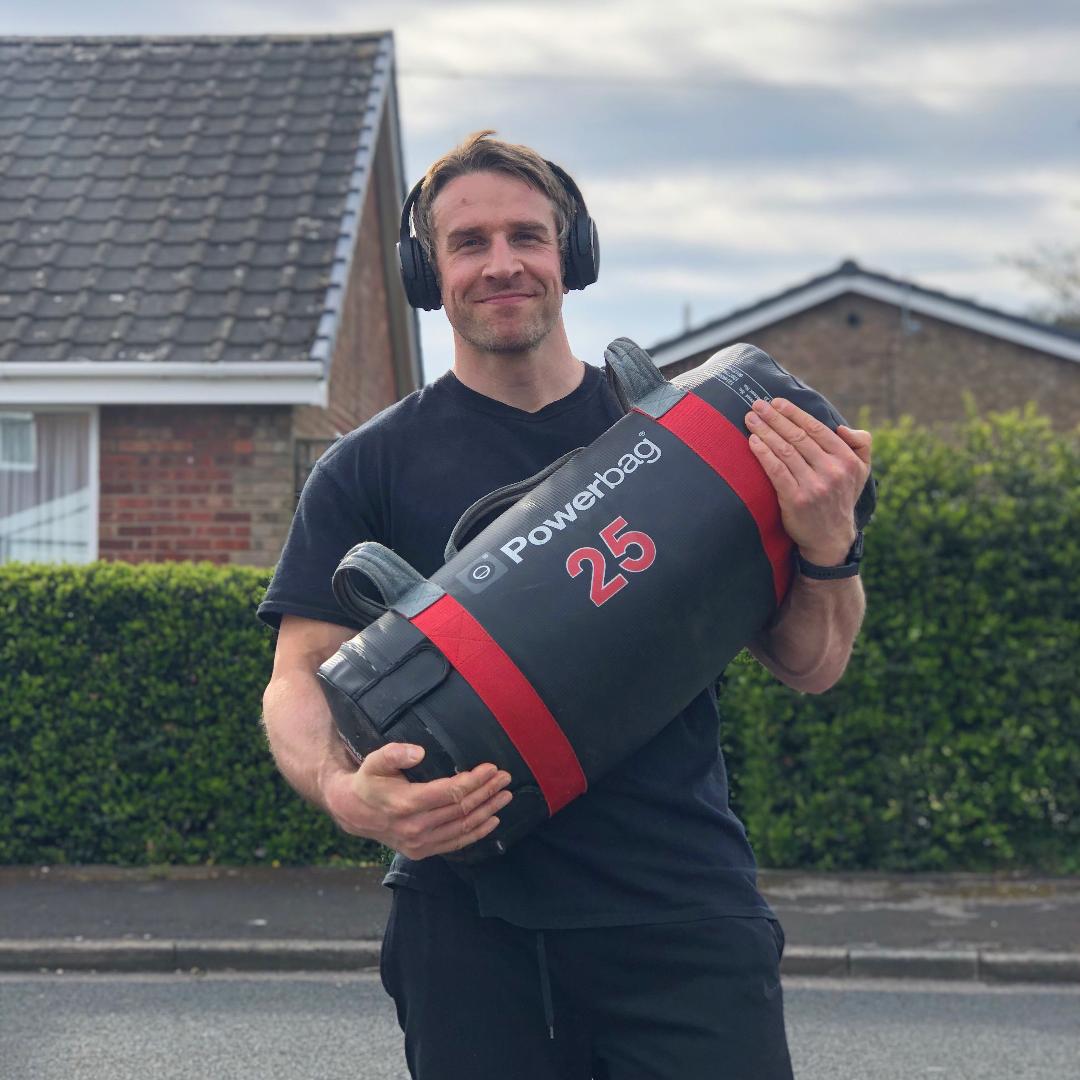 Are you frustrated about not being able to go the gym?
Are you frustrated with your approach to training at home?
Trust me, I understand & I totally get it, I miss the gym as much as the next person (probably more)..
However, I wanted to share an insight that might help you out:
Stop trying to reproduce what you were doing in the gym.
You are not going to have the loading, the variety, the equipment, the space, the list goes on….therefore you simply cannot do what you were doing.
By focusing purely on your pre lockdown gym routine, you are continually & consistently reminding yourself of what you CANT do.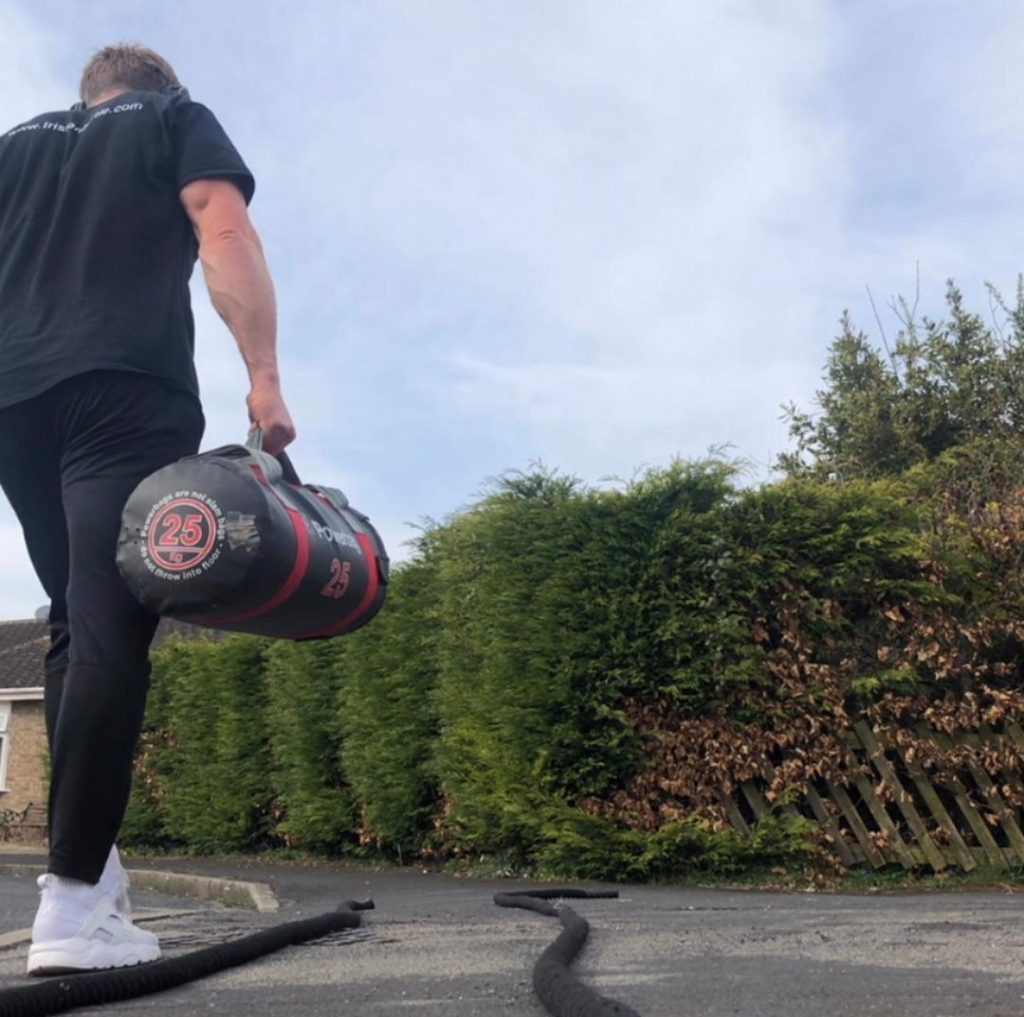 You are effectively living in the past, although it was only 3 weeks ago, you are focusing on what you did do, rather than what you can do….
The single biggest thing you have gained right now is time..
Time that can used to focus on all the things you previously WERE NOT doing in the gym. There are literally endless training options!
Chances are, the last thing you need right now is more frustration & more stress, so what not make it easier on yourself:
Try focusing on exercises that you CAN do right now. Doing so will you put you in a FAR better position, both mentally & physically, when the gyms do reopen.
Have a good day!
Tristan 'adapting' Buttle.
P.S: if you stuck or confused about your home training set up, give me a shout.