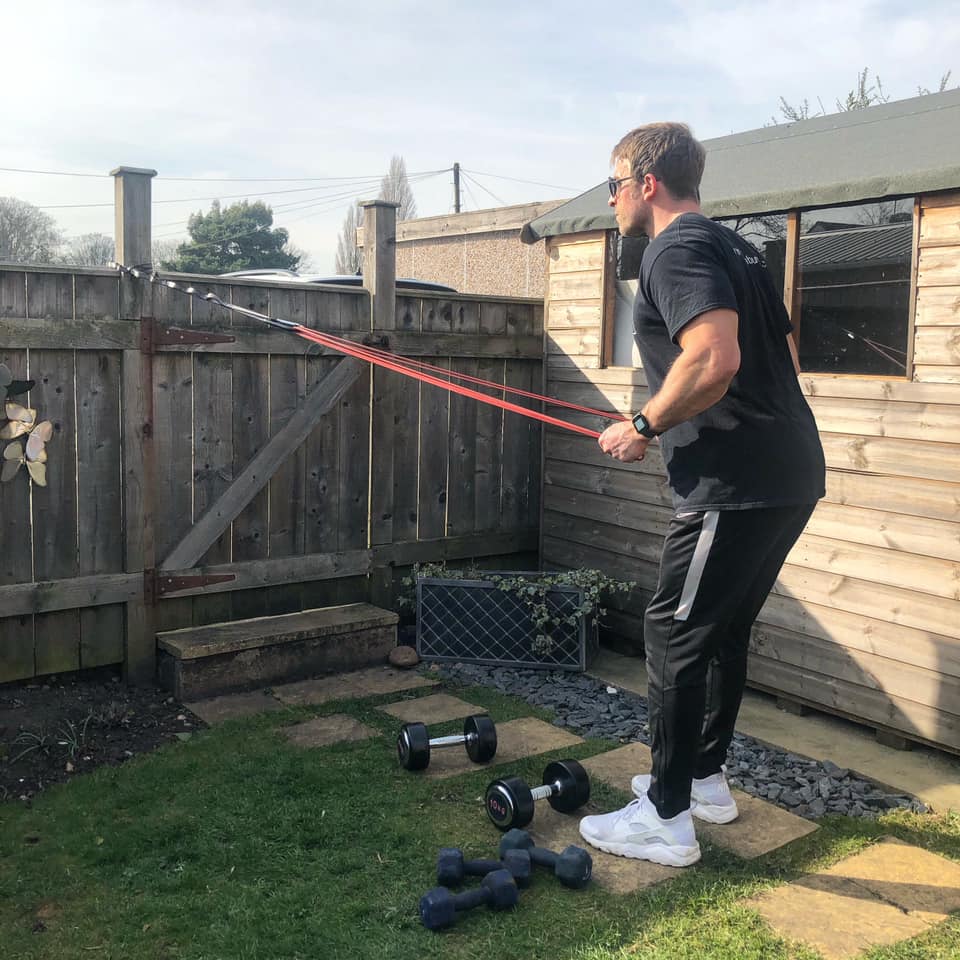 The reality is that home workout options have been around for decades!
This is nothing new..
However,there is a huge difference between a 'workout' & 'training'.
Workouts are a generic bout of exercise with the overall goal of movement/physical exertion.
Training is designed to achieve specific goals & is based around individual programming.
Training has a plan/targets & an overall strategy.
If you feel stuck & you need a program for your current situation, give me a shout.
Have a good day!
Tristan 'here to help' Buttle.