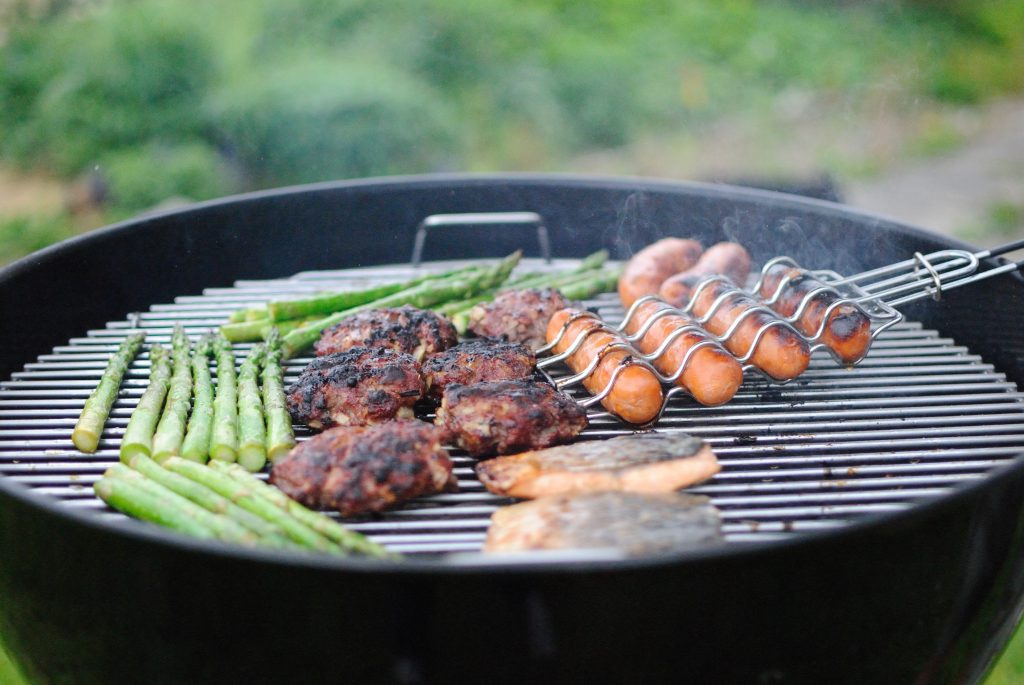 BBQ season is almost here, so have a quick read of these 8 simple tips to keep you on your path to fatloss whilst still enjoying yourself this summer!
1)🍔 Venison/kangaroo burgers are less calorific than your average supermarket burger.Sainsbury's also do a great 'lean burger' option.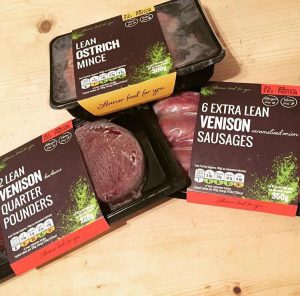 2)🍗Chicken breasts are less caloric than chicken legs or thighs. Aldi chicken sausages are also a great option (48kcal each).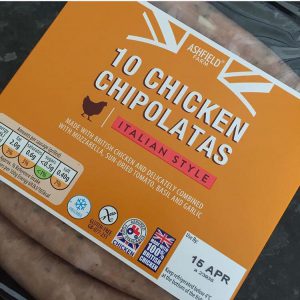 3) 
Using Thins or Wraps will also save you some calories. A typical thin contains approx. 100kcal.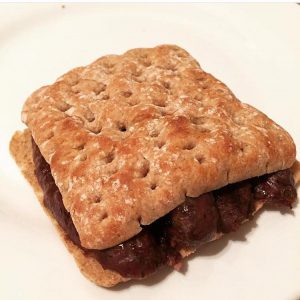 4)🍔 Fancy some cheese on your burger? Try adding lean protein cheese- Tesco's sell it.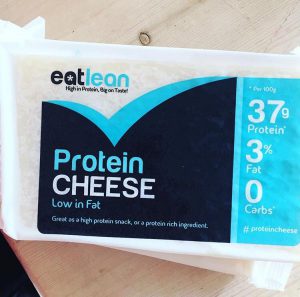 5) 
Add as much Salad as you want! This a great way of adding volume to your meal.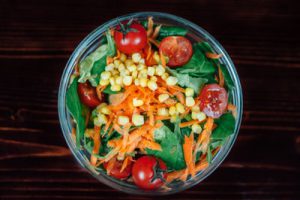 6)🍎Use reduced ketchup or Nando's Peri Peri sauce as lower calorie sauce options.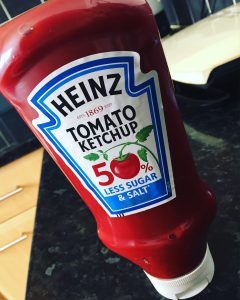 7)🍺If you do really fancy a beer, a Corona light contains 99kcal per bottle.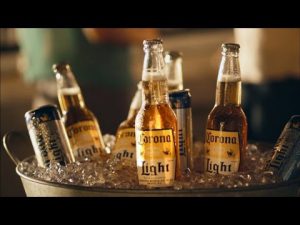 8)🍦Halo Top Ice Cream tastes great and will save you 100s of calories! A FULL tub contains between 310-360 kcal!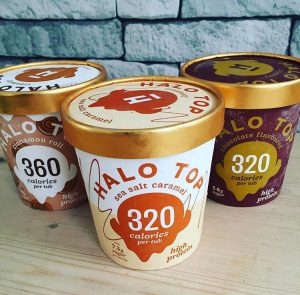 Enjoy!
Tristan 'turn up the sun' Buttle.