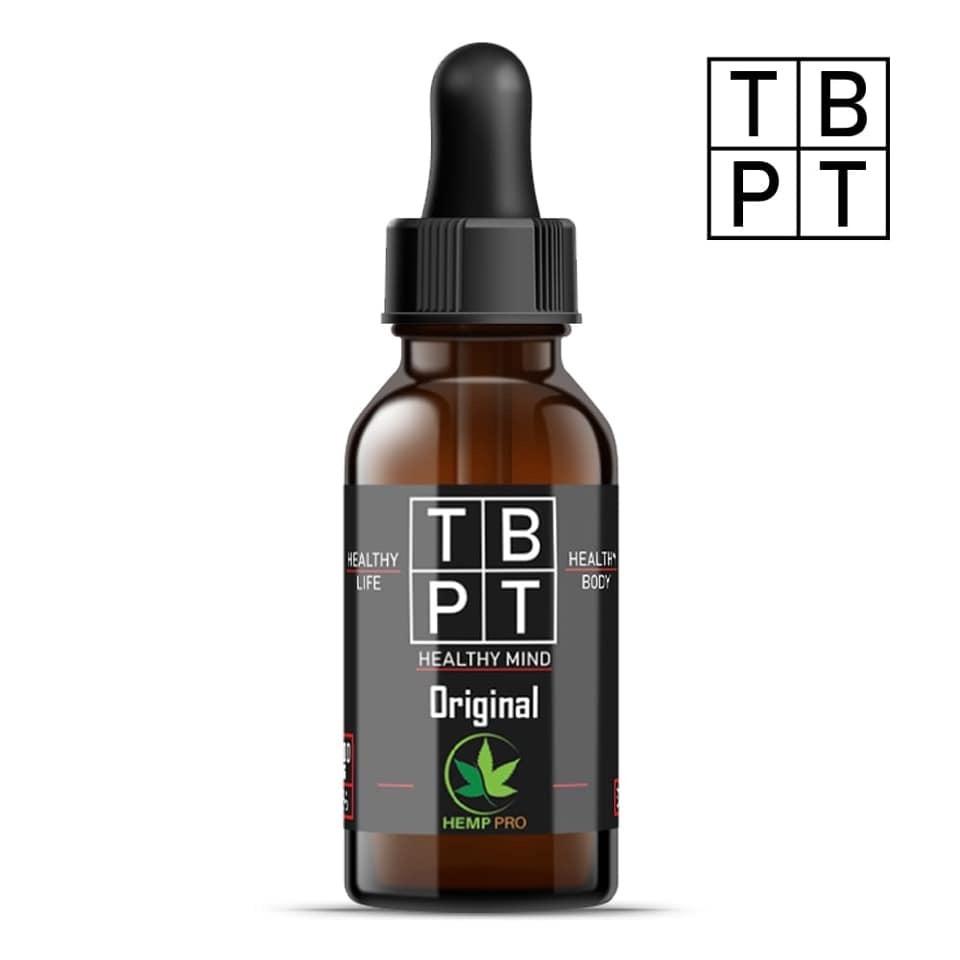 CBD PRE ORDER- AVAILABLE NOW!
Over my 20 years of working in the fitness industry I've been approached by LOTS of supplement companies to help endorse/sell various products and I have NEVER affiliated myself to anyone or anything…why?
Simply because I have never had a desire to push a product that I don't use or believe in to ultimately make these companies even MORE money!
My CBD range is exactly that, mine! This isn't a 'affiliate link', I'm not a 'brand ambassador' & I'm not a 'sponsored athlete or influencer'!
I'm simply launching a product that I believe has helped me to hopefully help others…
All drops are sold in 10ml bottles with a strength of 1000mg at a cost of only £32.
Usage of the drops is very simple: 2-3 drops under the tongue so a bottle will last you 2-3 months.
I offer a range of 4 original flavours:
Strawberry
Raspberry
Watermelon
Spearmint
I'm currently taking pre orders  drop me a message to place an order or for more info.
For more CBD questions and answers click here.
Tristan 'absolutely not high' Buttle.