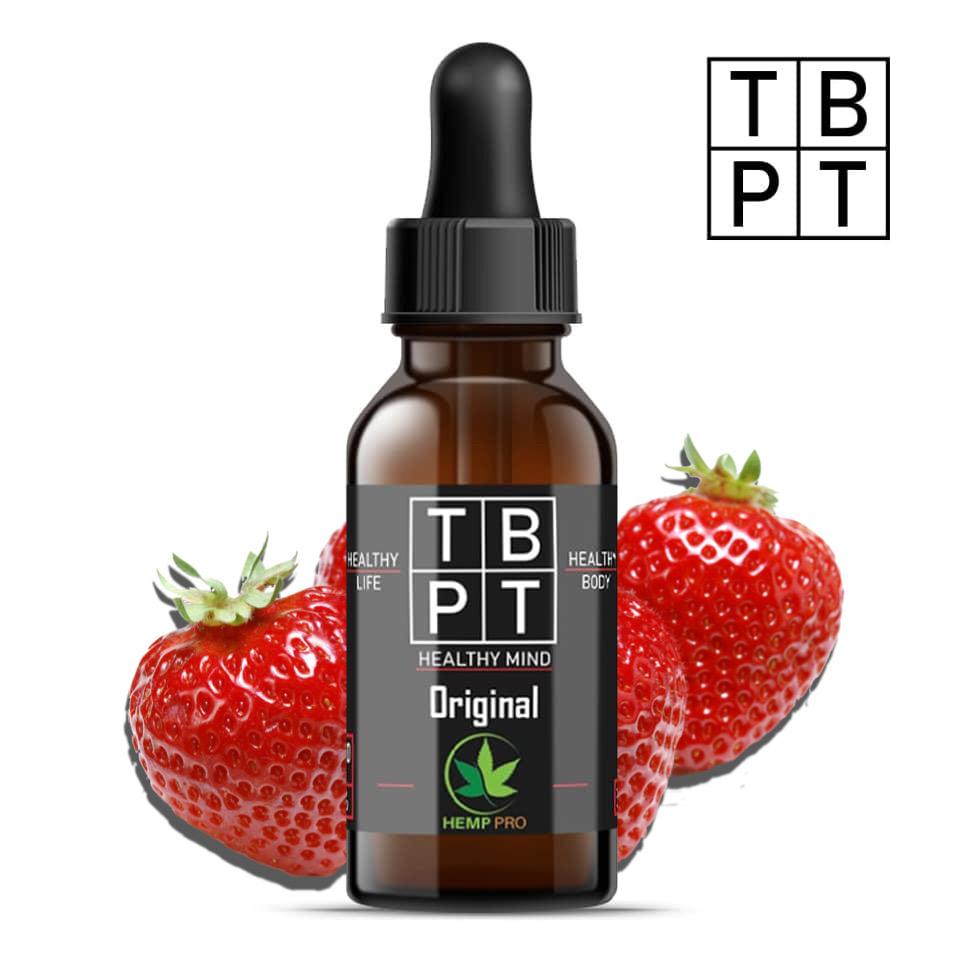 Since launching my CBD range, I've had LOTS of questions:
What actually is CBD?
CBD is short cannabidiol and is an entirely organic cannabis compound that is extracted from hemp.
Does that mean its going to get you high?!
NO! CBD will NOT get you high (no matter how much you take) as it does not contain THC (tetrahydrocannabinol). THC is the stuff that gets you high!
What is it used for?
CBD has been linked to many areas of health & wellness, but the 2 main targeted areas for use often include:
A)To help reduce feelings of stress, anxiety & for aiding/improving sleep.
B)Pain management, including joint pain & inflammation.
How do you take CBD?
The oral drops are super convenient! Simply place 2/3 drops under your tongue & wait 30-90 secs.
What strength is my product?
1000mg, in a 10ml bottle.
How does it fair in comparison to other CBD products?
My range is lab tested & contains what it says it does! It's sourced & developed by a local company.
How much is a bottle & how long does it last?
£32 per 10ml bottle, & it will last you 2/3 months depending on usage.
If you have any more questions, or you'd like more info, please drop me a message.
Tristan 'tbptcbd' Buttle.