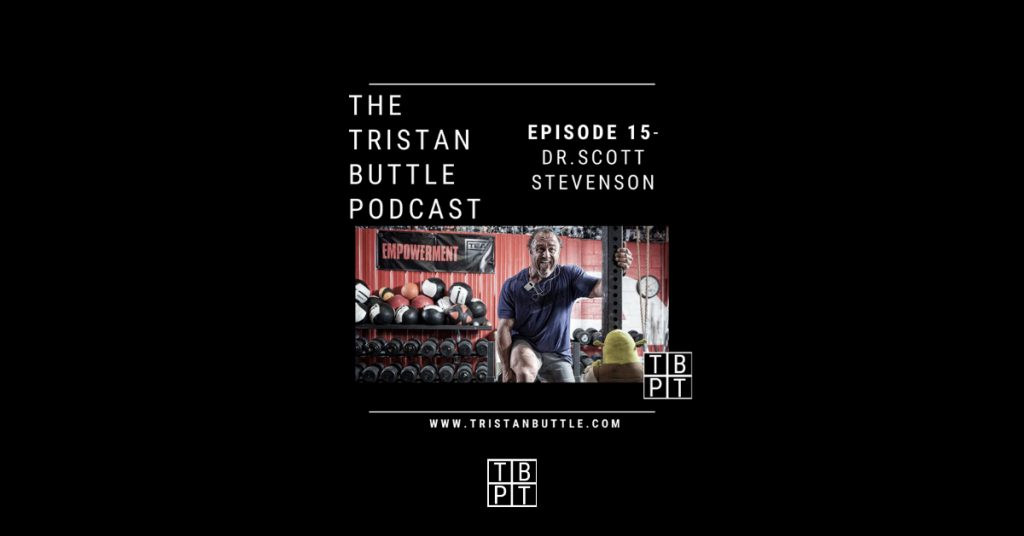 In this episode I have the absolute pleasure of chatting to one of THE smartest men I've ever spoken with!
Dr. Scott W. Stevenson, PhD, LAc is an applied exercise physiologist, licensed acupuncturist college professor, competitive bodybuilder, AND an author!
Scott shares so much knowledge, wisdom, and banter and our chat was truly insightful.
To listen on Itunes click HERE
To listen on Spotify click HERE 
I hope you enjoy the conversation as much as I did!
Tristan 'definitely not the smartest man in the room' Buttle.
To listen to more podcasts click HERE
My Instagram:http://instagram.com/tristanbuttle
My Facebook:https://www.facebook.com/TristanButtlePersonalTrainer
My Twitter:https://twitter.com/tristanbuttle
My Website:http://tristanbuttle.com
Scotts Website:http://drscottstevenson.com
Scotts Instagram:https://www.instagram.com/fortitude_training