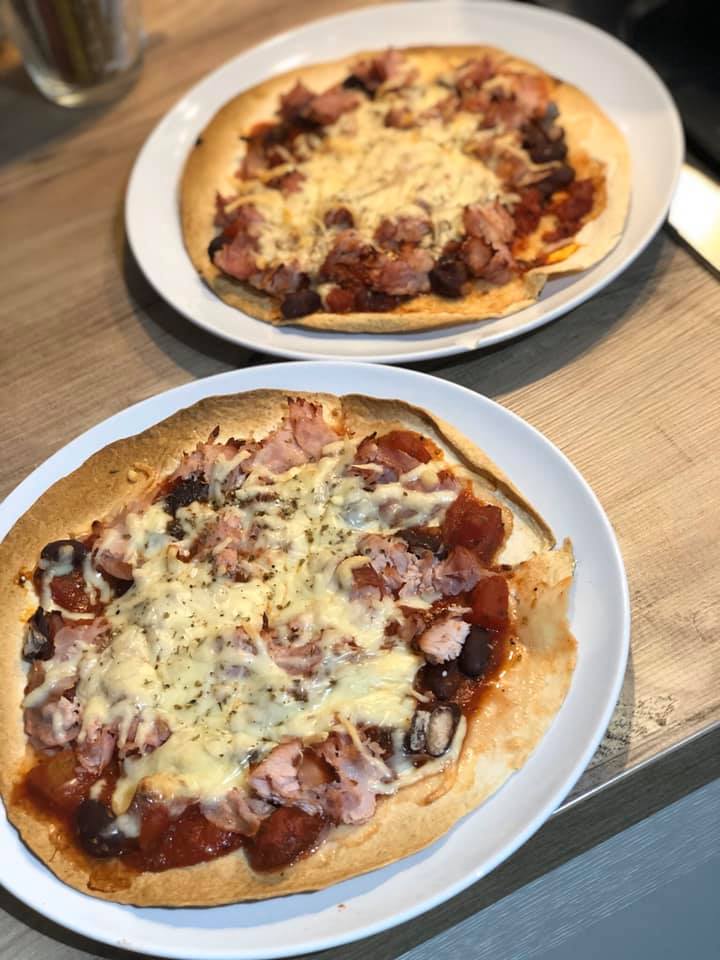 Cheeky cheese & ham tortilla pizza!
518 calories all in.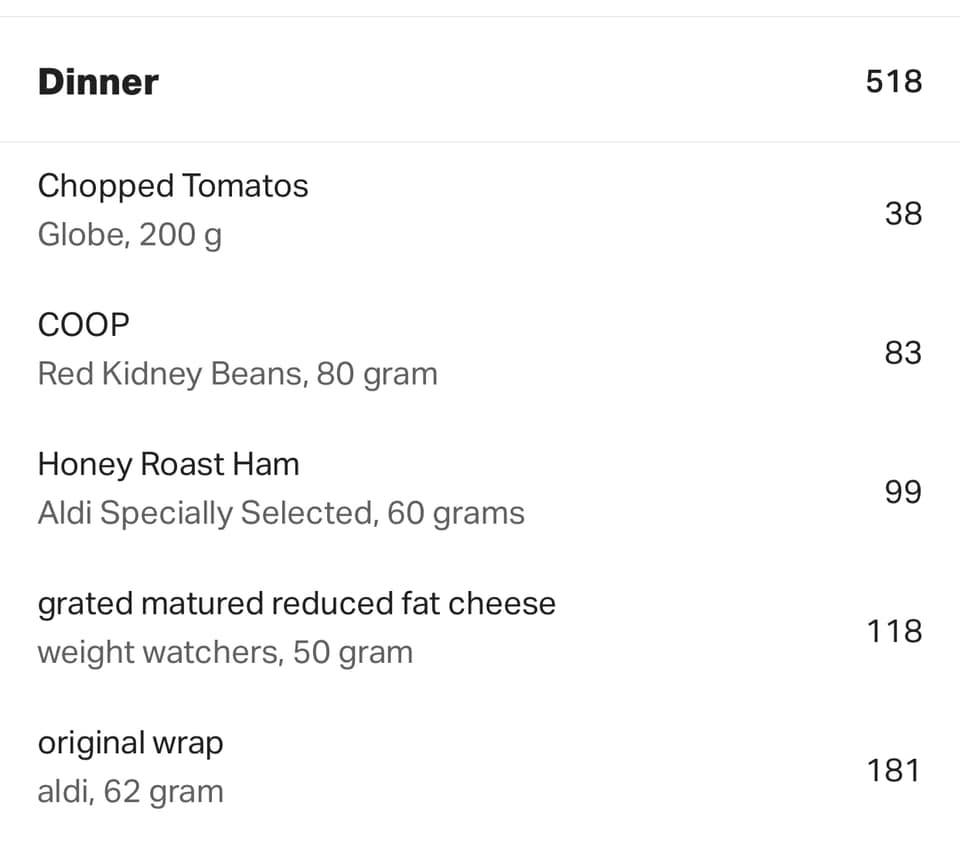 1️⃣Mix the chopped tomatoes, kidney beans & oregano in a bowl.
2️⃣Add the mix to the wrap.
3️⃣Chuck the cheese & ham on top, add salt & pepper to taste, & bang in the oven (200 degrees) for 15 minutes and you are done!
Enjoy!
Tristan 'joe who?' Buttle.
PS: For more recipe ideas click here.