Creamy Chicken & Broccoli Gnocchi.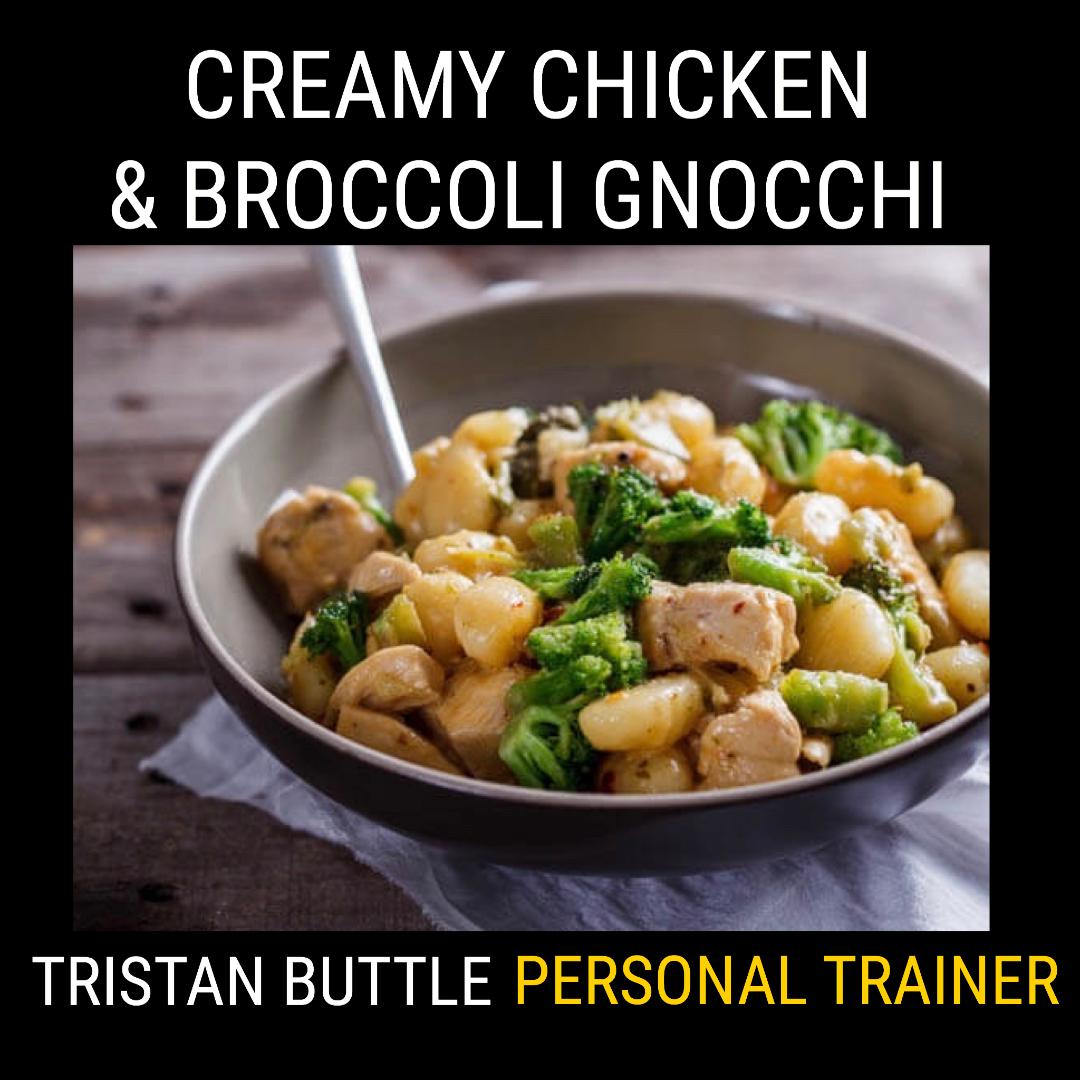 As I'm making this for tea later, I thought I'd share the recipe for you to try out.
It's very simple, but also very tasty, satisfying & warming!
Ingredients to serve 3/4 people:
✅4 x diced chicken breasts.
✅1 x chopped onion.
✅3 x crushed garlic cloves.
✅ 1 x head of broccoli cut into small florets.
✅500ml chicken stock.
✅250ml coconut cream.
✅1 x lemon for squeezing.
✅salt & pepper as desired.
✅400g gnocchi.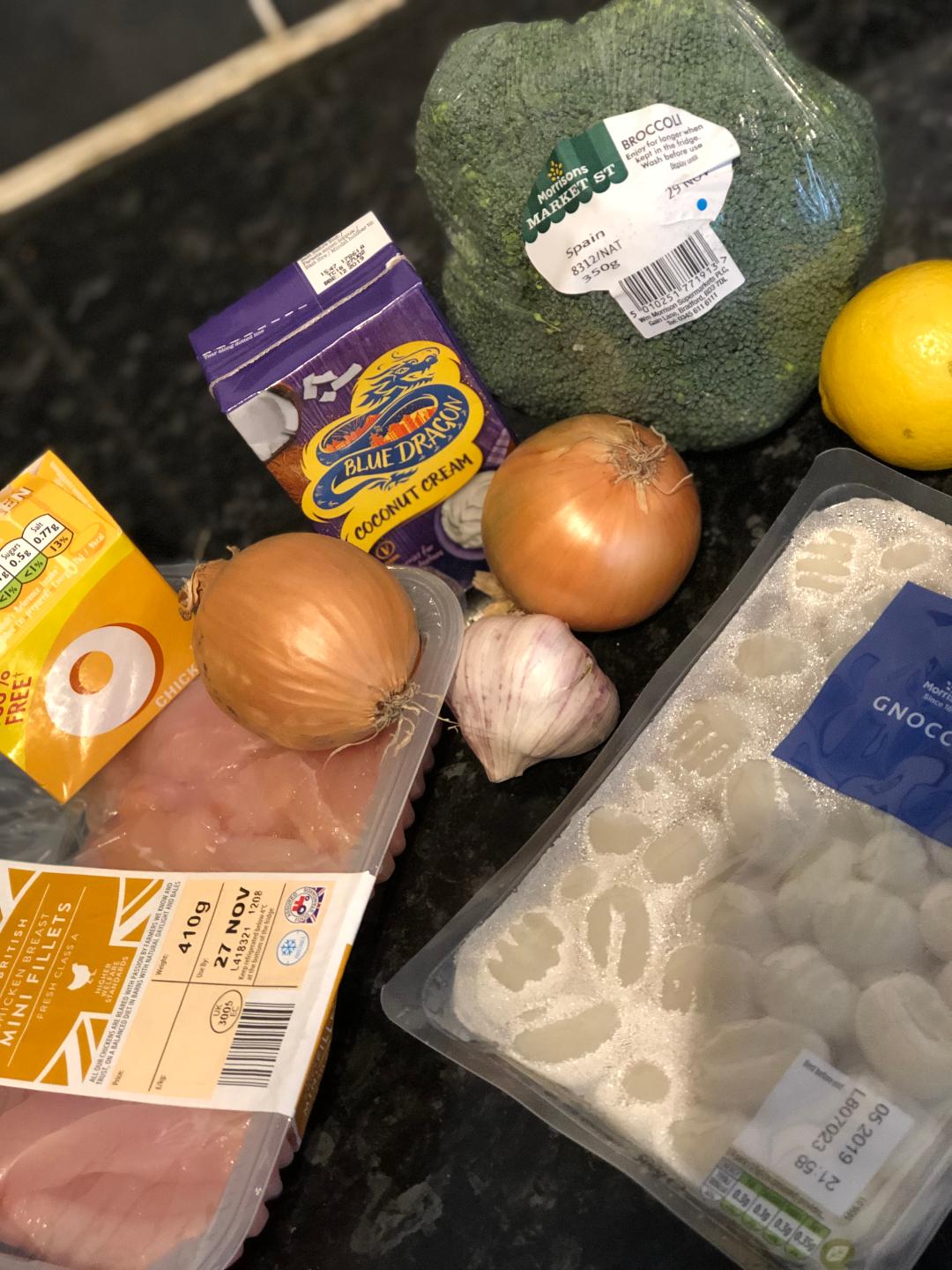 Method:
Cook the chicken in a large pan until golden brown. Remove from the pan and set aside.
In the same pan, add the onion & garlic & fry.
Add the broccoli & cook for 2 minutes before adding the chicken stock & cream.
Add the chicken back to the pan & allow the sauce to cook. Reduce for 7-10 minutes until the chicken is cooked through.
Add the lemon juice & salt/pepper to preference.
Boil the gnocchi & when cooked add to the pan. Stir it all through.
✅Done!
Tristan 'creamy' Buttle.