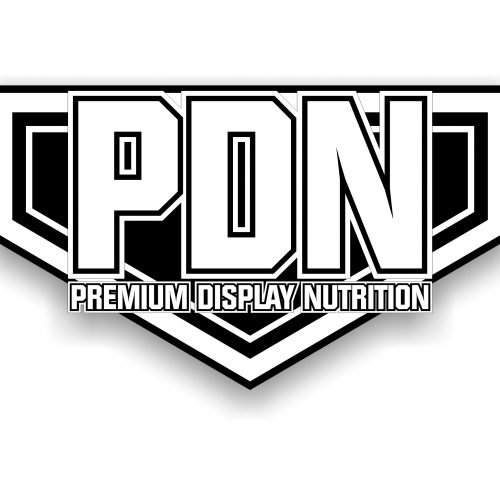 I am extremely happy to share with you that I am now working alongside local business Premium Display Nutrition!
Check out their brand new website and get a yourself a cheeky discount!
Head over now to explore the entire supplement product range that the guys at PDN have on offer.
Make sure you check out the build your own bundle section for a great deal!
Check out their brand new site by clicking here.
To celebrate this, here's an exclusive discount code for you to use –
Simply enter TB10
Tristan 'discount code' Buttle.