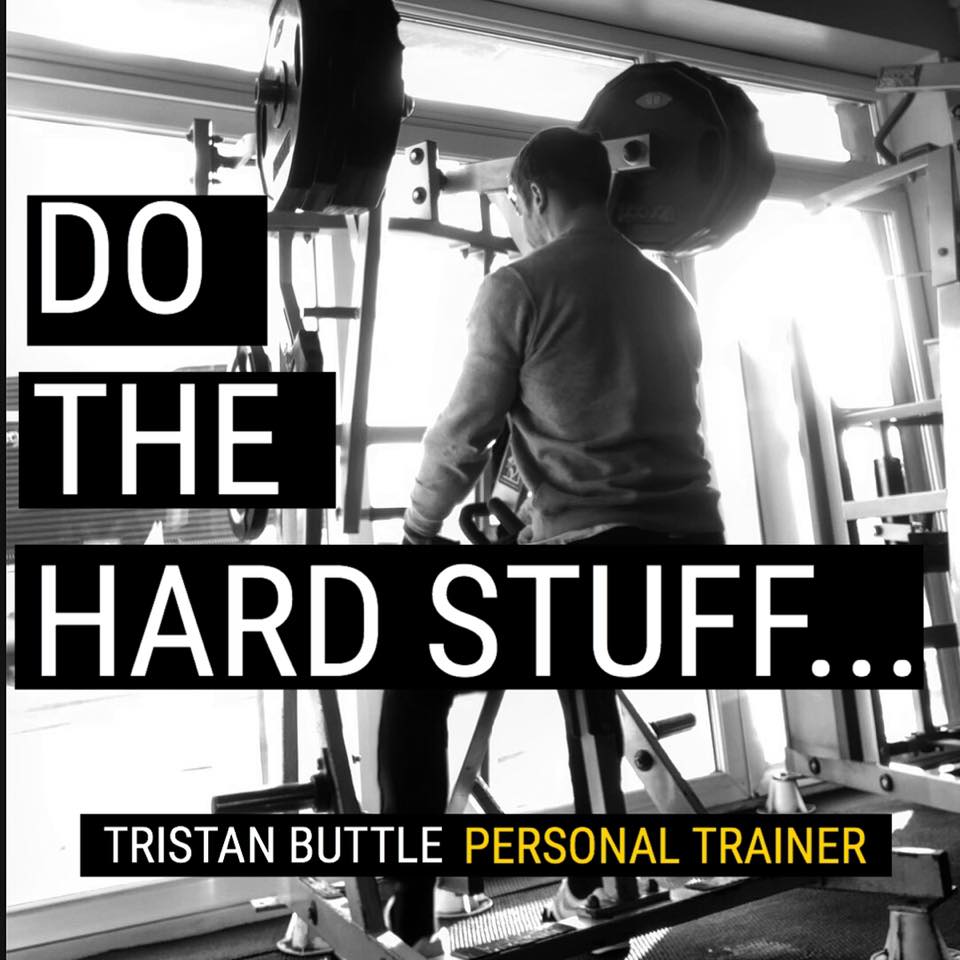 Do The Hard Stuff….
✅In the gym.
✅Out of the gym.
✅In life.
Doing the hard stuff is what makes us grow & develop in all areas of life.
The hard stuff is also the most rewarding.
There is no sense of achievement in completing any task that you KNOW you can easily do.
Think about it:
In your work, I'm sure you face day to day tasks that are often tedious & mundane? Tasks that you can do with your eyes closed with no REAL challenge? Do these days leave you feeling TRULY rewarded?
What about if you had a huge meeting/presentation? High stakes with more pressure, you feel slightly apprehensive & nervous but you smash it! Chances are you'd be buzzing due to your EARNED sense of achievement?!
✅This is EXACTLY the same in the gym!
💪🏻Whether its for a personal best in the gym, passing a tough exam or going for a promotion, learning to embrace the hard stuff is how we all move forward!
Tristan 'doing it' Buttle.