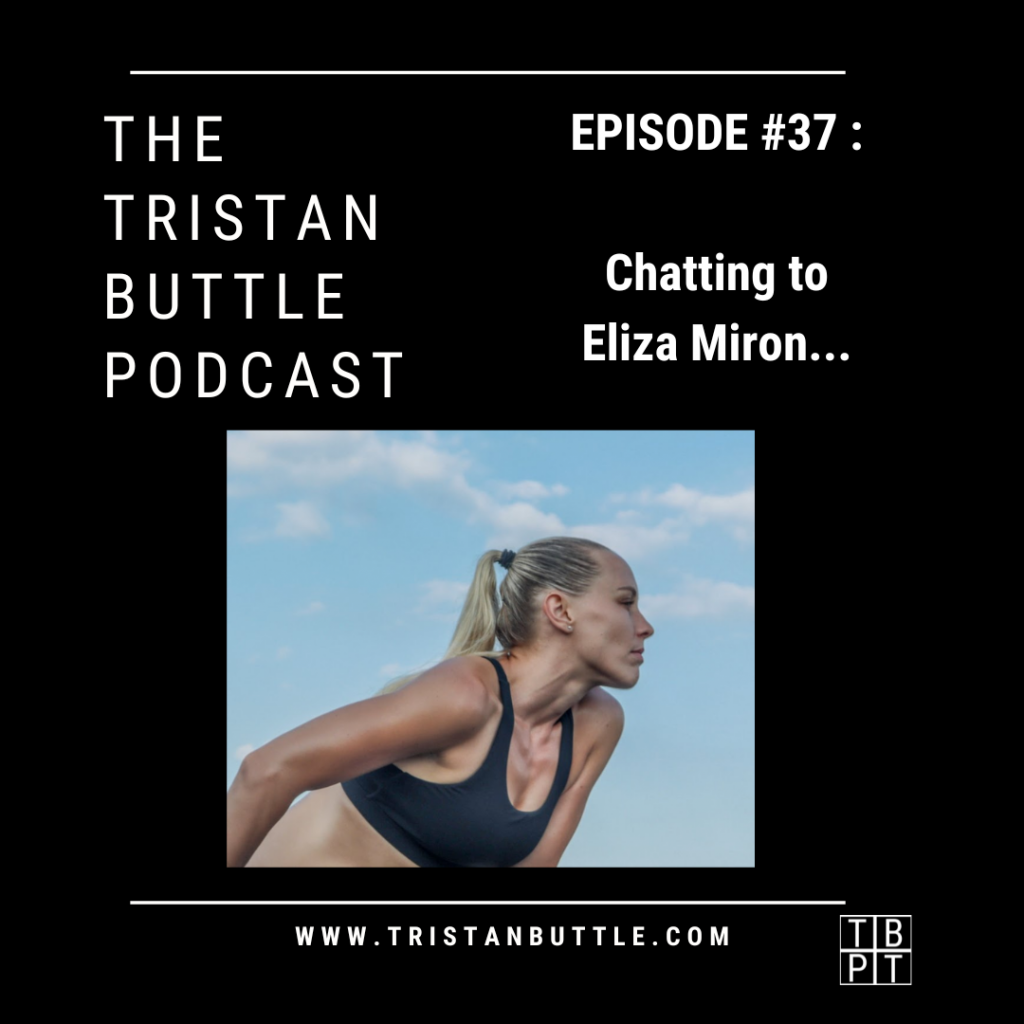 Eliza Miron is a parent, a content creator, a yoga practitioner, a health coach, an author, and a run streaker!
Eliza began her run streak in 2002, and she has ran EVERY SINGLE DAY FOR 19 YEARS (soon to be 20)!
We dive into the definition of a run streak, how/why she got started, how she structures her runs and her journalling/logging process, along with some of the adversity she faces from others.
Eliza shares her stories of running through pregnancy/labour, running through injury, running in airports and much, much more!!
We discuss the importance of questioning what we think we believe, self imposing limits, what is 'overtraining', running without music, overcoming what the world will throw at you, and the TRUE power of the mind.
Eliza is a truly fascinating guest, and our conversation was equally intriguing and inspiring.
I really really enjoyed our chat, and I hope you enjoy listening to it!
To listen on Spotify click HERE.
Tristan 'podcaster' Buttle.