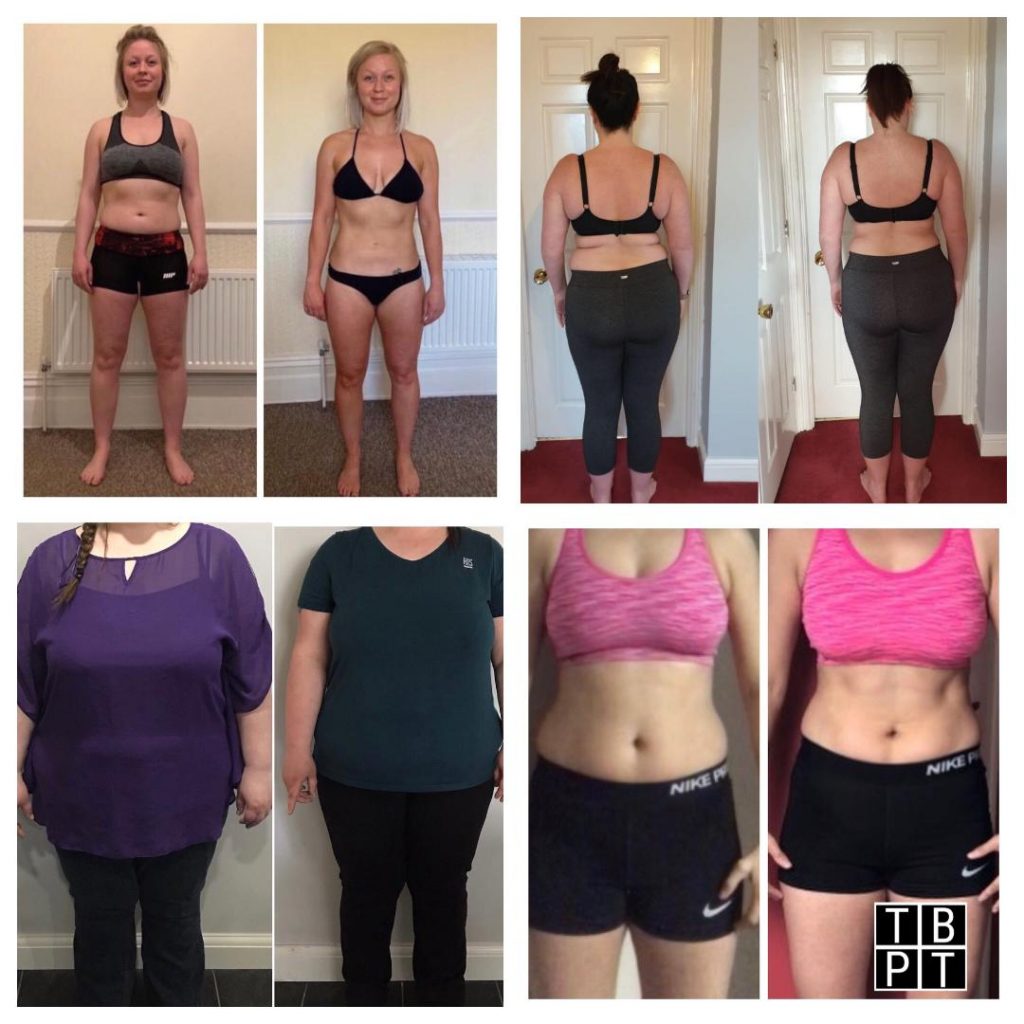 FEMALE FAT LOSS CHALLENGE!
Are you a female aged between 30-45?
I'm looking for 5 women who want to lose body fat, increase energy, and feel better!
If you want to get back into your favourite pair of jeans and regain your body confidence this is the challenge for YOU!
My challenge invites you to be part of a small group of like minded people to give you the support and accountability you need to success.
I've put this challenge together because I've seen first hand just how destructive poor dieting advice can be! I've seen the unsustainable plans, the drastically low calorie diets and just about every crazy fad possible!
The challenge is for women who want to make real, long term, manageable progress. 
❌This is NOT a quick fix, its not about yo-yo dieting, starving yourself not being able to ever eat chocolate or have a gin!
✅My approach will give you the tools you can use for life.
I have strictly limited the challenge to 5 to provide the group with the attention and support they deserve.
You have until Saturday 23rd January to apply for the challenge, and we begin our 8 week journey together on Monday 25th January.
To apply please complete this simple form by clicking HERE.
Thank you for reading this, please tell a friend, it goes a long way and helps spread the word.
Many thanks, 
Tristan 'lets do this' Buttle.