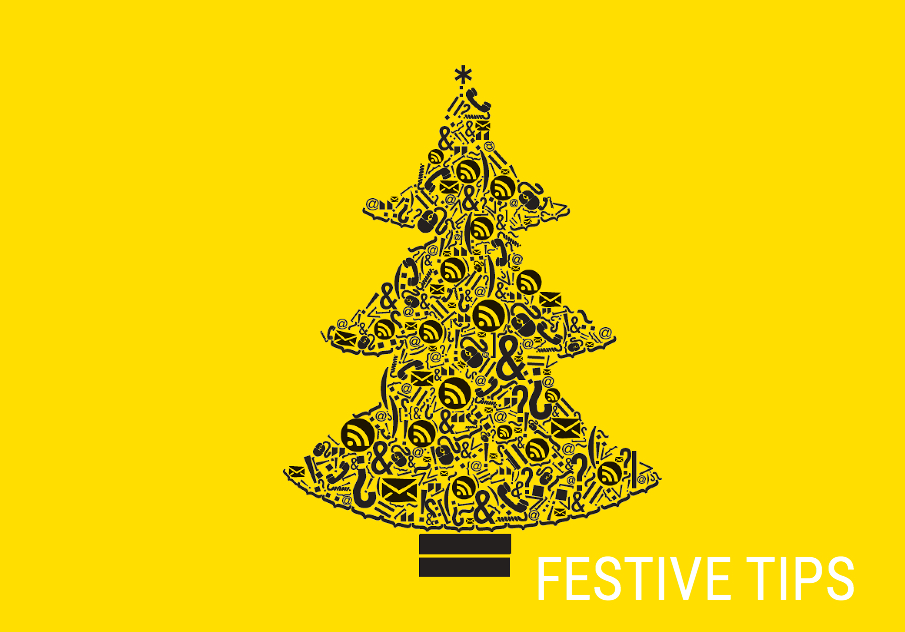 Christmas aka Silly Season is around the corner, so here are 10 quick tips for you to check out:
My main tip this Silly Season is to enjoy yourself!! Spend time as much with your friends and loved ones as you can and do not beat yourself up psychologically (or physically for that matter!) if you do have a treat or are perhaps a bit more lenient with your food choices and meal plans. It is once a year, don't be too strict on yourself.

Don't let Christmas dinner be the only day over the holiday period when you consume protein (turkey/chicken/fish) and fresh veg. This should be a staple of your diet anyway, aim to keep your protein content high over the festive period.

Stay hydrated, start every day with at least 500ml of cold water. Fill a bottle and leave it in the fridge over night, try squeezing fresh lemon into the water and drinking first thing on an empty stomach. Aim for a target of at least 1 litre per 25 kg of total bodyweight.

Focus on keeping Vitamin C levels high……In case you are wondering, Terry's chocolate orange does not count as a source of vitamin c!

Try drinking peppermint tea in between larger meals, some studies have linked the benefits of doing so with calmed/improved digestion and reduced bloating.

Eat fish! Christmas time can be a great time to try/experiment with a variety of fish dishes.

Use walks as part of your routine over the holiday period, just a simple brisk 20minute walk with friends/family will help in terms of energy whilst clearing your mind.

Get creative with the leftover Turkey. Try making fresh soups or curry.

In terms of training, I wouldn't advise aiming to beat any records or looking at huge marks in increased performance. Keep your training as consistent as possible but if you have trained hard all year round, allowing yourself the extra rest day here and there will not hinder your progress.

This can also be a great time to focus on your training with regards to your goals/aspirations/next phase of your own personal development, whilst also reflecting on your training over the last year. Ideally, you should know now what your training focus is for January 2018.
That's all today, until the next time,

Tristan 'silly season' Buttle.

P.S – For another festive related blog click here