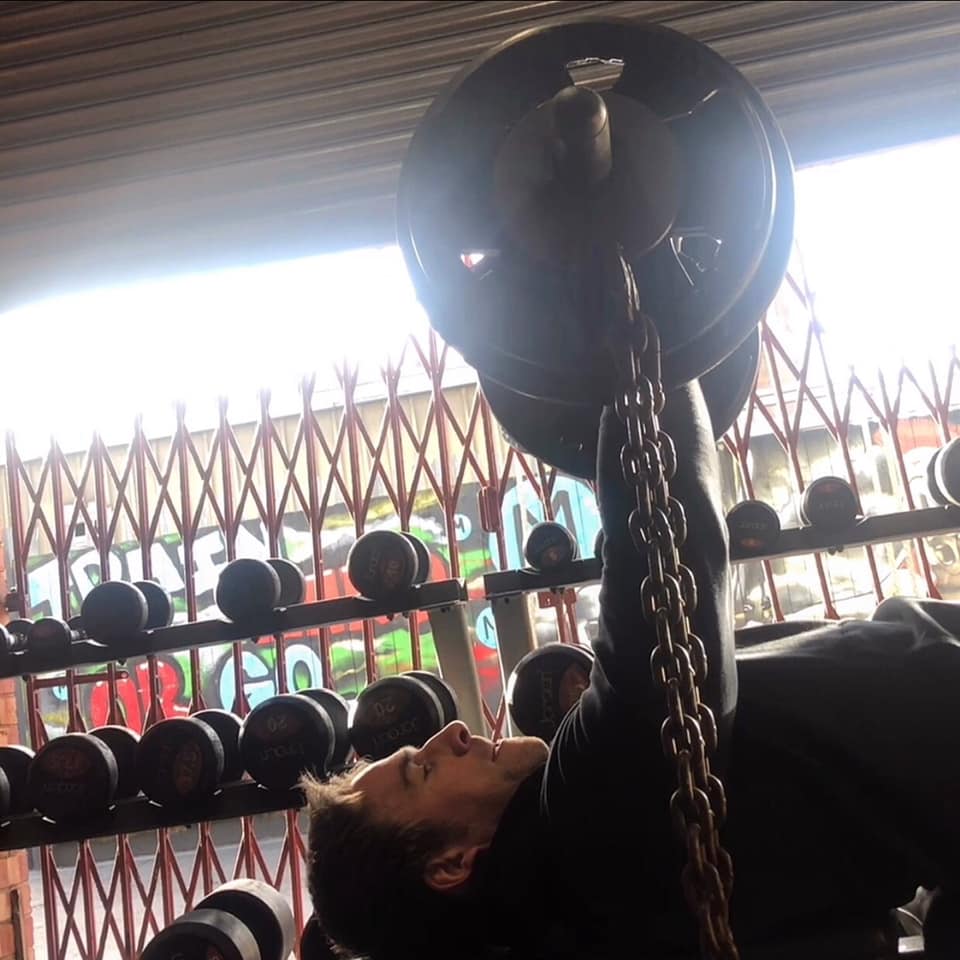 One of the main reasons I like love training is that for that moment in time nothing else matters, other than the job in hand. 
I am completely detached from everything.
If you truly want to clear your own mind & momentarily escape any stress or worries you may have, adjusting your training can help.
Done right, training can be therapeutic .
If this sounds like something that would help you, give me a shout.
Thats all for today, have a great weekend…
Tristan 'brain off' Buttle.