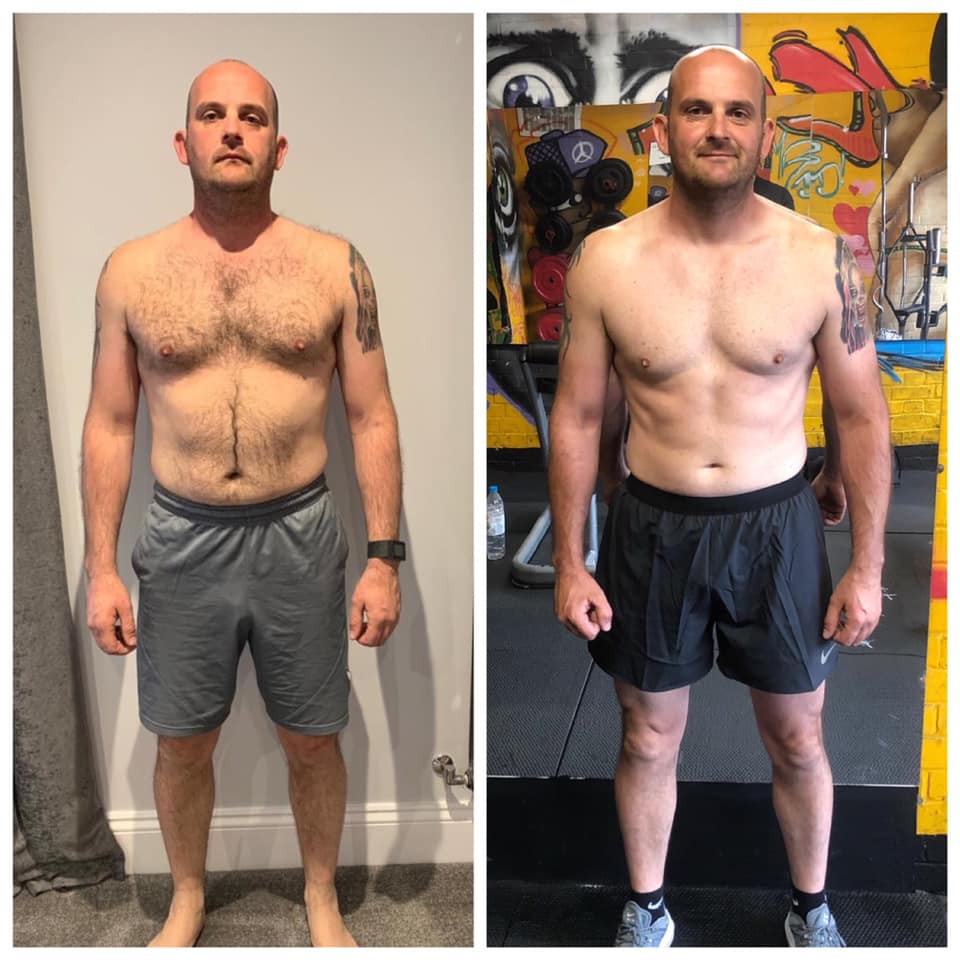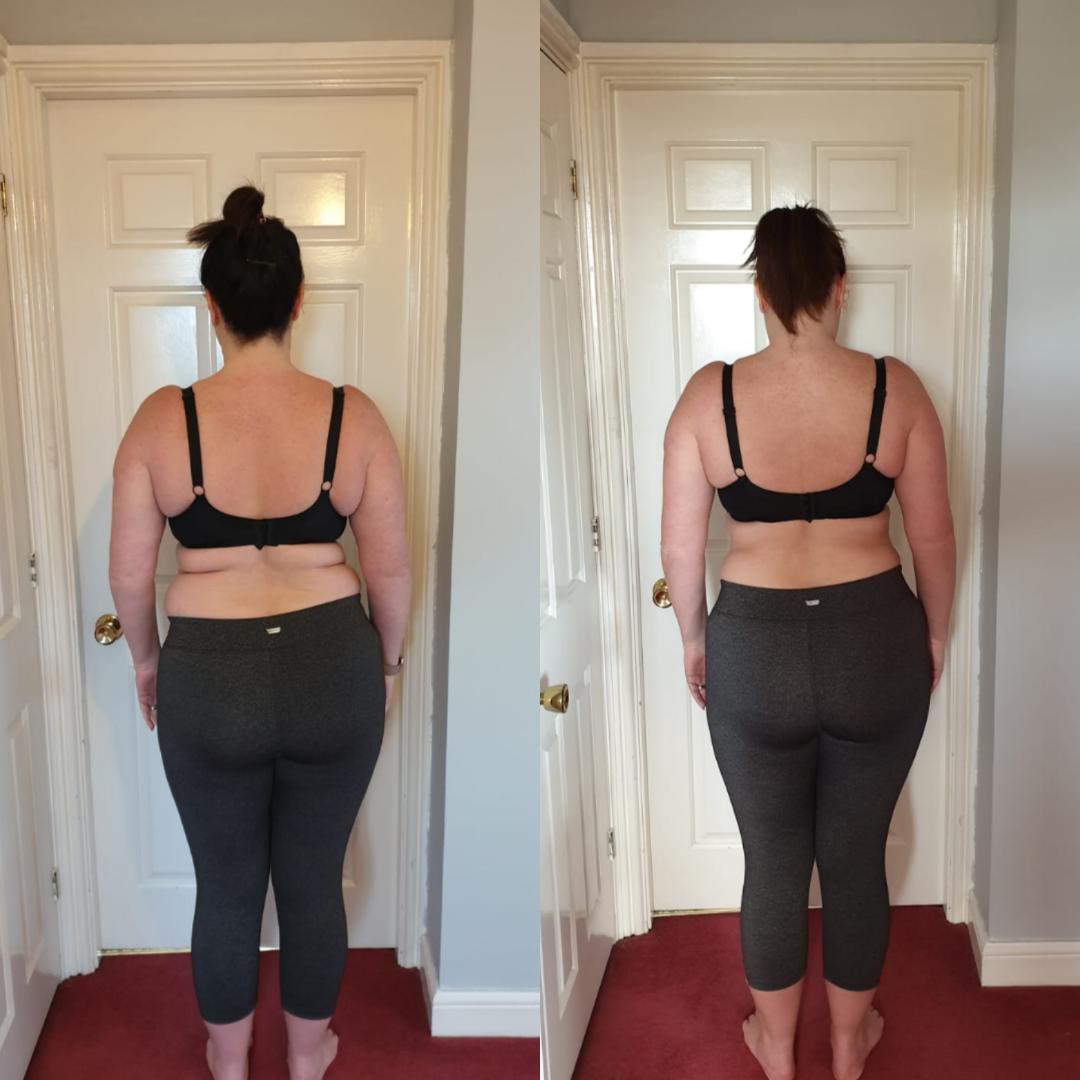 Get results like these with my 8 week challenge starting next Monday (29/07/19).
If you are unsure about what to do to truly get in shape….
If your training or confidence isn't where you want it to be……
If you feel you are in a slump & not sure of your next step or what direction to take…..
….this is THE challenge for you!
At the start of your challenge you will receive your full guide to success including:
✅A structured 8 week gym plan tailored to the gym YOU train at, based on how often you train.
✅A full 8 week nutritional breakdown. This includes: establishing what calories/macros YOU need, & how to set YOUR targets.
✅Your guide will also teach you how you CAN include foods that you enjoy & still achieve results! It's not a set boring meal plan!
✅Weekly targets for you to complete outside of the gym will also keep you focused!
✅Weekly check ins with myself will help keep you motivated & on the right path to achieving your goals.
✅You'll also have access to a private WhatsApp/Facebook groups where you can share tips with others & ask questions!
All of this is available to you for only £75!
🏆The challenge starts on Monday 29th July & runs for 8 consecutive weeks, finishing on Sunday 15th September. All participants must be registered & paid for by Saturday 27th July.
Whoever makes the best/most impressive transformation will be crowned the 8 week challenge winner AND will win 5 complimentary PT sessions with myself!
Thank for all of your support…
To get yourself registered drop me a direct message.
Tristan 'you've got to be in it to win it' Buttle.