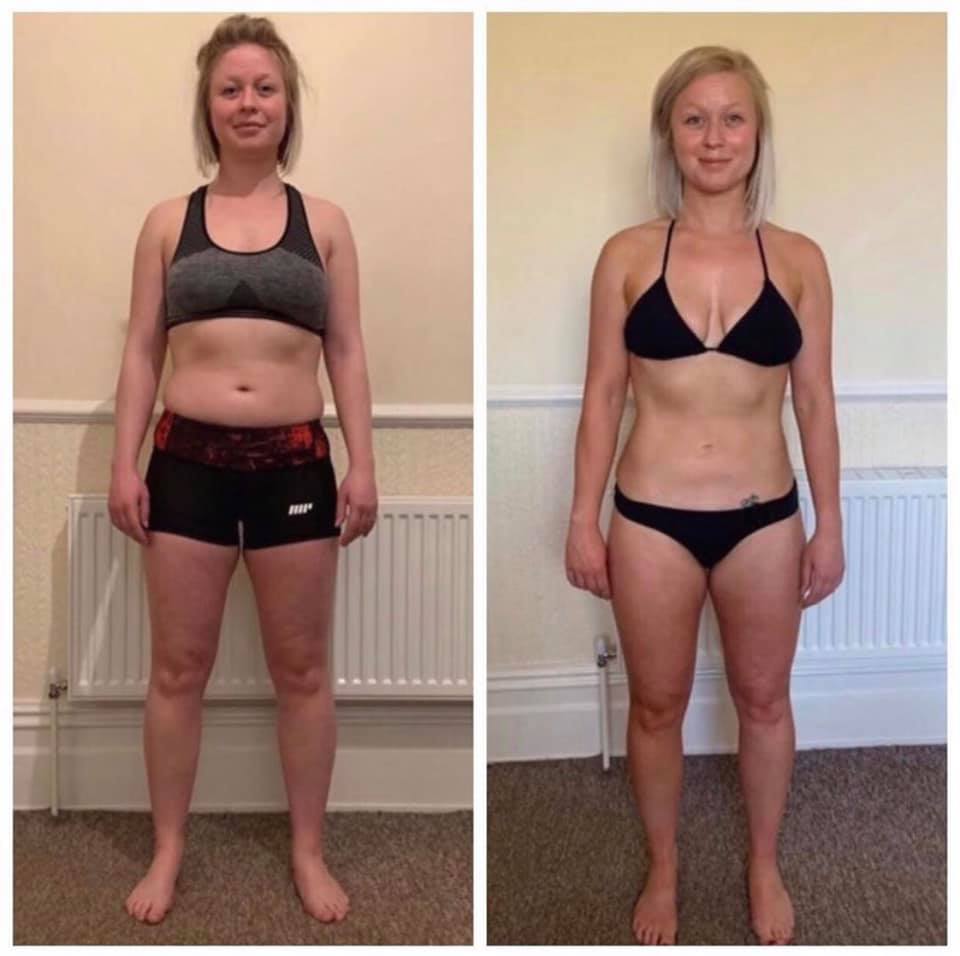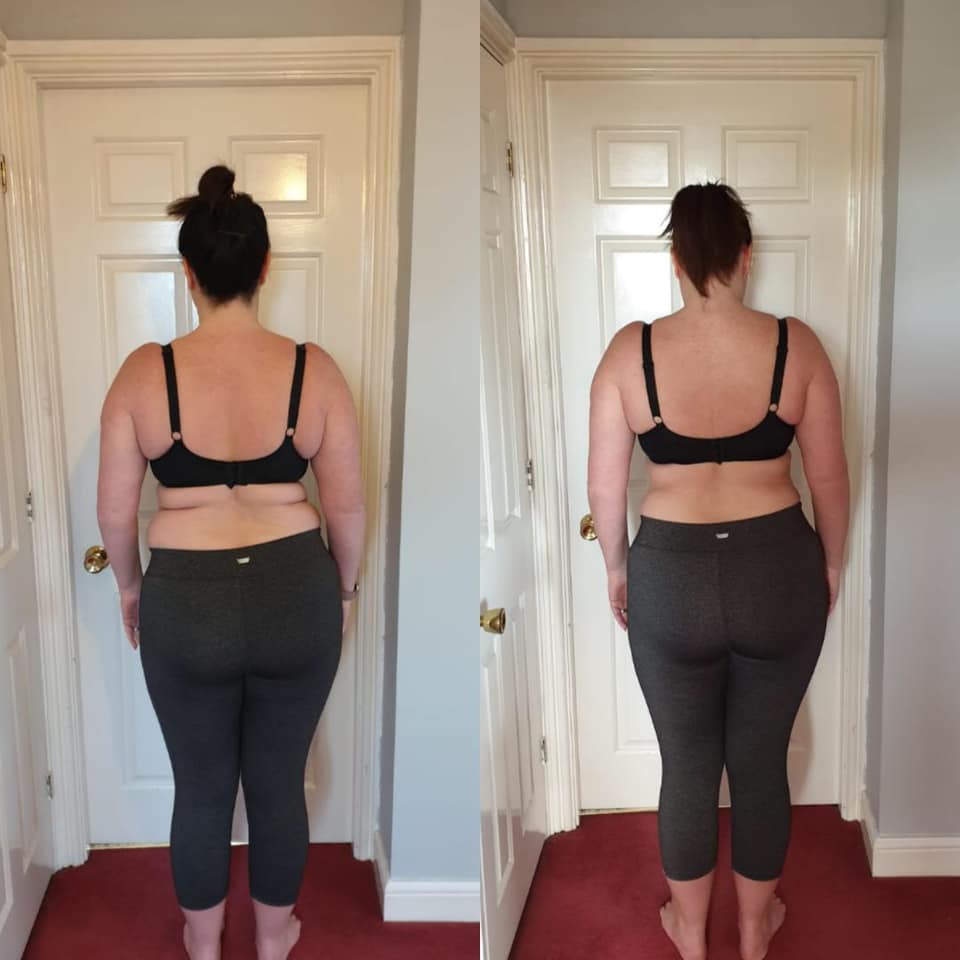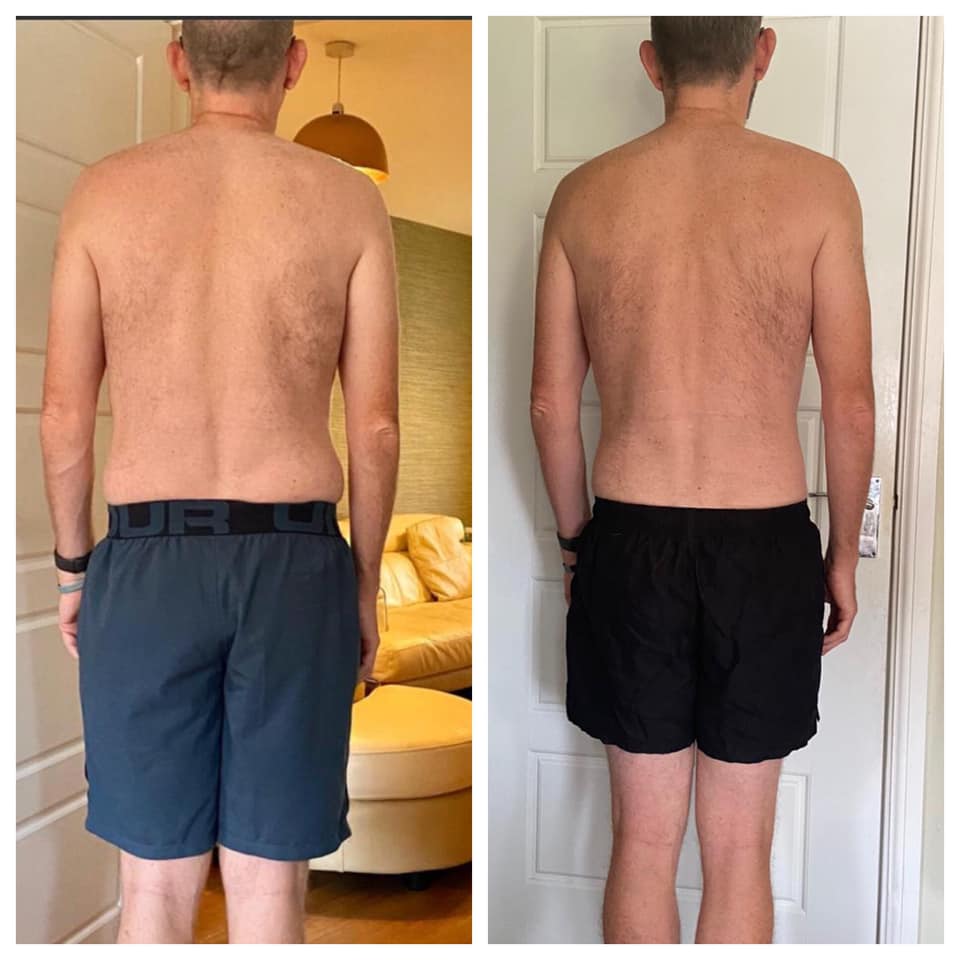 ARE YOU UP FOR MY 8 WEEK CHALLENGE?!
Get results with my 8 week challenge!
If you are unsure about what to do to truly get in shape…
If your training or confidence isn't where you want it to be…
If you feel you are in a slump & not sure of your next step or what direction to take…
…this is THE challenge for YOU!
At the start of your challenge you will receive your full guide to success including:
A structured 8 week gym plan tailored to the gym YOU train at.
A full 8 week nutritional breakdown. This includes: establishing what calories/macros YOU need, & how to set YOUR targets.
Your guide will also teach you how you CAN include foods that you enjoy & still achieve results! It's not a set boring meal plan!
Weekly targets for you to complete outside of the gym will also keep you focused!
Weekly check ins with myself will help keep you motivated & on the right path to achieving your goals.
You'll also have access to a private WhatsApp group where you can share tips with others, ask questions, and stay accountable!
All of this is available to you for only £95!
Your challenge runs for 8 consecutive weeks from the day you start – simple!
Whoever makes the best/most impressive transformation will be crowned the 8 week challenge winner AND also will win a mystery prize!
Places are limited so be quick!
To get yourself registered or for more info drop me a direct message.
Please give this a like & a share or tag a friend to help spread the word
Tristan 'take action' Buttle
P.S- to read my client testimonials and see more results click HERE.