Personal Training with me at UltraFlex Gym…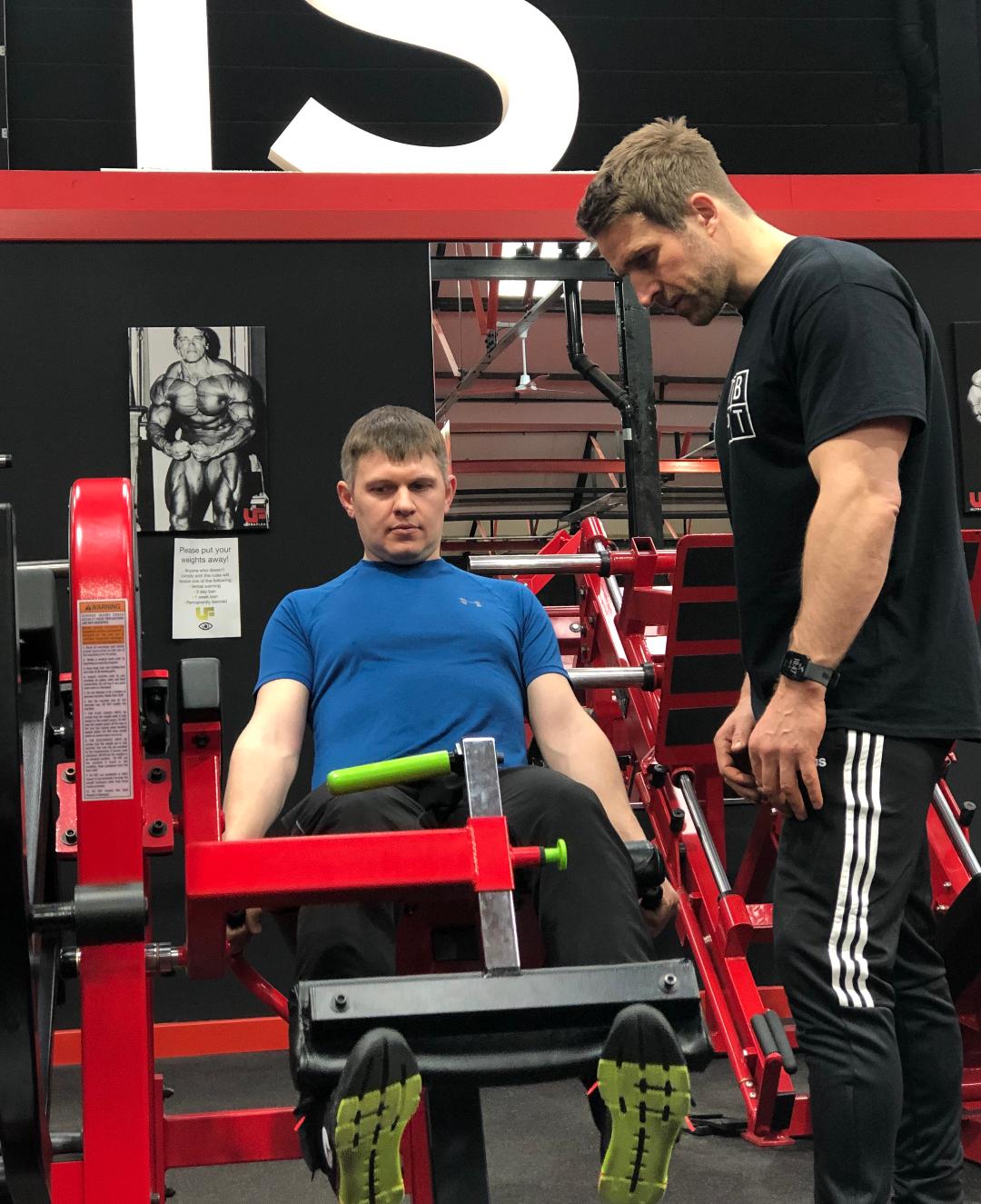 The first time I walked into UltraFlex Hull I was like a kid in a candy store!

I spent over two and half hours playing around on all the kit, I literally couldn't believe it!

I was buzzing! I had only ever seen what they offered on youtube and never thought we would get to see anything like this in Hull!

I've worked in the industry for over 20 years, I've seen all the fads & gimmicks, and seen many gyms come & go, but I haven't seen a gym like UltraFlex before!

It didn't take me long to decide to base my business at UltraFlex so I could offer this experience to my clients.

Why wouldn't I want the best for my clients and why wouldn't you want the best for yourself?

My decision to move to UltraFlex wasn't just on the facilities, from day one I felt welcome and the owner/manager/team are all friendly, approachable, helpful and happy to chat or put the kettle on for a brew!

UltraFlex offers you:

THE most extensive weights area I have ever seen, with top of the range Prime, Atlantis, Hammer Strength and Watson Equipment!

Multi Purpose Studio.

25m Dual Lane Indoor Track.

Separate Cardio Suite.

Strongman Style Training.

Onsite Physiotherapy.

Onsite Barber Shop for a fresh trim!

Large car parking area.

This environment allows me to provide you with the VERY best in terms of equipment that is backed with science & practicality to get YOU the results YOU are looking for!
UltraFlex Gym:

261 Hawthorne Avenue , HU3 5EN Kingston upon Hull, United Kingdom.
To read more about the facilities available to you at UltraFlex click here.