Personal Training with me at Metro Gym…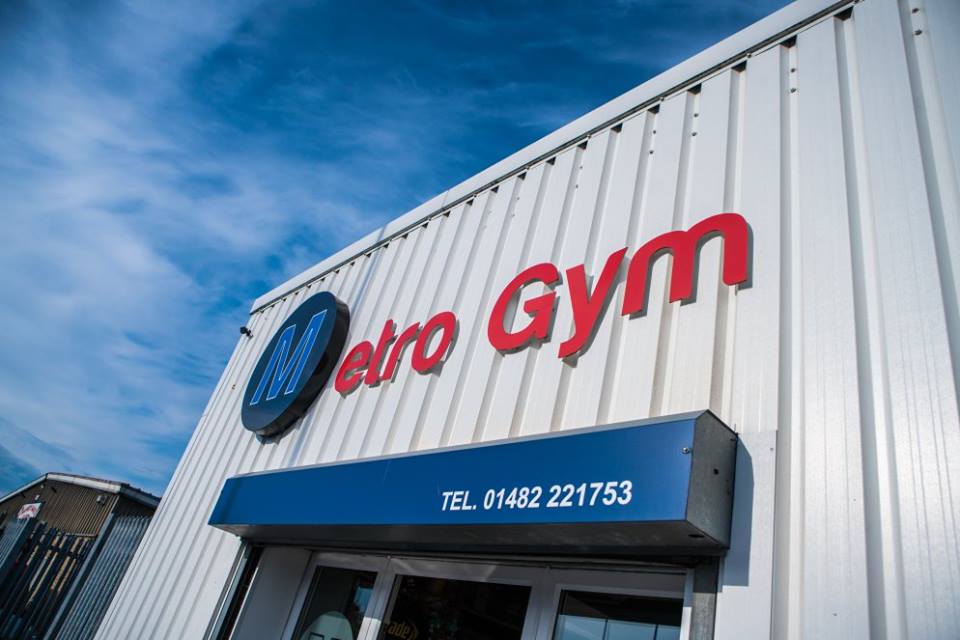 Metro Gym has built a gym environment & culture that boasts a strong sense of community & support that is often lacking in commercial gyms.

Metro Gym is a place where people get to know your name, and where all the equipment is hand picked for a reason.

This environment allows me to provide you with the very best in 'old school' equipment alongside new trends, backed with science & practicality to get YOU results.

All personal training clients are not required to pay any additional fees or membership subscriptions for Metro Gym, the only cost to you is my fee.
Metro Gym:

28 Strickland Street, HU3 4AQ Kingston upon Hull, United Kingdom.
To read more about the facilities available to you at Metro Gym click here.