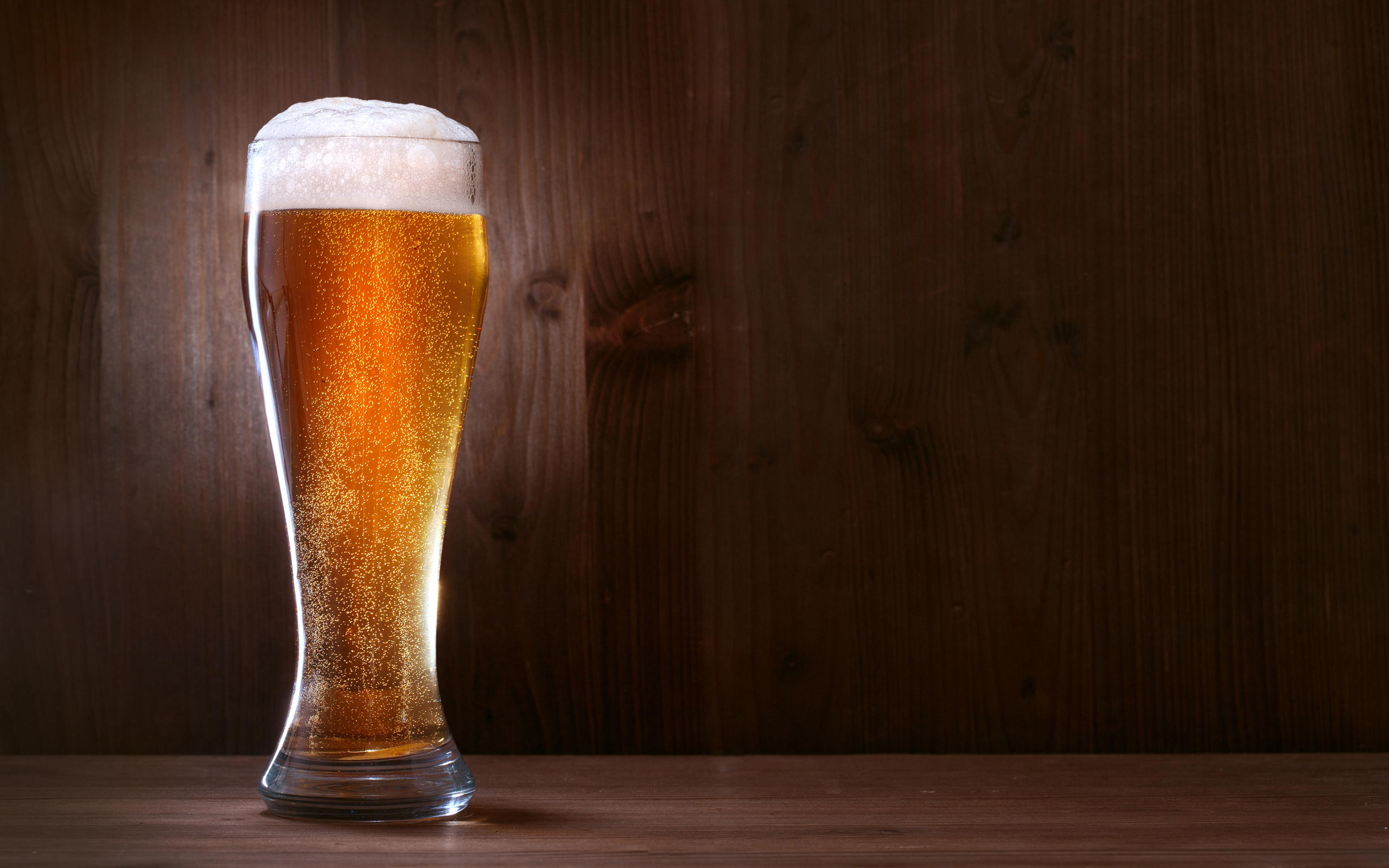 I was at one of best mates charity football night in conjunction with teenage cancer trust…………
…………great laughs, great catch up, few drinks (not too crazy) lots of banter, all for a great cause………part of the evening included a presentation for the players, acknowledging their achievements on the pitch & their contributions to the team.
This got me thinking about you & your goals……….
>When was the last night you celebrated your success?
>When was the last time you where good to yourself because you truly deserved it?
All too often we focus on what we HAVEN'T done & what we are YET to do, we beat ourselves up so much that we sometimes forget have far we have come……..we forget what we HAVE achieved along the way……..
This applies to all areas of your life, not just your health & fitness goals……
It's OK to give yourself a pat on the back now & again………….
Consider what you HAVE done, what you have been through…………I guarantee you will have achieved more than you give yourself credit for……….
I'm all for moving the goal posts & encourage you to keep pushing forward, just don't beat yourself up chasing endless goals & forget all that you have achieved so far……….
Until the next time,
Tristan 'big pat on the back' Buttle.
p.s- as ever, if I can be of any help with your goals, please give me a shout…