I'm a Celebrity, Get Me Out Of Here!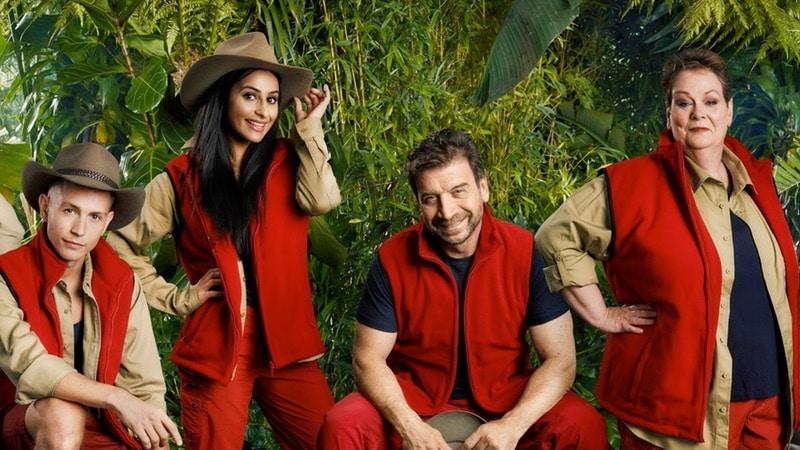 Im a Celebrity, Get Me Out Of Here!
Whether you or don't, chances are you are aware of the 'bush tucker trials'…
These trials see the Im a celebrity contestants having to eat various rather exotic & often pretty grim food choices…
We are talking crocodile penis, camel lips, & turkey testicles!
❌

I'm a big meat/protein eater, & I like to keep an open mind, but I draw the line at testicles!
✅

However, if we are to take anything from this show, it is that the world provides a HUGE variety of protein sources.
👍🏻

If you want to mix things up, you can easily get your hands on kangaroo, ostrich, venison or crocodile.
❌

There is a massive misconception that eating 'healthy' is boring, dull, & bland, this simply does not have to be the case.
✅

Variety is the spice of life, & you don't have to live on chicken & broccoli everyday of your life!
✅

The absolute best eating pattern is the one that you will stick to.
✅

If you are bored, & need to mix it up a bit, try adding some variety into your meals.
✅

Get creative; familiarity often equals contempt.
✅

Try learning how to cook in different styles, try new things, embrace change in the kitchen, get social & involve your friends/partner/husband/wife and kids in the creative process.
That's all for today, have a great day…
Tristan 'no crocodile penis for me thanks' Buttle.