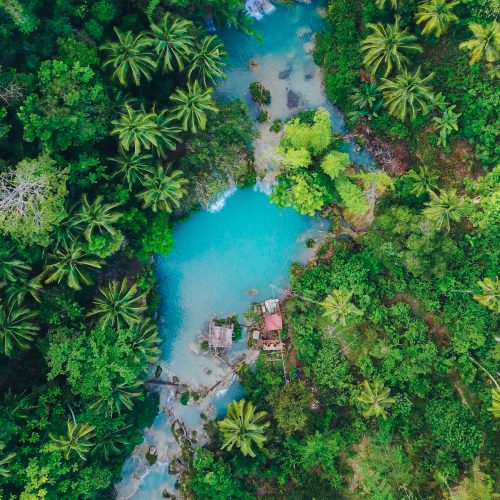 I'm a Celebrity, Get Me Out Of Here!
Do you watch it? It's not for me…..
I admit I've been guilty of the occasional X factor viewing now & again, but I draw the line at I'm a Celebrity, Get Me Out Of Here!….
However I'm aware of, as I'm sure you are, the program content. One of the main attractions being the 'bush tucker trials'……….
These trials see the contestants having to eat various rather exotic & often pretty grim food choices.
These 'trials' include crocodile penis, camel lips, & turkey testicles…
❌AWFUL! Am I right?
I'm a big meat/protein eater, & I like to keep an open mind, but I draw the line at testicles!
However, if we are to take anything from this show, it is that the world provides a HUGE variety of delicacies & a wide spectrum of protein sources.
I personally include kangaroo, ostrich, venison and crocodile all within my weekly/monthly eating pattern.
There is a massive misconception that eating 'healthy' is boring, dull, & bland, this doesn't have to be the case.
Variety is the spice of life, and you don't have to live on chicken & broccoli everyday of your life!
The absolute best eating pattern is the one that you will stick to.
If you are bored, and need to mix it up a bit, try adding some variety onto your routine.
Get creative; familiarity often equals contempt.
Try learning how to cook in different styles, try new things, embrace change in the kitchen, get social and involve your friends/partner/husband/wife and kids in the creative process.
That's all for today, until the next time.
If you do watch it, enjoy the show….
Tristan 'no crocodile penis for me thanks' Buttle.