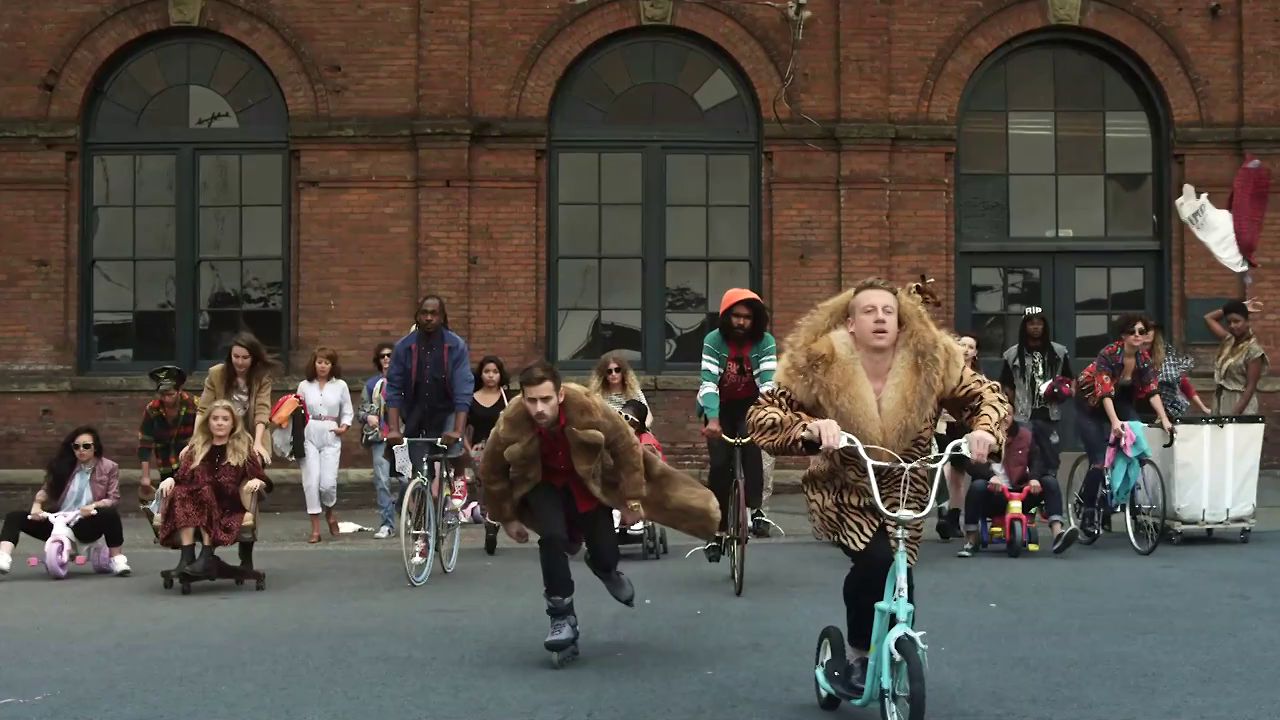 I was having a chilled out evening last night, after being out for a great meal, I wasn't expecting to be inspired by Macklemore……
I was laid on the sofa scrolling through my phone, when I stumbled across a video one of my best mates had sent me a while back….
I've sure you've seen MANY inspirational videos & quotes all over Facebook & Instagram, some of which are great, others are lacking at best…..
As I've said before, watching these videos can give you a start…it may help to spark something, it may resonate with you, BUT without action…it's just visuals on a screen….
Back to the video in question, it was only filmed on his iPhone at his home, but the quality is nowhere near as important as the content…
Motivation & inspiration can present itself to you in many ways………..
The video he sent showcased his son (age 3), his wife (holding their daughter) & himself all dancing & singing in their kitchen to sounds of 'Downtown' by Macklemore (link to the tune is below)…
The video is a reminder of the true value of fun, the real value of taking time to just simply have a laugh with those around you, and is without a doubt a great advert for what having a young family should be all about….
We all get caught up the distractions of life………….
Your goals are important, whether its relationship, financial or your health & well being, just try not to stop having fun along the way………
Stress & worry can often easily take over & cloud the simple things in life, like having a dance off in your kitchen!
Until the next time,
Tristan 'Cruising down Broadway with Macklemore' Buttle.