There's still a HUGE misconception that you have to eat bland, boring & repetitive meals if you want achieve your goals!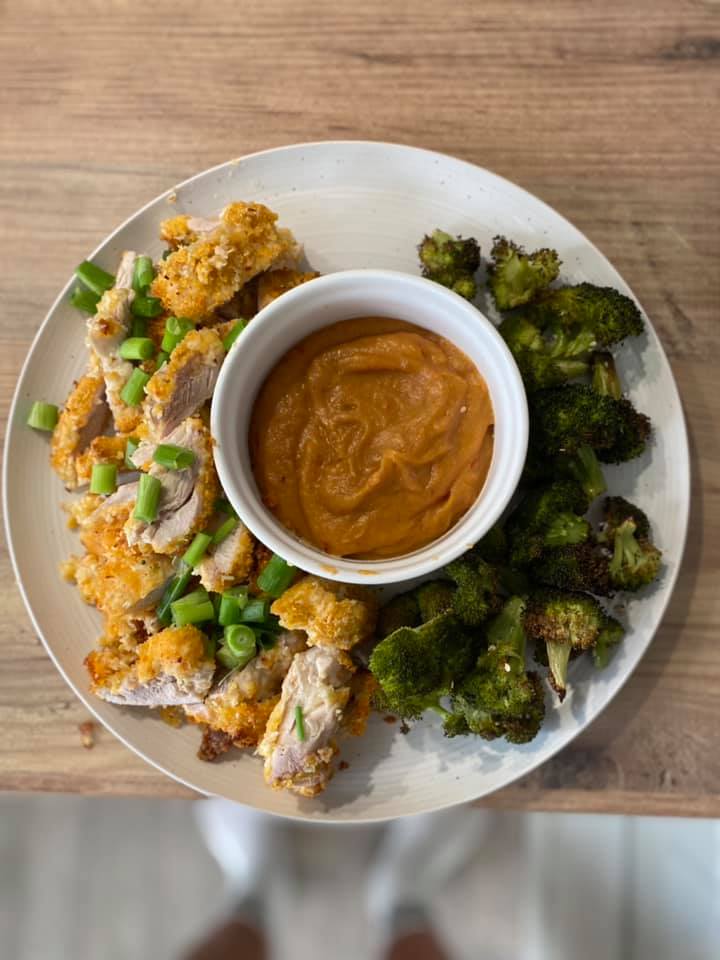 The reality is that don't have to eat the exact same meals every single day!If you are looking for some inspiration/ideas I can highly recommend the Pinch of Nom recipe book!
If you have tried it, what's your recommendation?
Comment below
Tristan 'nommer' Buttle.