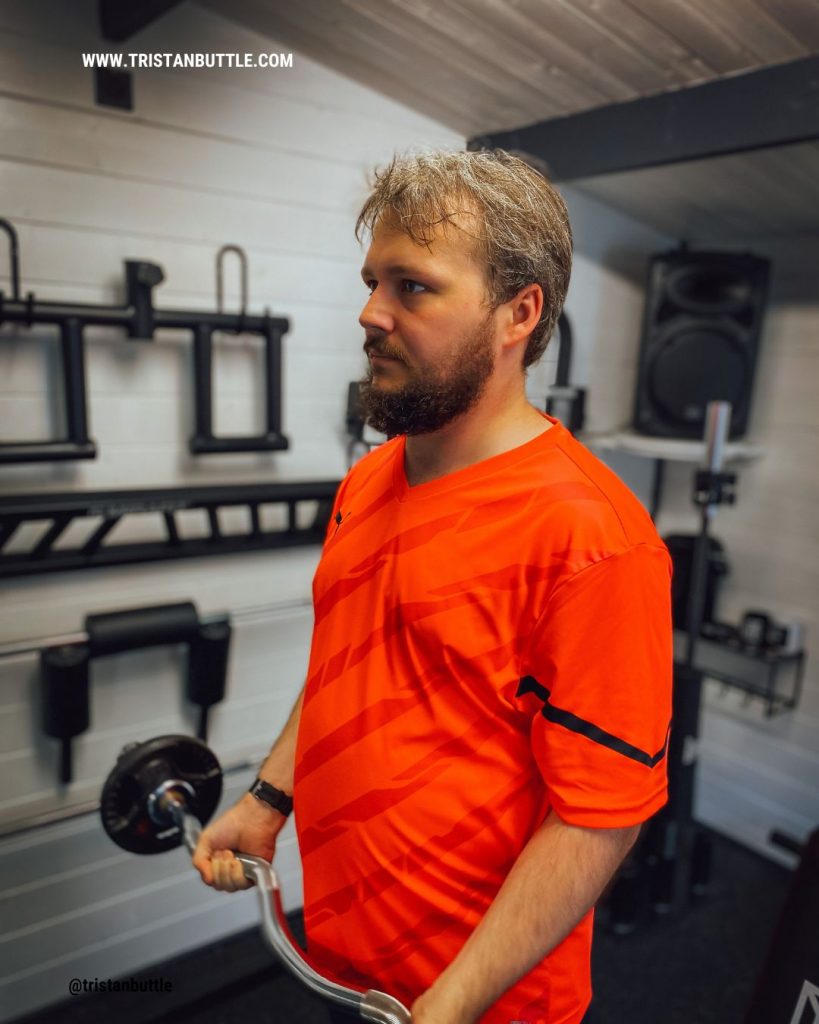 This is Lewis and he has lost 11kg in the last 20 weeks!
He's stronger, more confident, and is doing things he's never done before in the gym.
He doesn't like to celebrate his success, I'm doing it for him!
Our approach to weight loss has been about creating a sustainable plan that has allowed Lewis to still his live his life!
The goal is always to not just lose weight but to keep the weight off long term.
No quick fixes, no miracles, just consistent progressive work and having a good laugh along the way!
Lewis is a pleasure to work with and I always enjoy our sessions together. 
Tristan 'happy trainer' Buttle.