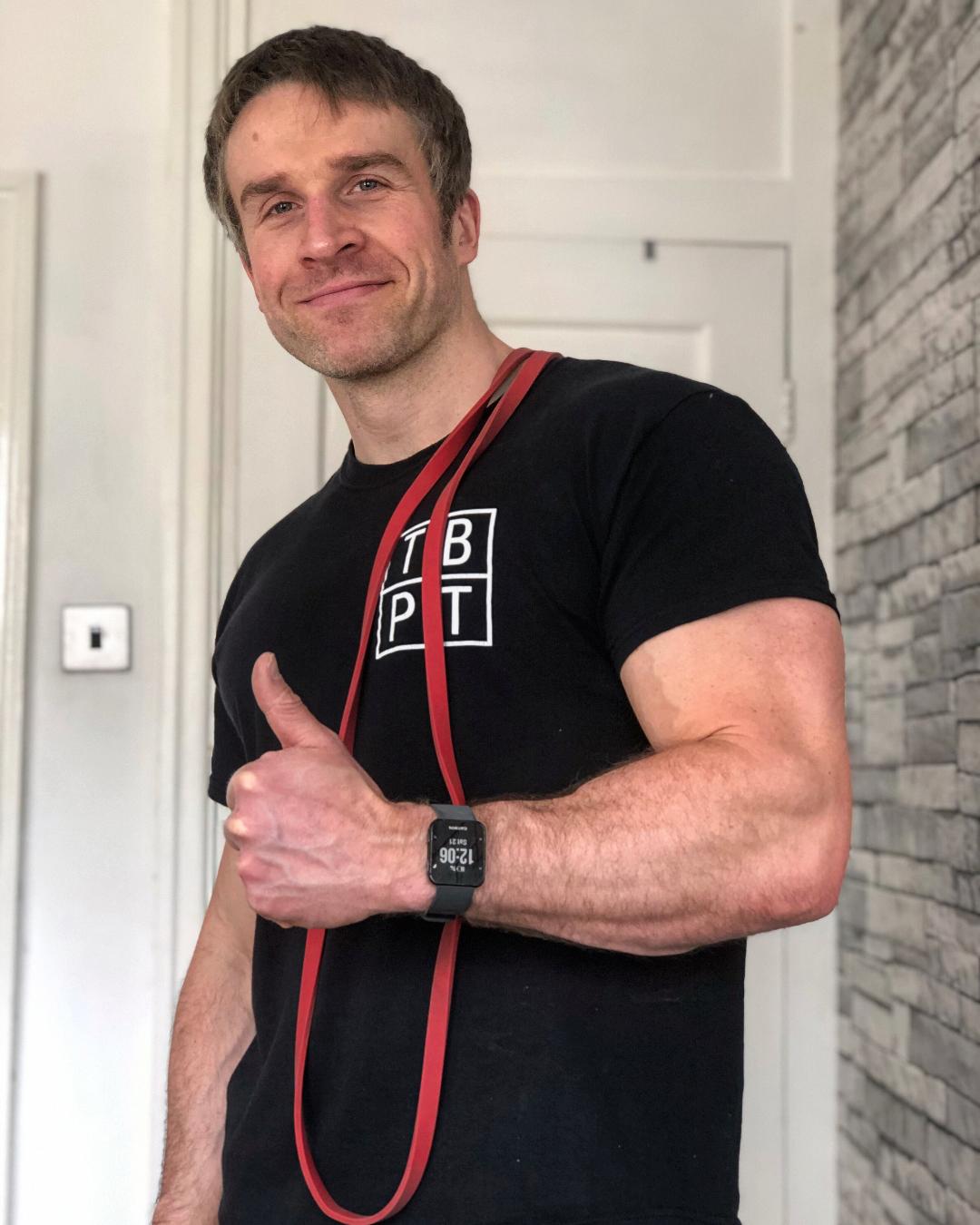 LOCKDOWN LEAN PROGRAM!
Are you fed up, frustrated & bored?
Have you lost your direction & control since the lockdown?
Are you fridge raiding & comfort eating?
Have you had enough of your tired home workouts?
Despite having load of things you 'could' be doing, you cant be arsed?
I get it, I understand, I've have days like these myself.
But let's be honest, its not looking like the gym is reopening any time soon, and the longer you leave it the harder its going to be!
My LOCKDOWN LEAN program is designed to help YOU take back control!
The program lasts 6 weeks but its NOT an excessive plan with a fad/crash diet, its simply designed to kickstart your progress and give you tools that you CAN use for life!
So if the lockdown restrictions are reduced, you can still continue to follow your plan!
What's included?
Initial video call consultation with myself to personalise your program.
A structured home exercise program that isn't dull & boring!
A 50 page guide to managing your nutrition & lifestyle. This includes: establishing what calories/macros YOU need, & how to set YOUR targets, along with a guide to using MyFitnesspal.
This guide will also teach how to include foods that you actually enjoy and still get results!
Easy to follow recipe sheets to spice things up, because nobody wants to live on chicken and broccoli!
Weekly check ins with myself to keep you accountable & motivated!
Access to a private Whatsapp group with other like minded people, to share ideas/tips and ask questions!
ALL FOR ONLY £60!
The first 10 people to sign up also receive a FREE VIRTUAL PT SESSION (worth £30).
To get signed up or for more info, simply drop me a direct reply to this email.
Have a good day, have a good home workout, have a good week!
Tristan 'take control' Buttle.