Lose weight AND win cash with my 8 week challenge!!!
🏆💰💴💴💰💰💴💴💰💰🏆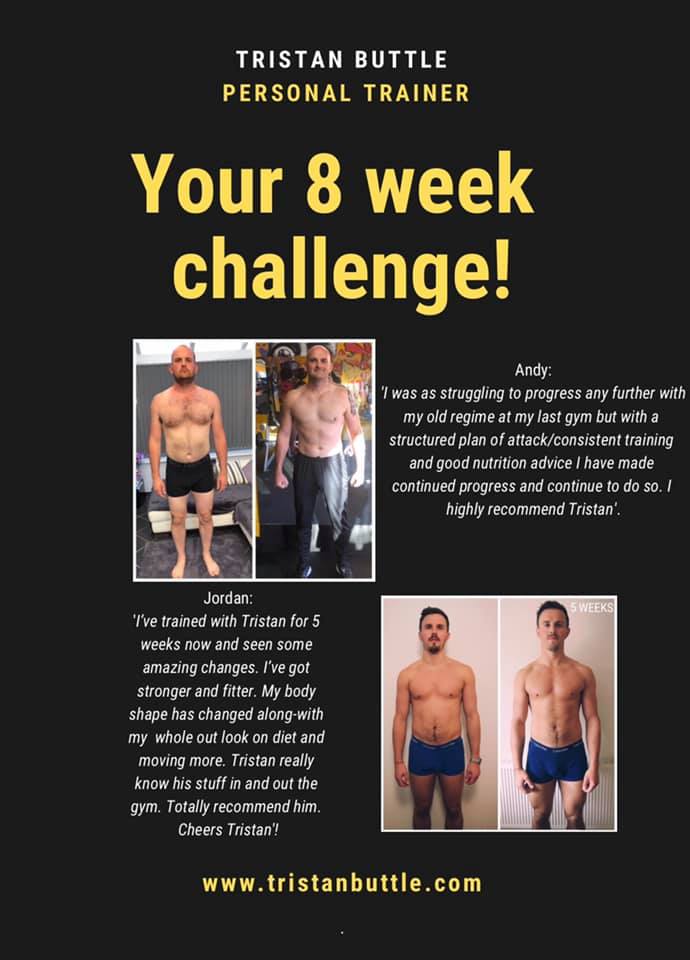 If you are unsure about what to do to truly get in shape….
If your training or confidence isn't where you want it to be……
If you feel you are in a slump & not sure of your next step or what direction to take…..
AND if you fancy winning up to £350…
….this is THE challenge for you!
At the start of your challenge you will receive your full guide to success including:
.
✅A structured 8 week gym plan tailored to the gym YOU train at, based on how often you train. 
.
✅A full 8 week nutritional breakdown. This includes: establishing what calories/macros YOU need, & how to set YOUR targets. 
.
✅Your guide will also teach you how you CAN include foods that you enjoy & still achieve results! It's not a set boring meal plan!
.
✅If you find yourself stuck for ideas in the kitchen, don't worry, I've also included some cheeky tasty recipes for you to try!
.
✅Weekly targets for you to complete outside of the gym will also keep you focused! 
.
✅Weekly check ins with myself will help keep you motivated & on the right path to achieving your goals.
.
✅You'll also have access to a private WhatsApp/Facebook groups where you can share tips with others & ask questions!
All of this is available to you for only £75!
🏆The challenge starts on Monday 1st April & runs for 8 consecutive weeks, finishing on Sunday 26th May. All participants must be registered & paid for by Friday 29th March.
.
Whoever makes the best/most impressive transformation will be crowned the 8 week challenge winner!
AND…the winner AlSO receives half of ALL entry fees!!!
💰The more people that enter the more money you stand to win.. so spread the word!
Thank for all of your support…
To get yourself registered drop me a direct message.
Tristan 'you've got to be in it to win it' Buttle.