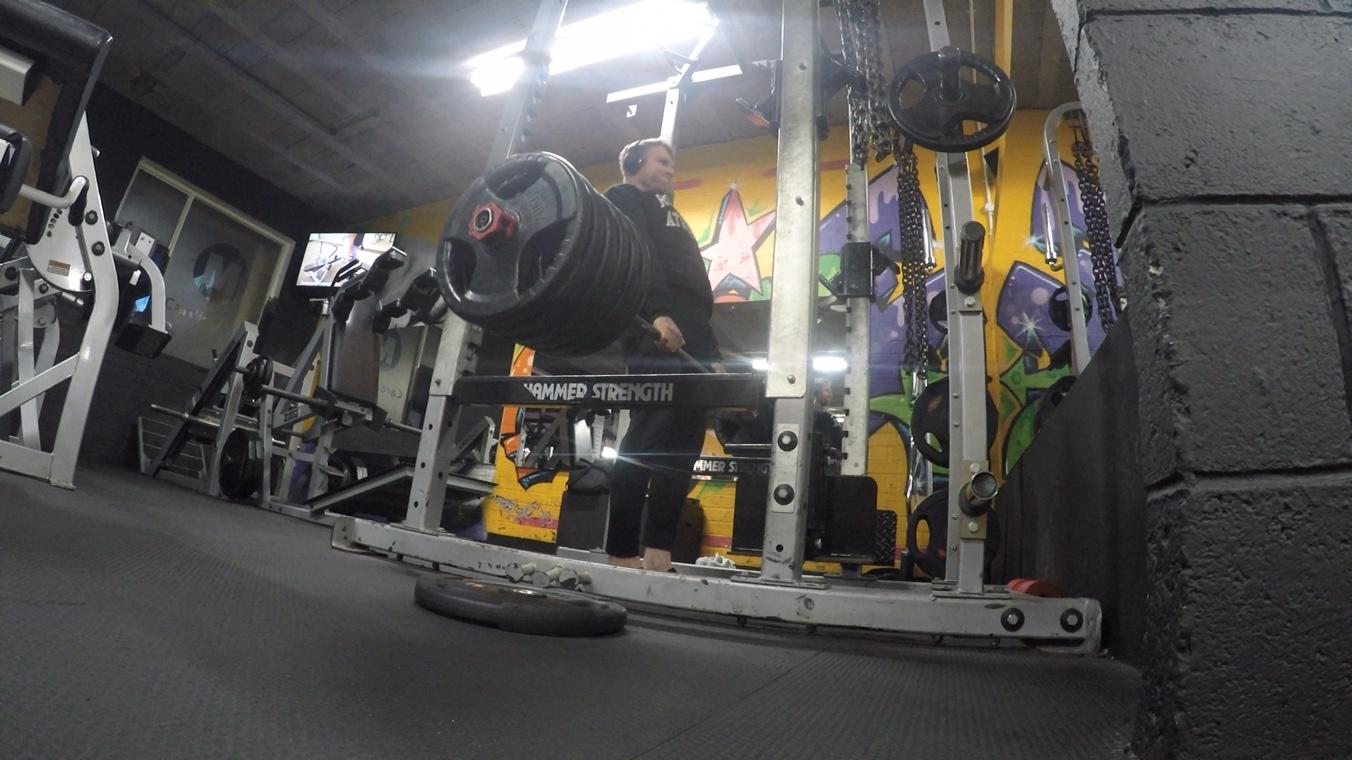 More isn't better, the only thing that is better is better…
So how do YOU get better?
Start by asking yourself this question, right now:
What did you achieve in your most recent workout?
You may have moved your body, had some alone time,and sweaty and these are valid reasons to train, however did you make TRUE progress?
Was the session different to the last?
Or was it more of the same?
Thats all for today, speak soon…
Tristan 'less can be more' Buttle.
P.S – If you feel like you need to change up your current routine give me a shout…