✅ONE YEAR OF SELF EMPLOYMENT DONE ✅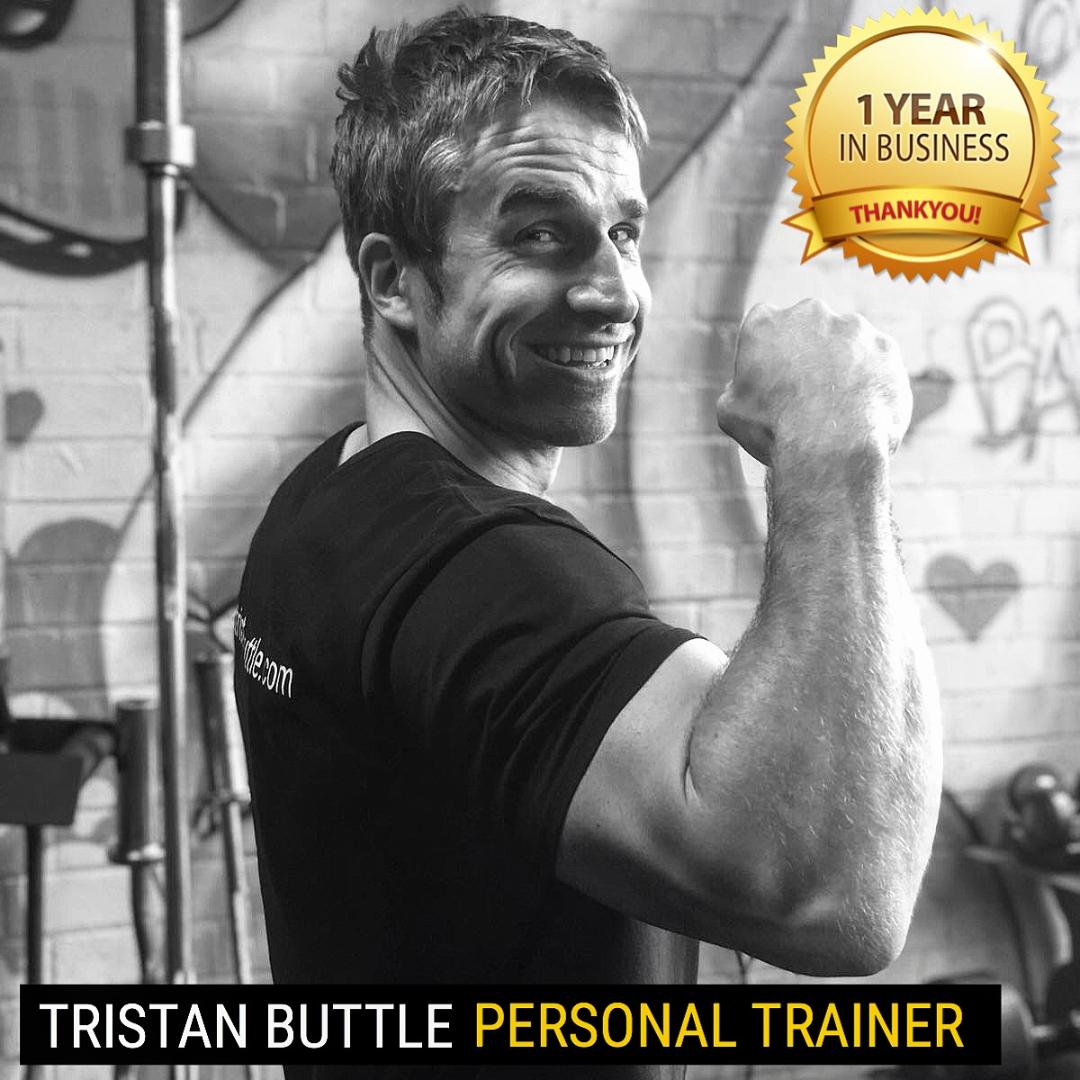 .
I can't believe how quickly my first year has gone! It's crazy! 
.
I was in my previous job at Cottingham Parks for 16 years…
.
So when I decided to 'go it alone', it was one of THE scariest decisions of my life…
.
But deep down, a burning question nagged at me:
.
'If my life was a story & it ended right now, would I be TRULY happy with the all of the content'?
.
Life moves VERY fast, & we all only get one shot at it. I KNEW that I had SO much more that I wanted to achieve…
.
Sometimes its very easy to get caught up in 'day to day' living that we all forget about what we TRULY want out of life.
.
You can apply this to any area of your life, whether it's your body, your job, or your relationships…
.
The pain of regret can be very real, and if you feel you are being, doing, or having less than you are capable of (in any area of your life), I want to encourage you to remember that you CAN do something about it.
.
One year in, I have no regrets. I'm not saying its always easy, I'm not saying it's not without concern or worry, but I am saying if you truly want to achieve something you CAN do it!
.
Thank you to Amy, my family, my friends, my clients, and to anyone who has ever taken the time to read my words, watch my videos, or listen to my voice.
.
👍🏻
.
Thank you all…
.
Tristan 'zero regrets' Buttle.