PERSONAL TRAINING SPECIAL OFFER!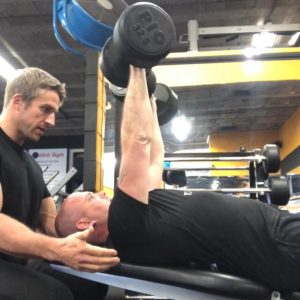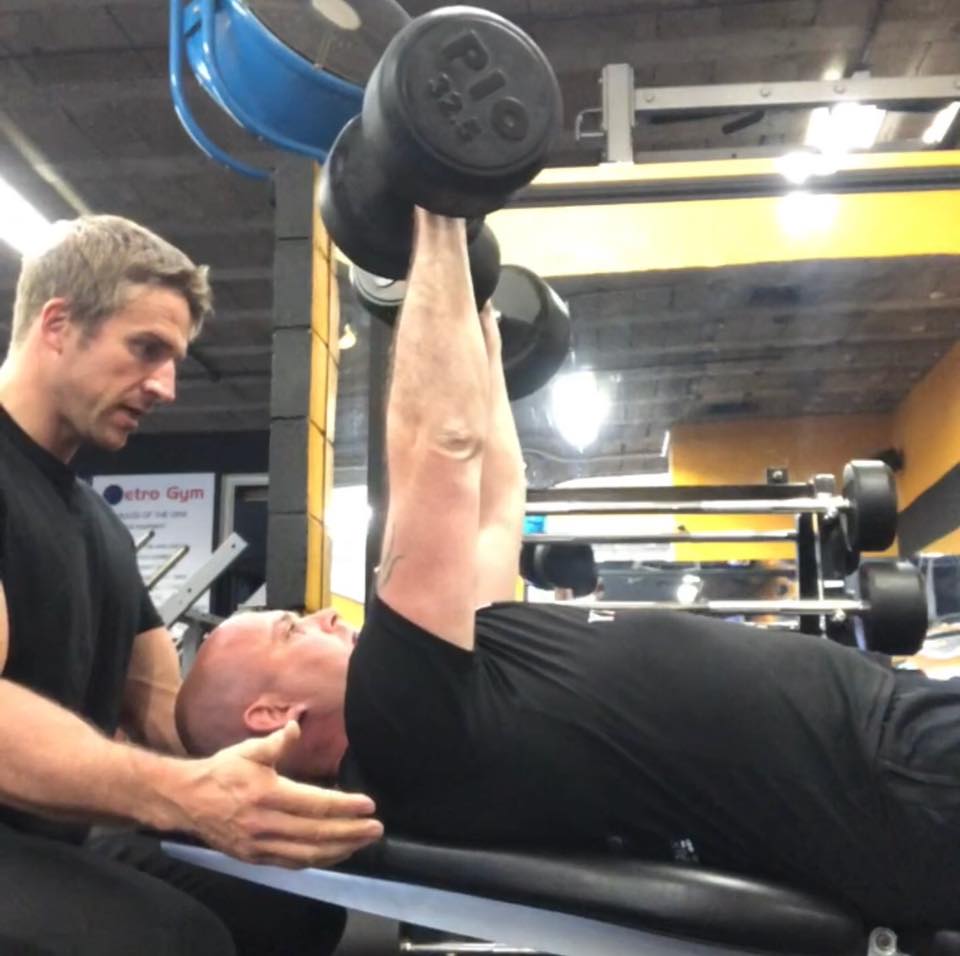 For a limited time only, I am offering YOU the following package:
✅A meet & chat to discuss YOUR goals & what YOU want achieve. YOU are an individual & unique, therefore the approach we take must also be unique.
✅We will discuss the best way for YOU to make realistic & sustainable changes to YOUR lifestyle & YOUR eating habits/patterns.
✅10 x Personal Training sessions (all performed at MetroGym at times to suit, with NO extra cost or membership required, click here to learn more about MetroGym).
✅ If you are currently a member of a gym, I will provide you with a tailored program to compliment our PT sessions.
💷The total cost of this complete package is only £200!!
💪🏻If you wish to train, get results, & not just simply 'go to the gym' this is for you….( we can also have a laugh along the way 😂
).
Please feel free to share this offer with a friend.
If you have any questions, please give me a shout…
Thank you for all of your support,
Tristan 'come with me if you want to lift' Buttle.
👍🏻
P.S: I am running this offer until 31/05/18. All packages must be paid for by this date. All 10 sessions must be completed by 31/08/18.
Terms & Conditions Apply.