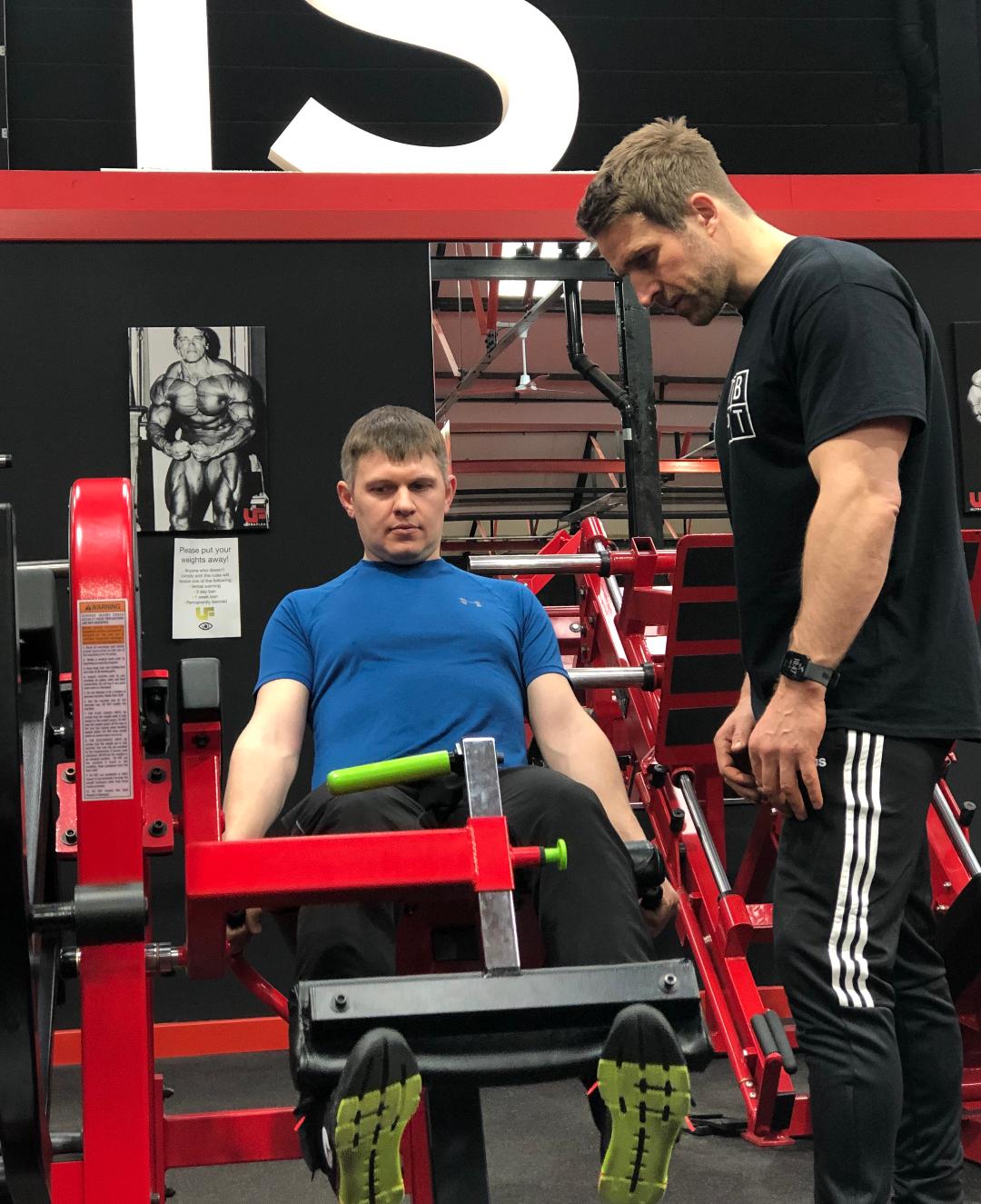 Personal Training is exactly that, PERSONAL! Its all about YOU!
You are an individual and unique, and the approach I take to achieving your goals is bespoke to YOU.
You won't find a generic, 'one size fits all' approach from me, simply because what works for one person, may not work for YOU.
When it comes to achieving our health & fitness goals we all need help in different areas, therefore I aim to tailor my services to cater for what YOU need.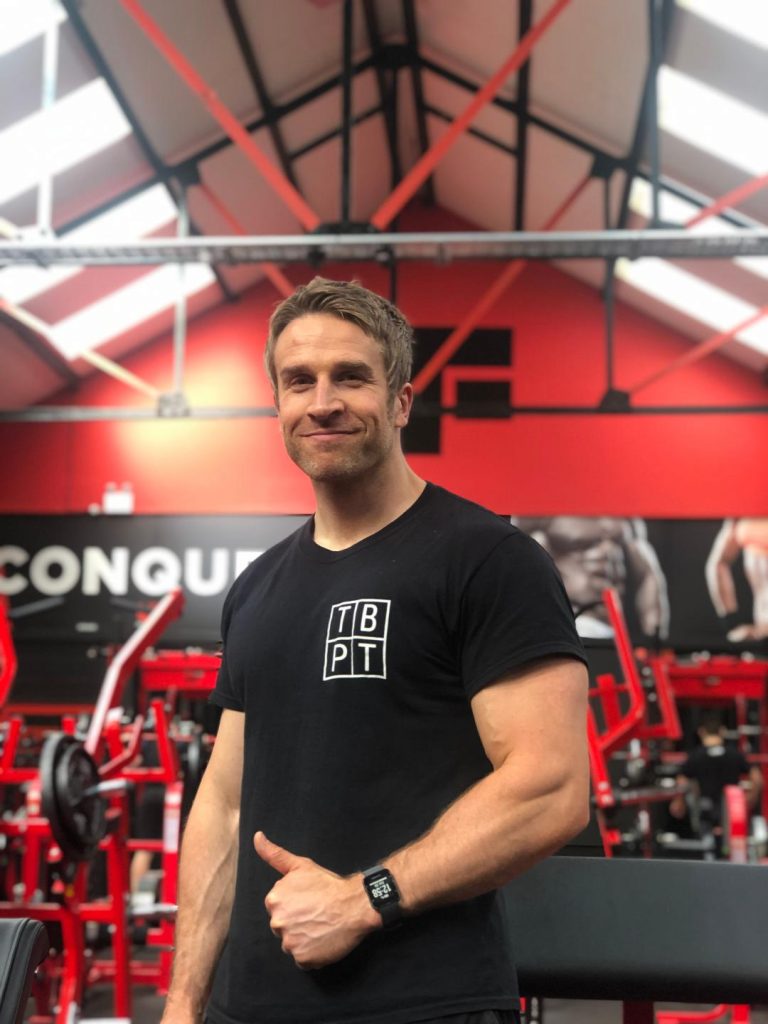 One to One Personal Training:
I consciously chose to base my personal training at UltraFlex gym (hull), as it is quite simply THE most impressive gym I have ever seen!
As soon I experienced the environment for myself I wanted my clients to be able to do the same!
The reality is that the gym isn't just the best gym I've seen in Hull during my 20 year career, its one of the best gyms I've seen in England!
So what do I mean when I say the 'best'?
It is THE most well equipped gym I have EVER seen, the training options are literally ENDLESS! You will NEVER get bored!
The equipment is simply WORLD class, nowhere else has the extensive range that UltraFlex has to offer. 
The owner/manager/staff are all approachable friendly people always on hand to meet and greet or make you a brew!
The gym is open to all, whether you are just starting out or perhaps more advanced, you will be welcomed into the positive environment.
To read more about personal training with at me UltraFlex click here.
Cost: £35 per session based on a upfront payment via bank transfer. 
Train with a Friend:
If you have a friend with a like minded goal and you want to share the gym experience (and the cost..) you can train with a friend. Note – this may also work if you have friend you want to see suffer -only joking!
Cost: £41 per session.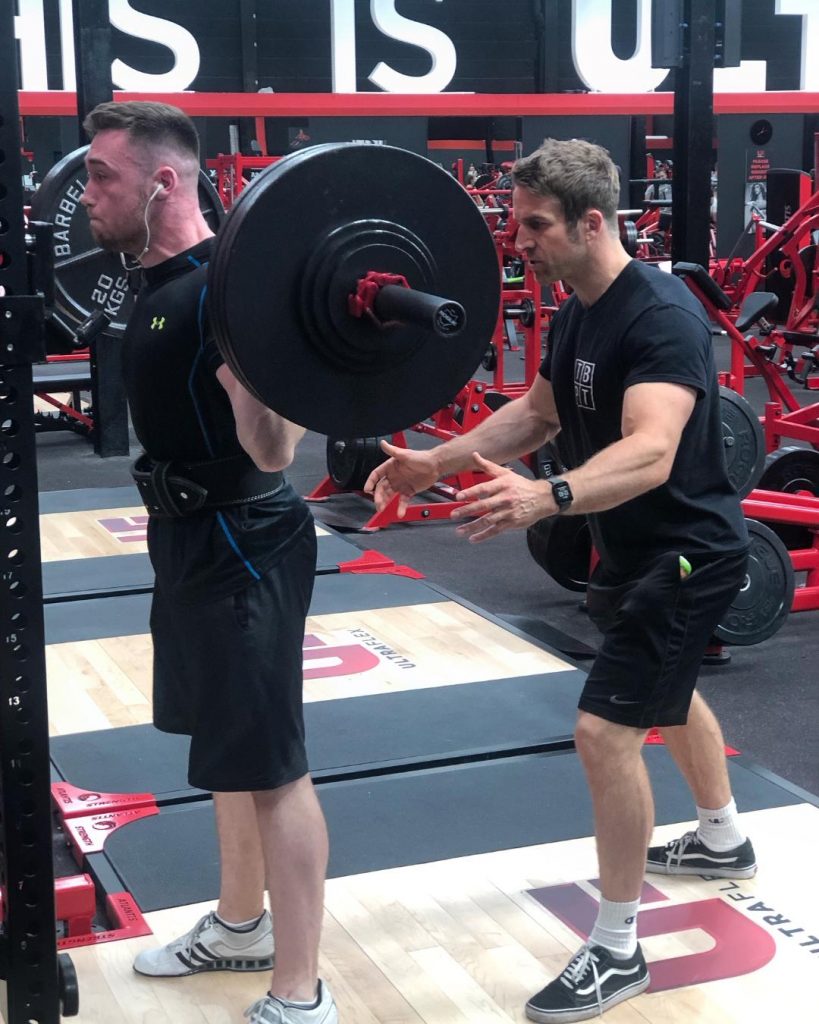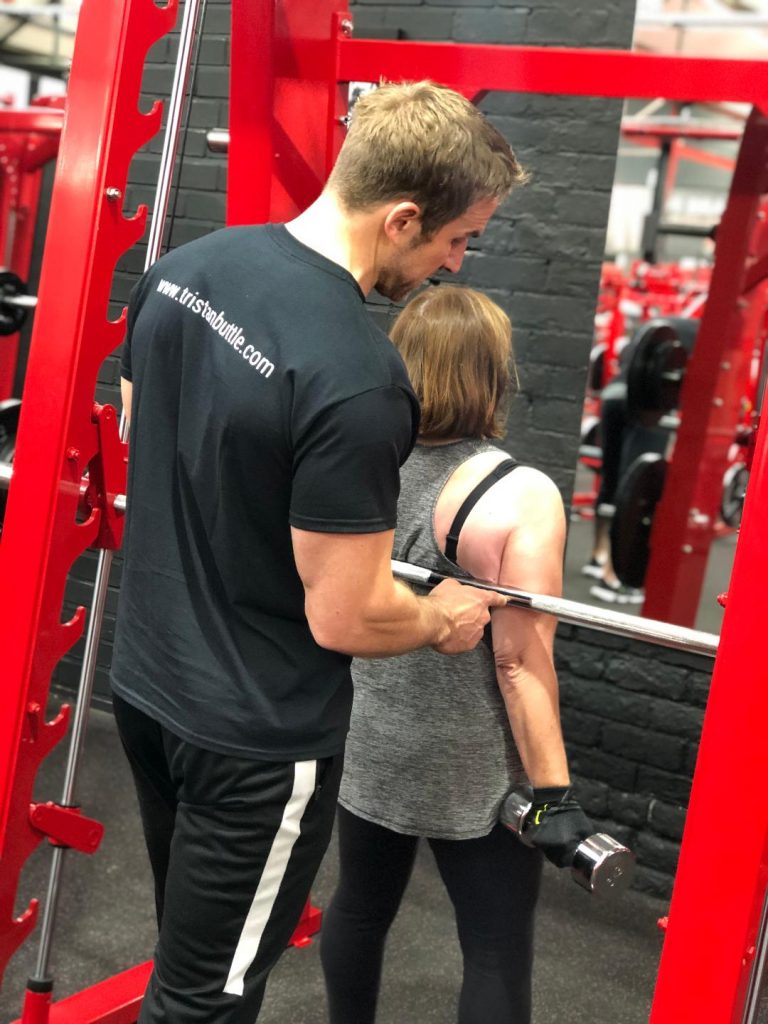 Personalised Gym Program:
You may not desire personal training, but you are still looking for structured approach to achieving your goals? You want to know you are doing the right things to get results you want without wasting your time, am I right?
All too often simply going to the gym and 'doing your own thing' doesn't work. I can provide you a with a tailored program that is not only specific to your goals but also the gym that you train at. This can be done either in person or via email, depending on your experience & requirements.
Cost: £30-£40, depending on requirements/structure.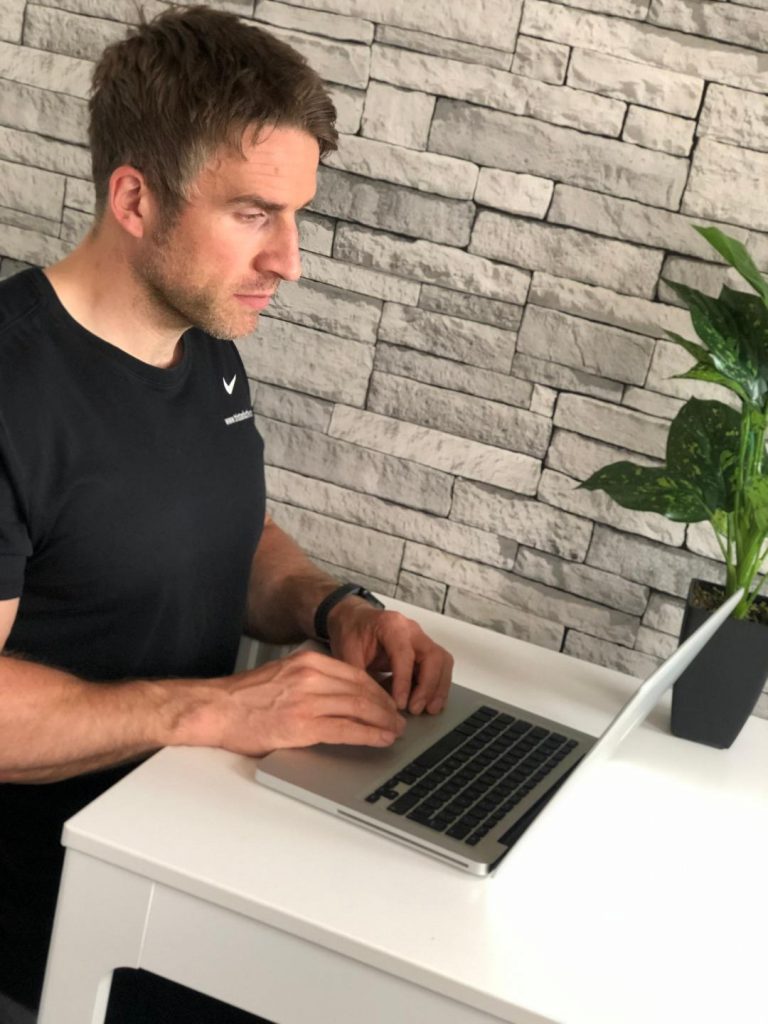 Meet and Chat:
The world of health & fitness can often leave you feeling confused and frustrated! I blame the media, as all too often its full of LOTS of conflicting information. In my experience, a friendly chat to discuss your goals, your approach to what you eat, and your lifestyle can help get you on the right path to making true progress whilst avoiding confusion.
We can meet and discuss the best way for you to make realistic  and sustainable changes to your lifestyle. This can be done at a mutually suitable relaxed location (very often the nearest Costa –mines an Americano!). I would allow yourself an hour for this chat.
Cost: £30
8 Week Plan: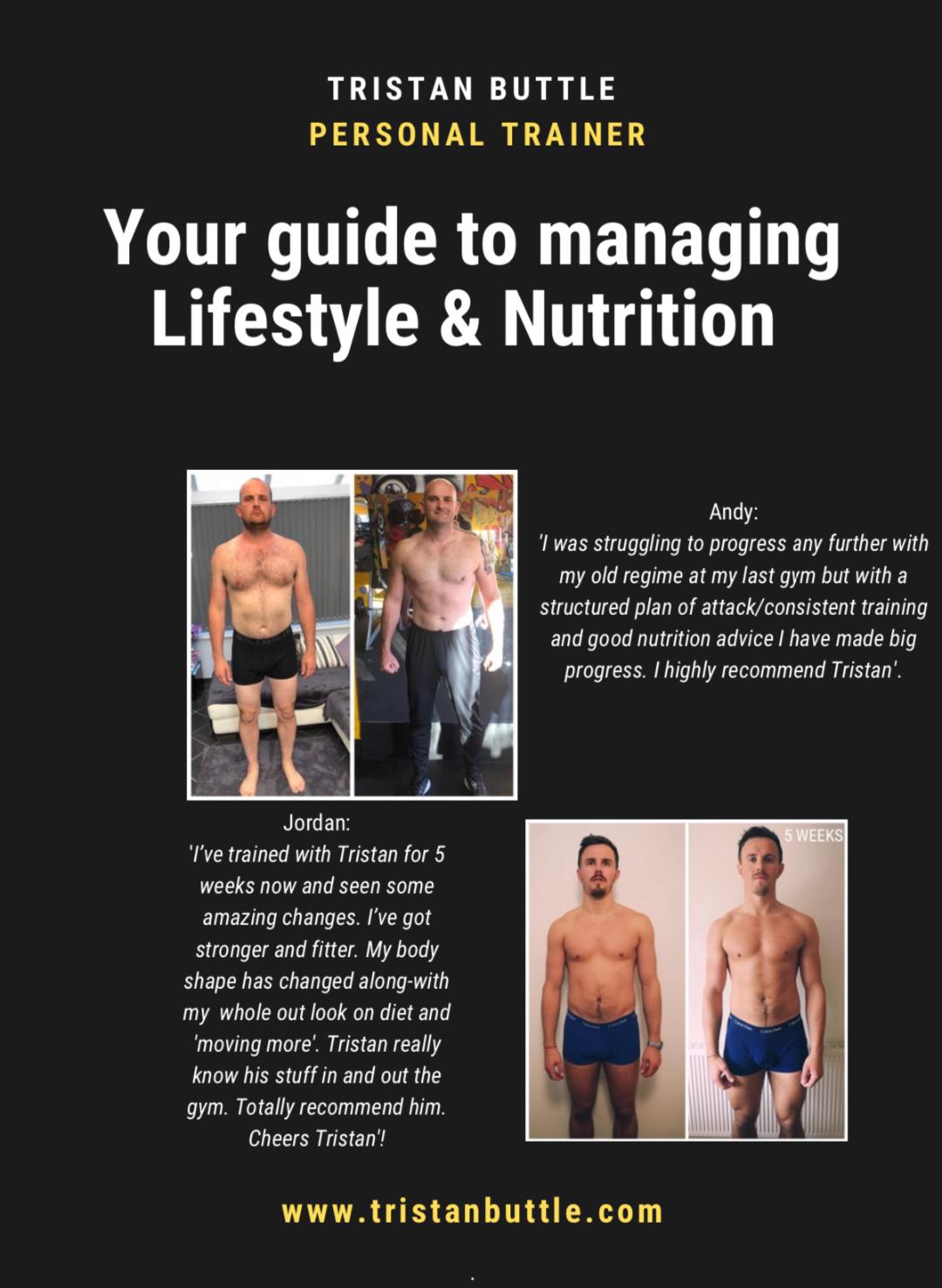 Do you lack motivation and structure?
Has the world of nutrition got you confused?
Have previous diets left you feeling fed up and miserable?!
Are you going on holiday or working towards just simply wanting to look and feel better?
This is the plan for you!
At the start of your plan you will receive your full guide to success including:
✅A structured 8 week gym plan tailored to the gym YOU train at, based on how often you train.
✅A full 45 page 8 week guide to managing your nutrition & lifestyle. This includes: establishing what calories/macros YOU need, & how to set YOUR targets, and a guide to using Myfitnesspal.
✅Your guide will also teach you how you CAN include foods that you enjoy & still achieve results! It's not a set boring meal plan!
✅Weekly targets for you to complete outside of the gym will also keep you focused!
✅Weekly check ins with myself will help keep you accountable, motivated & on the right path to achieving your goals.
✅You'll also have access to a private WhatsApp/Facebook groups where you can share tips with others & ask questions! 
Cost: £80 (via bank transfer).
If you'd like to discuss any of my services or you have any questions please don't hesitate to contact me, you can do so by clicking here.

Please note that prior to performing any physical exercise/receiving any form of exercise prescription from myself, all clients are required to complete a PAR Q/disclaimer & Feedback Form. All forms are completed online.