I have over 20 years of experience in helping people lose weight, get stronger & feel better! Let me help YOU!
Personal Training is exactly that, PERSONAL! It's all about YOU!
You are an individual and unique, and the approach I take to achieving your goals is bespoke to YOU.
You won't find a generic, 'one size fits all' approach from me, simply because what works for one person, may not work for YOU.
When it comes to achieving our health & fitness goals we all need help in different areas, therefore I aim to tailor my services to cater for what YOU need.
TBHQ:
The goal behind my gym is to provide TRUE 1-2-1 training and TRUE undivided 1-2-1 attention.
Personal Training should be exactly that, PERSONAL!
My gym was purpose built to give you the privacy, the facilities and the confidence you need to succeed!
I have always loved commercial gyms, they played a huge role in my life for over 20 years, but just because it worked for me doesn't mean it will work for you.
I have witnessed first hand just how intimidating a large gym can be and I want to be able to help anyone who has ever felt nervous, anxious, or judged when taking their first steps.
Likewise, if you are a more experienced trainer and you've had enough of the endless selfies, the matching outfits, the queuing for equipment, and you want to train distraction free, I've got the answer!
Whatever your situation, I can guarantee you a cracking workout that is TRULY PERSONAL!
Cost: £42 per session or £370 for 10 sessions, payable via bank transfer.
P.S – TBHQ is completely child & pet friendly. Your kids and furry friends are all welcome whilst you train.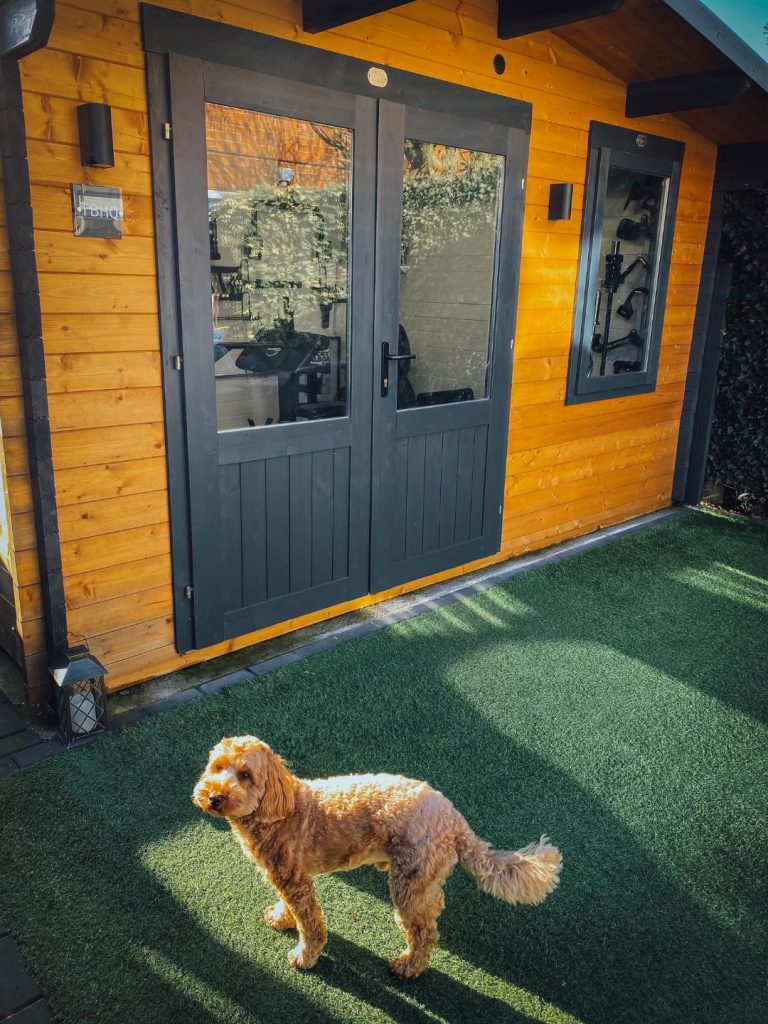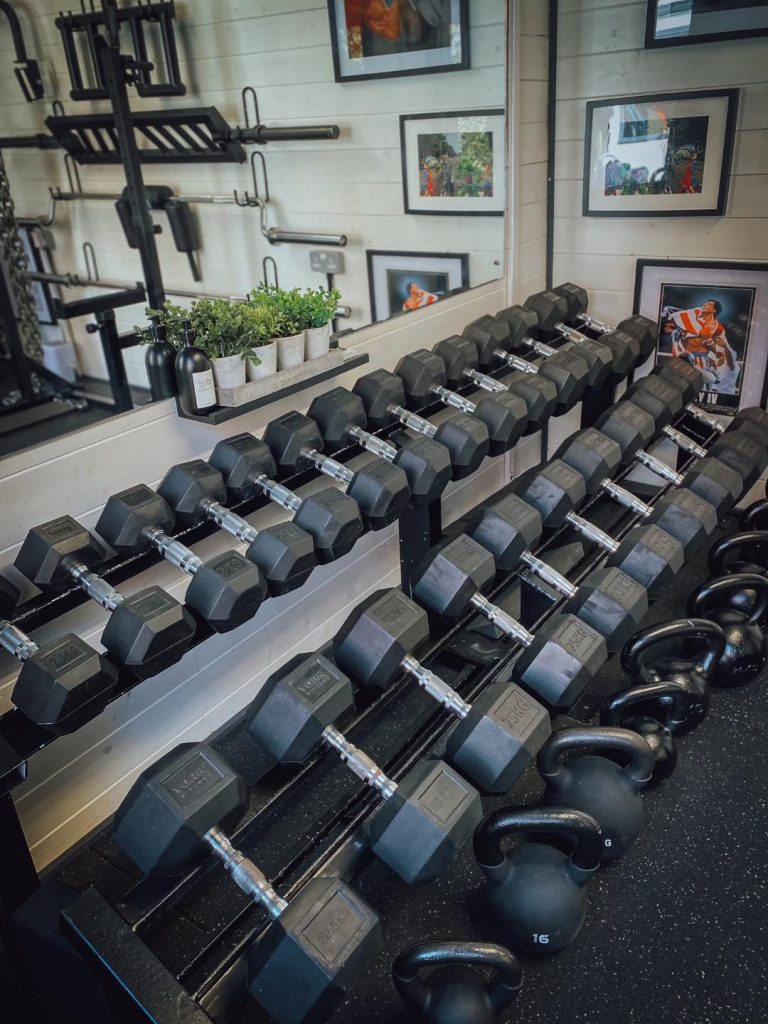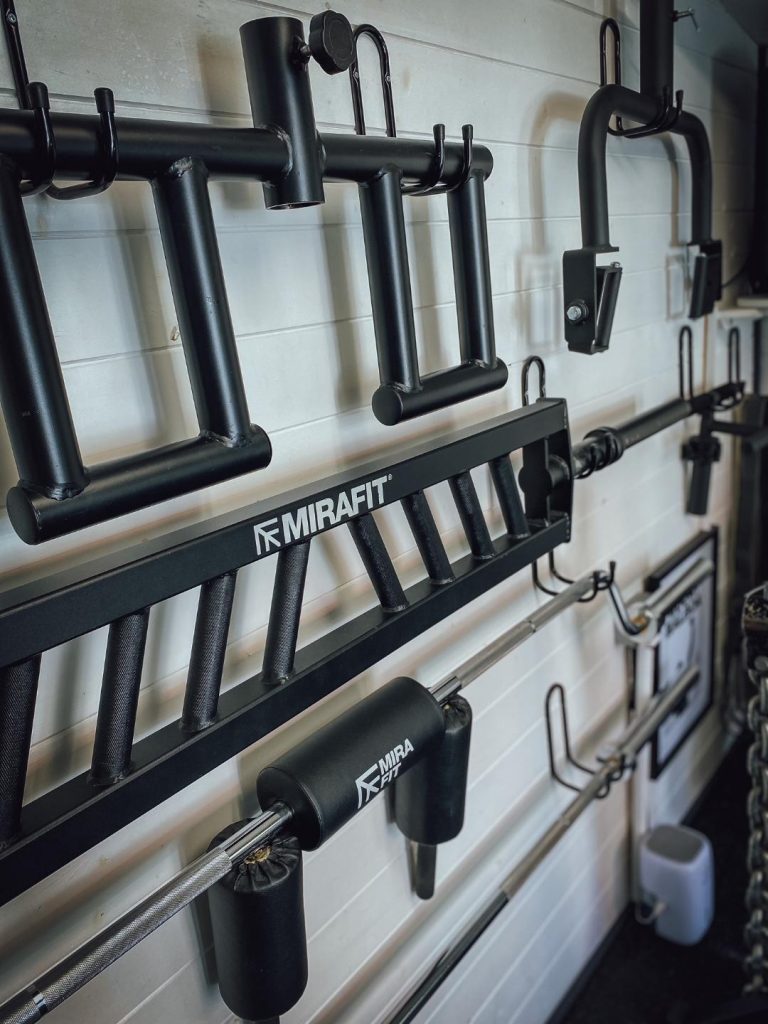 Meet and Chat:
The world of health & fitness can often leave you feeling confused and frustrated! I blame the media, as all too often it's full of LOTS of conflicting information. In my experience, a friendly chat to discuss your goals, your approach to what you eat, and your lifestyle can help get you on the right path to making true progress whilst avoiding confusion.
We can meet and discuss the best way for you to make realistic  and sustainable changes to your lifestyle. This can be done at my private studio, giving you a relaxing environment to discuss YOUR goals openly, I'll even throw in a Nespresso!
I would allow yourself an hour for this chat.
Cost: £35
If you'd like to discuss any of my services or you have any questions please don't hesitate to contact me.
Please note that prior to performing any physical exercise/receiving any form of exercise prescription from myself, all clients are required to complete a PAR Q/disclaimer & Feedback Form. All forms are completed online. All payments to be made via bank transfer.