Quick & Easy meatballs, this is THE Easiest recipe EVER!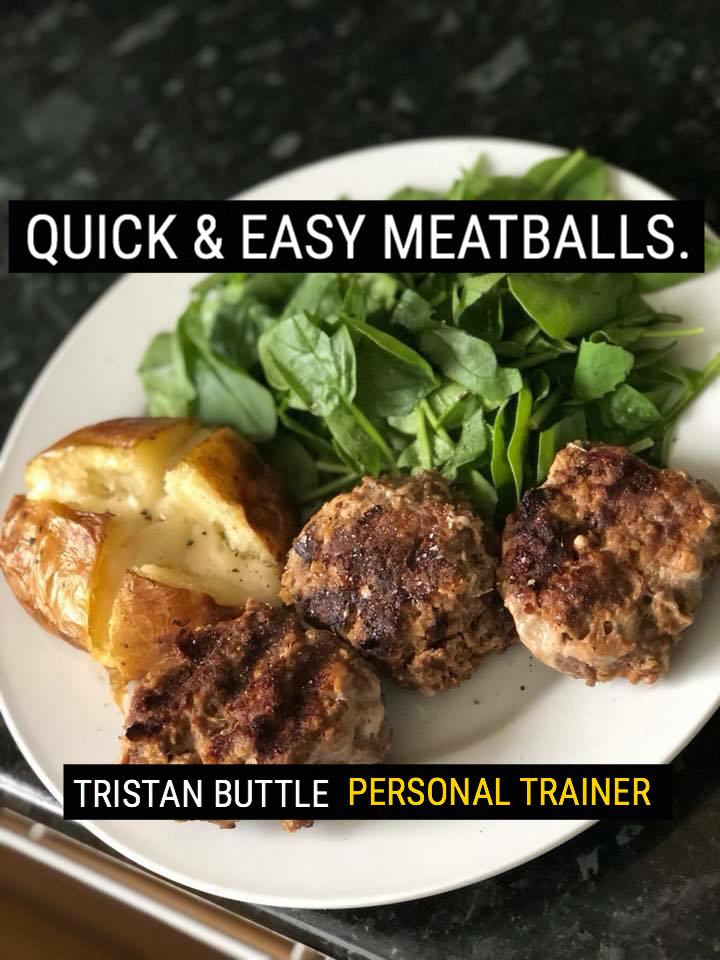 Ingredients: (To make 6 meatballs).
500g x Lean 2% mince.
2 x egg.
1 x Packet of old El Paso smoky bbq seasoning.
50g x Dry measured Oats.
Pink salt. .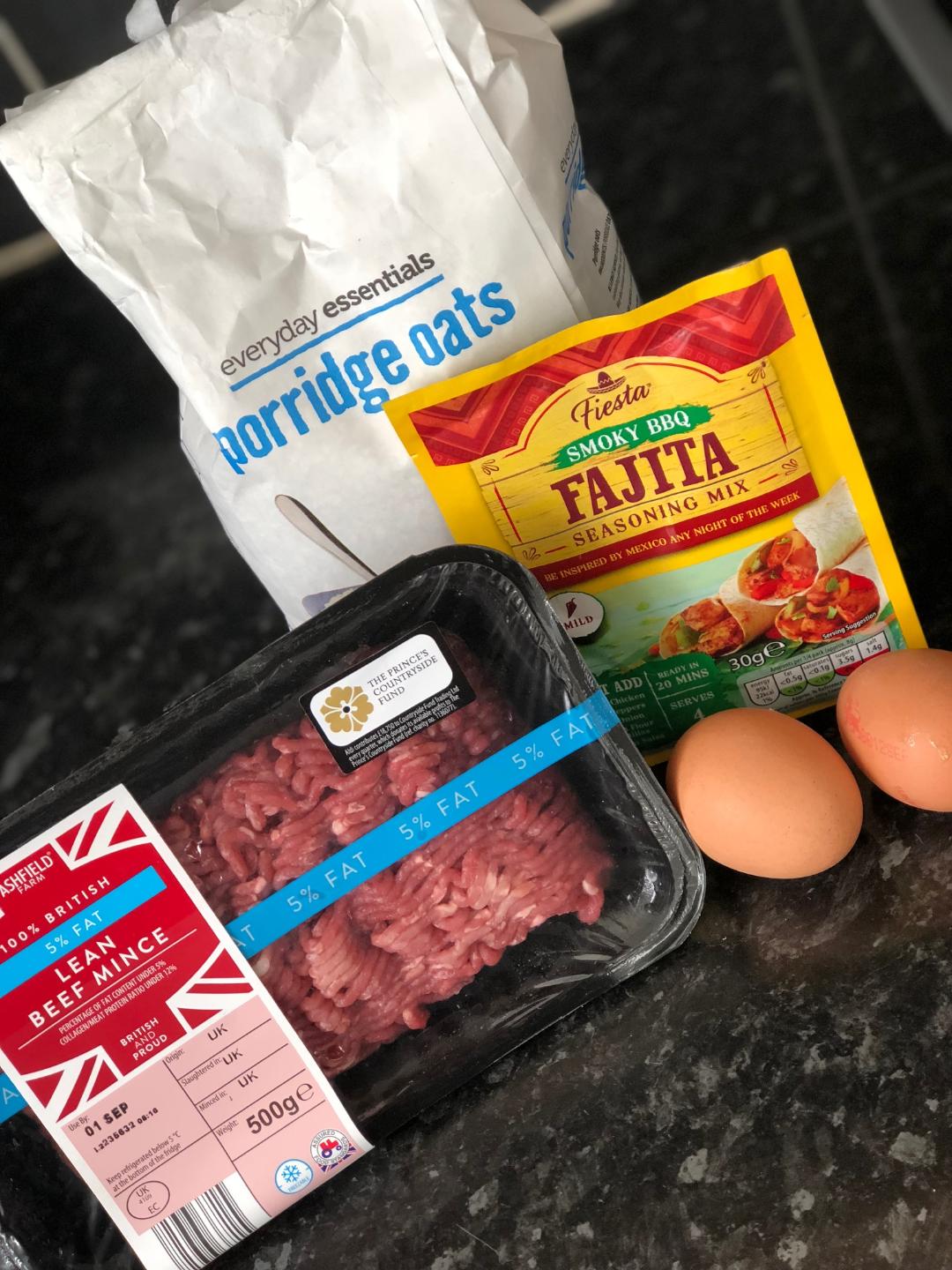 Method:
Mix all the ingredients in a bowl & divide into 6 balls. Bang in oven until golden brown.
✅That's it! VERY simple!
Serve with either rice or a spud.
Tristan 'quick & easy balls' Buttle.