Smart Bar Salted Fudge Brownie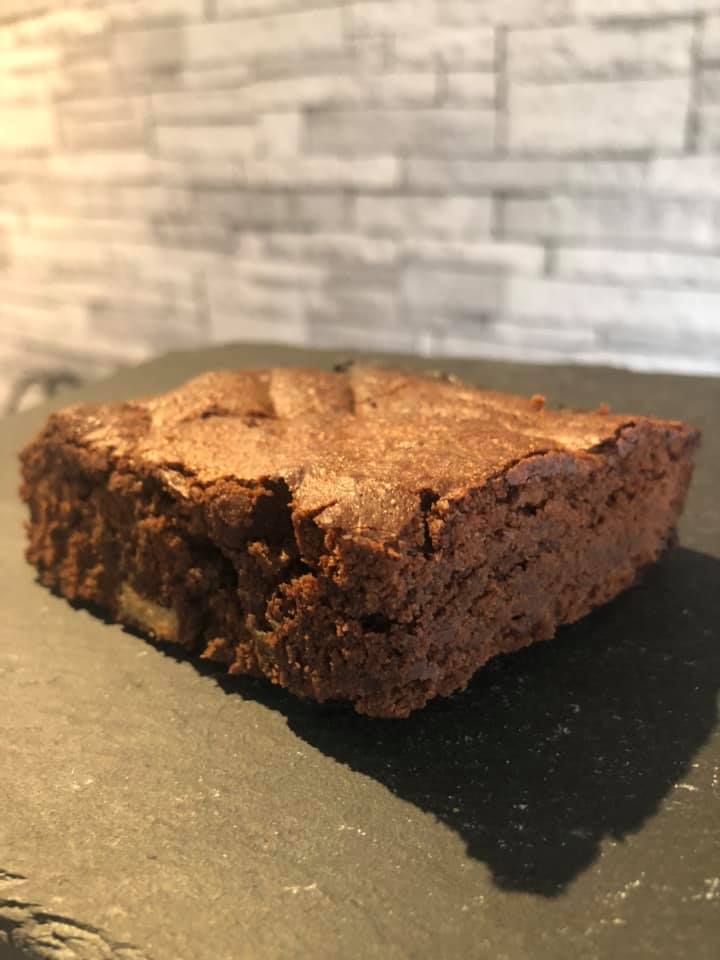 I received this cheeky recipe from PhD Nutrition & I can confirm that these brownies taste AMAZING!
Ingredients:
200g dark chocolate
1 salted fudge brownie smart bar (check them out here).
50g unsalted butter
2 medium eggs
125g muscovado sugar
50g self-raising flour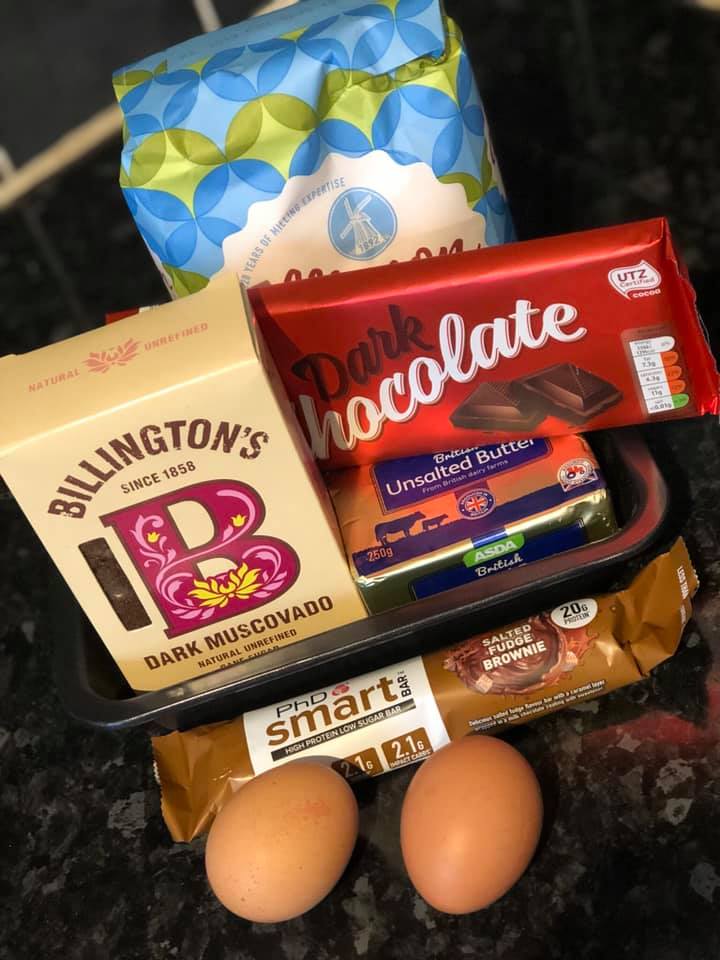 Yes, that's a lot of calories, but it's key to note this recipe is for cooking a batch of brownies. This amount easily gives you 8 brownies. Your challenge is to NOT smash them ALL in one go as they are GOOD!
Method:
1️⃣ Chop smart bar into equal chunks.
2️⃣Melt the dark chocolate ( I used the microwave) & stir in the butter.
3️⃣Beat together the eggs & sugar, then beat into the mixture. Stir in the flour & smart bar pieces.
4️⃣ Pour the mixture into a baking tin,ensuring its level.
5️⃣ Bake in preheated oven at 190 degrees for 40mins until there is a firm crust on top, but soft underneath.
✅     Done!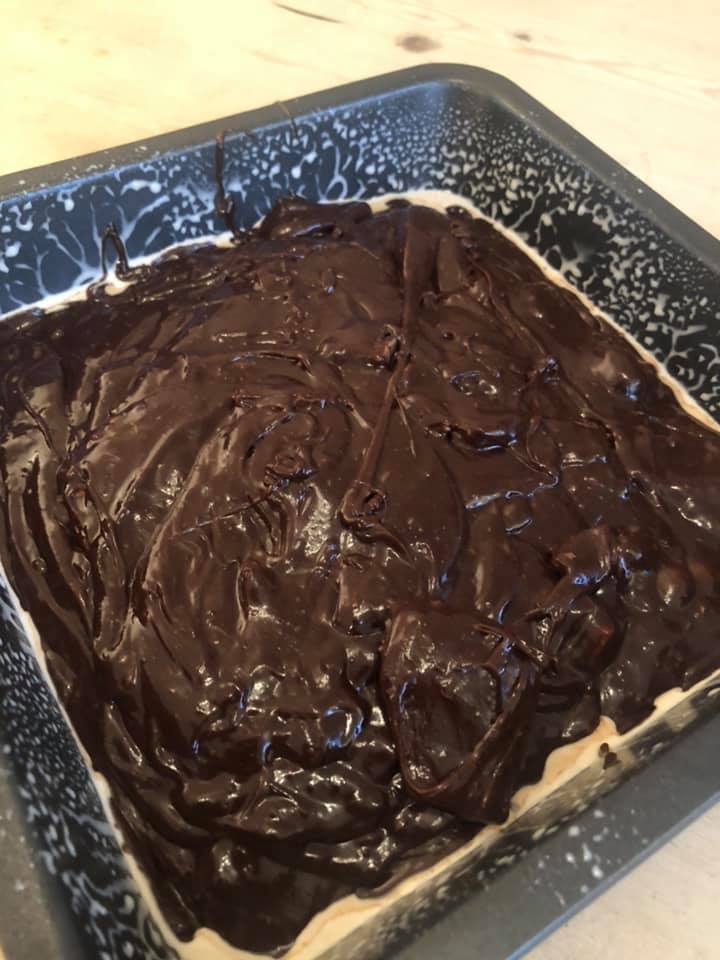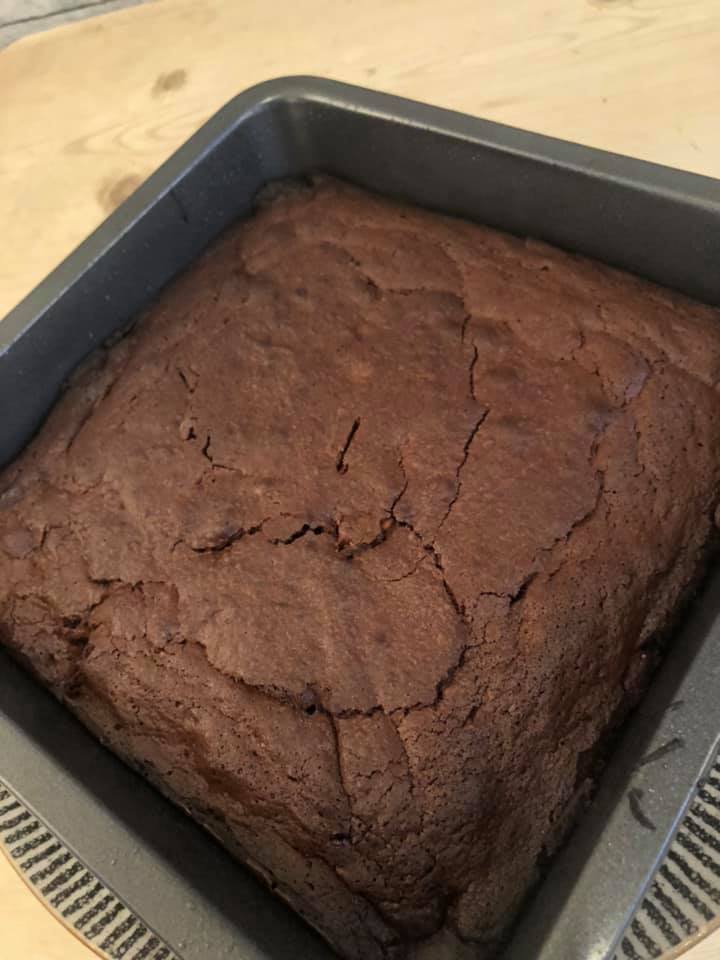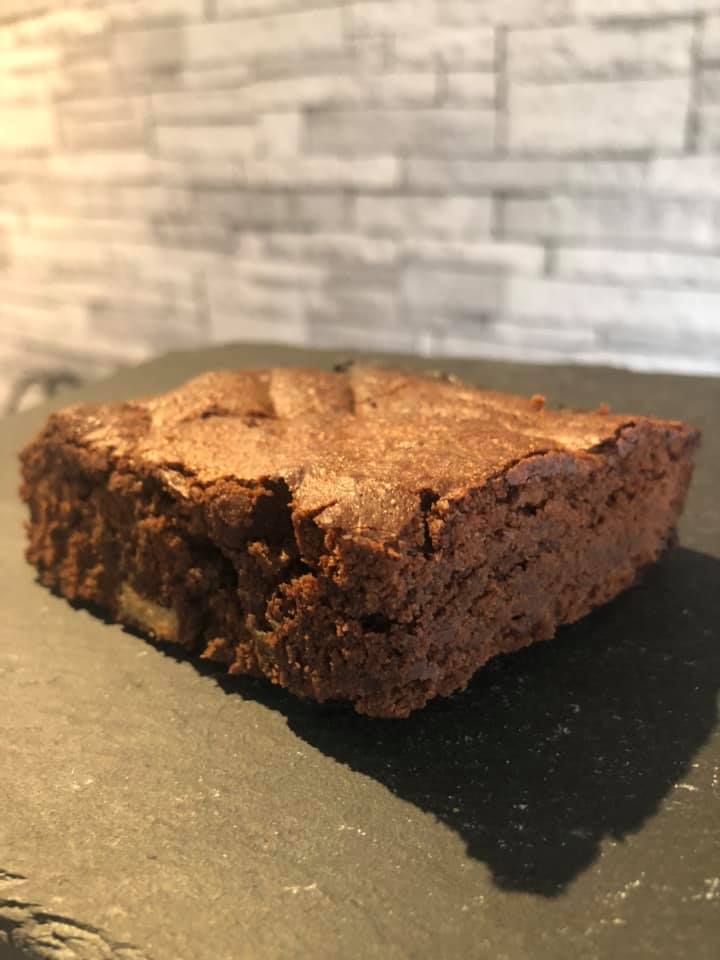 Enjoy!
Tristan 'don't eat the whole bunch in one sitting' Buttle.
P.S- they taste even better the day after!