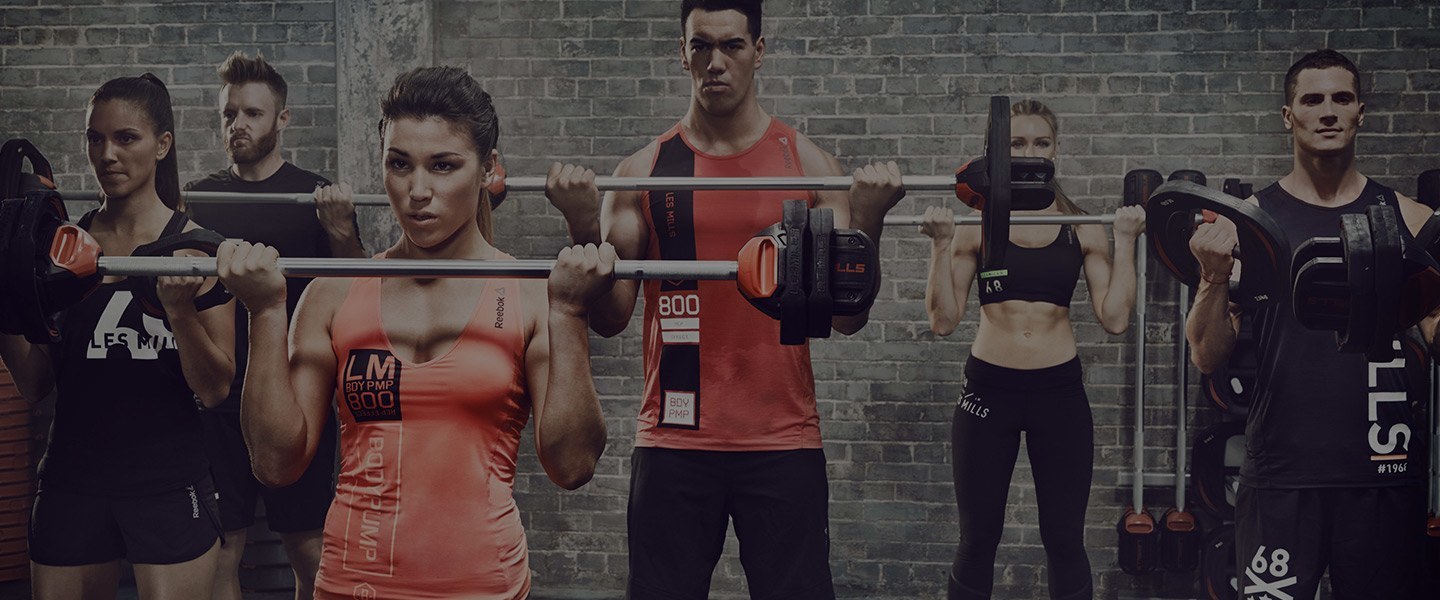 That what he said to me after Body Pump.I 've been teaching Body Pump for over 8 years now……
I still love it…it's still a great class and it's still always a challenge.
I don't know if you have tried Body Pump (or class of death as a close friend of mine calls it)?
Basically, by the end of the class you will have completed over 1000 reps… Yes that's right one thousand reps!
Anyway, a friend of mine recently joined the gym & decided to try out my Body Pump class for the first time………He is a naturally gifted sportsman and can turn his hand to most activities, he just hasn't had a history of resistance training….
Safe to say he felt the effects of Body Pump!
He took it all in great spirits, didn't give up and stayed with it right to the final rep, overall a great effort.
By the end he was feeling a little wobbly, hence the 15 pint comparison.
This is nothing to be ashamed or embarrassed about, it makes total sense, he's never done Body Pump before….
It's like me going marathon training tomorrow…..it would kill me, I'm not conditioned to it, I have no reference point, it's totally new ground…
Another comparison I often use when an individual is concerned about taking their first step is the job analogy….
>What do you do for a living?
Do you think I could step into your place of work tomorrow and do your job?
Would I struggle? Would it be taking me way out of my comfort zone?
Would I need help? Would I need assistance & guidance? Would I need training?
The fear and concern over tackling anything new for the first time is totally normal, I get it, but please don't let this stop you from progressing or trying something new.
Consider this with your current situation, whether it's in or out of the gym:
>When was the last time you did something for the first time?
>What would you love to try, but haven't because of fear?
That's all for today, until the next time
Tristan 'I would find 15 pints far more painful' Buttle.
P.S – don't let this put you off trying Body Pump! As ever, there are always options available to make things a little easier for yourself.