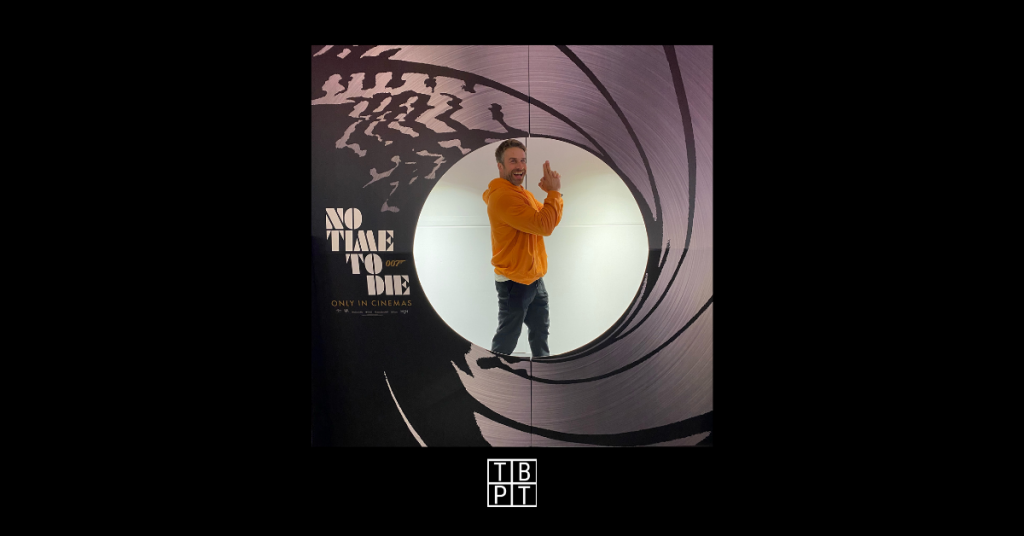 I had a great time watching Bond last night!
I love the escapism of going to the cinema:
No phones.
No pausing or rewinding.
If you go for a wee you miss something.
It's a welcome break from the outside world for a few hours.
👍🏻
No Time To Die is 2 hrs 43mins, when was the last time you went that long without looking at your phone once?
Thats all for today, have a good day, have a good workout, have a good week!
Tristan 'shaken, not stirred' Buttle.