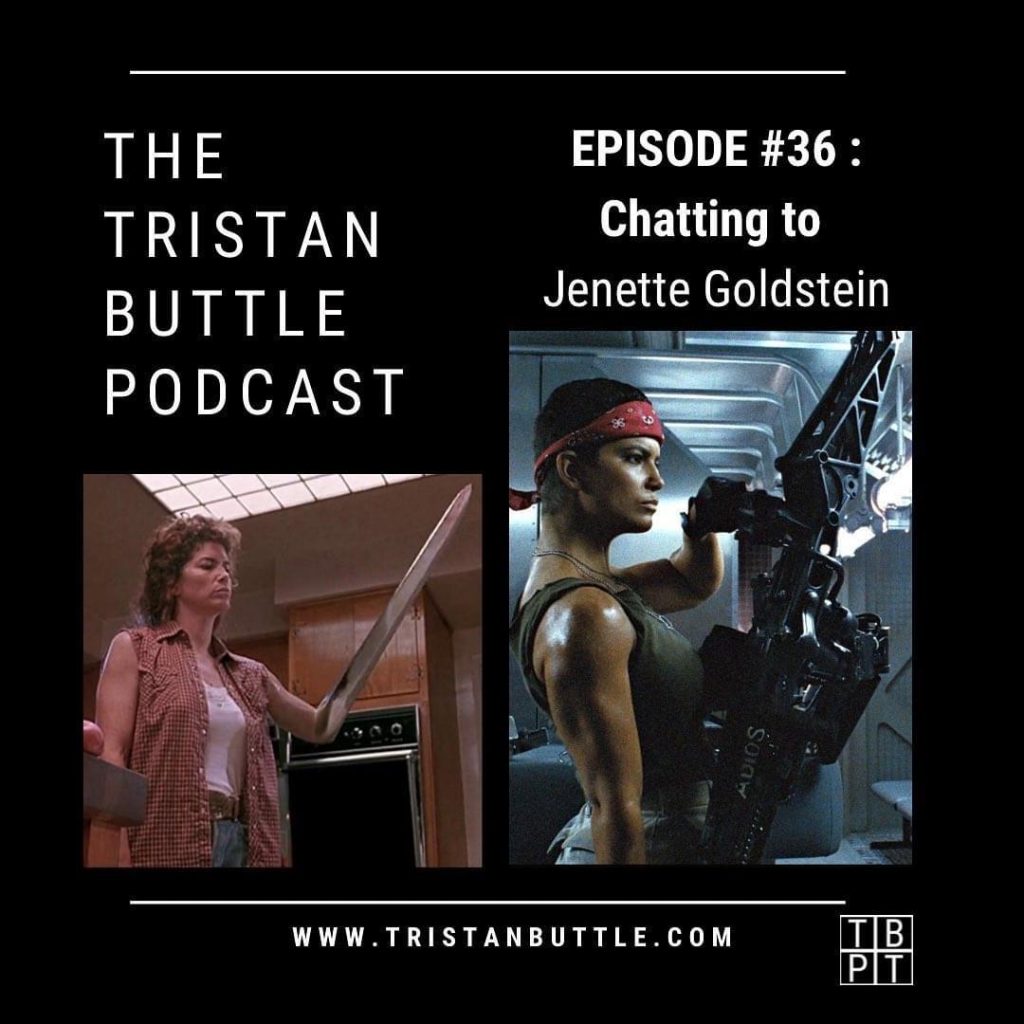 I am joined by Jenette Goldstein…
Jenette is a mother, an entrepreneur/business owner, and a movie star!
As a movie nerd, this was a surreal chat for me, as Jenette stared in two of favourite movies of ALL time (which also happen to be two of the greatest sequels of ALL time in my opinion)… ALIENS & TERMINATOR 2!
We dive into how she went from never been on a movie set to landing her starring role
playing Private Vasquez in Aliens, what it was like meeting/working with director James Cameron, and how she developed her role.
Jenette also talks all about her bodybuilding experiences and how it helped shape her body and her mind.
We openly discuss her career as an actress, her 'movie stinker' (her words not mine ha ha), and her love of directing and live theatre.
Jennette also shares her views on body image, transitioning different chapters of life, and what her current exercise routine looks like.
I really enjoyed our chat and I hope you enjoy listening to it!
To listen on Spotify click HERE.
Tristan 'podcaster' Buttle.