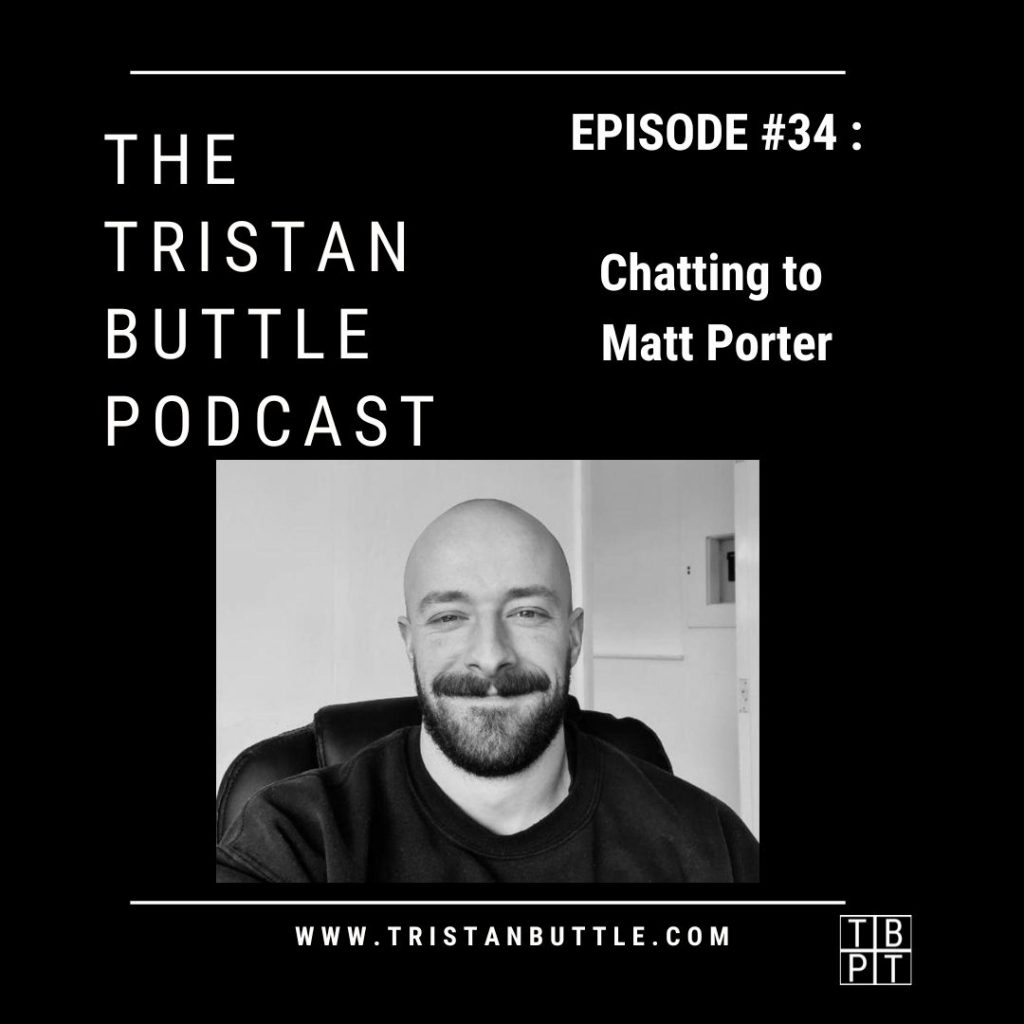 In my latest podcast I am joined by Matt Porter….
Matt is a personal trainer, an injury rehabilitation specialist, and a strength & conditioning coach.
We discuss how his diagnosis as having Ehlers-Danlos syndrome helped to shape his decision to become the strongest version of himself possible!
We also dive into the true benefits of training to combat the ageing process, his philosophy of 'bulletproofing', why people simply write themselves off, the importance of longevity around training, the male psyche, self employed anxiety, collagen and much much
more!
I really enjoyed our chat and I hope you enjoy listening to it!
To have a listen click HERE. Or search for The Tristan Buttle Podcast on Spotify or iTunes.
Thanks for listening,
Tristan 'podcaster' Buttle.