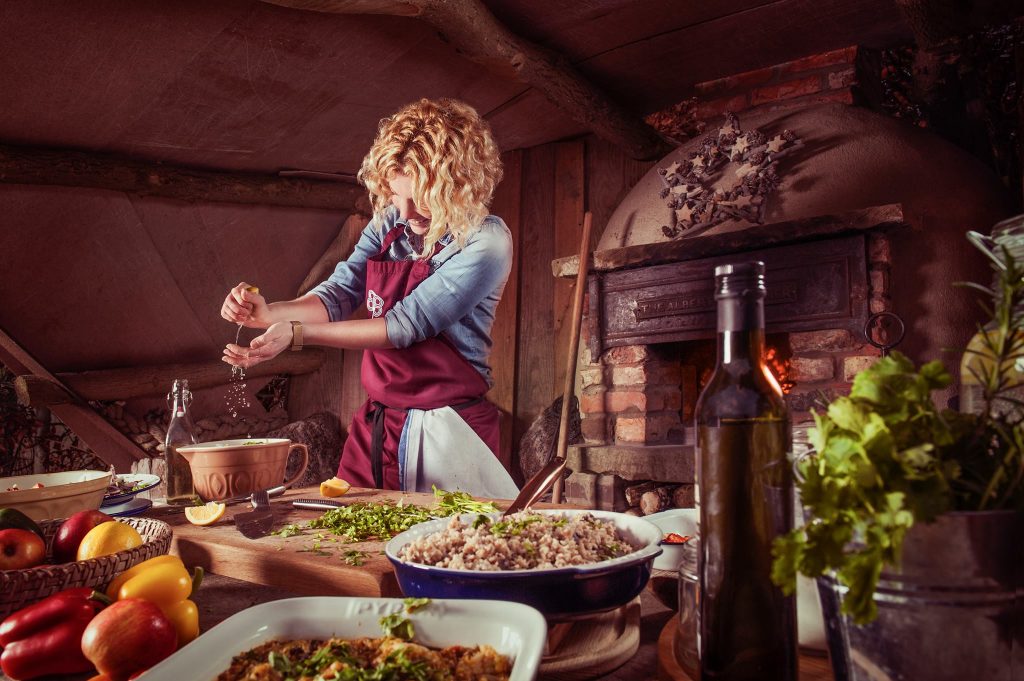 In this episode I sit down with evidence based nutritionist Jools O'Sullivan aka 'Life and Fork'!
We kick off a great podcast by chatting all about her background, mindset, and why we are often programmed to be 'all or nothing'!
Jools raises some really interesting points about how the external and internal language we use around food and our bodies shapes our relationship with ourselves. The words we use can be more powerful than we realise…
We also tap into balancing adult/child nutrition and why giving your kids beans on toast does NOT make you a bad parent!
Jools is very open and honest and shares some fantastic insight that we can all benefit from.
We hope you enjoy!
To listen on Spotify click HERE
To listen on Itunes click HERE
Tristan 'podcaster' Buttle.