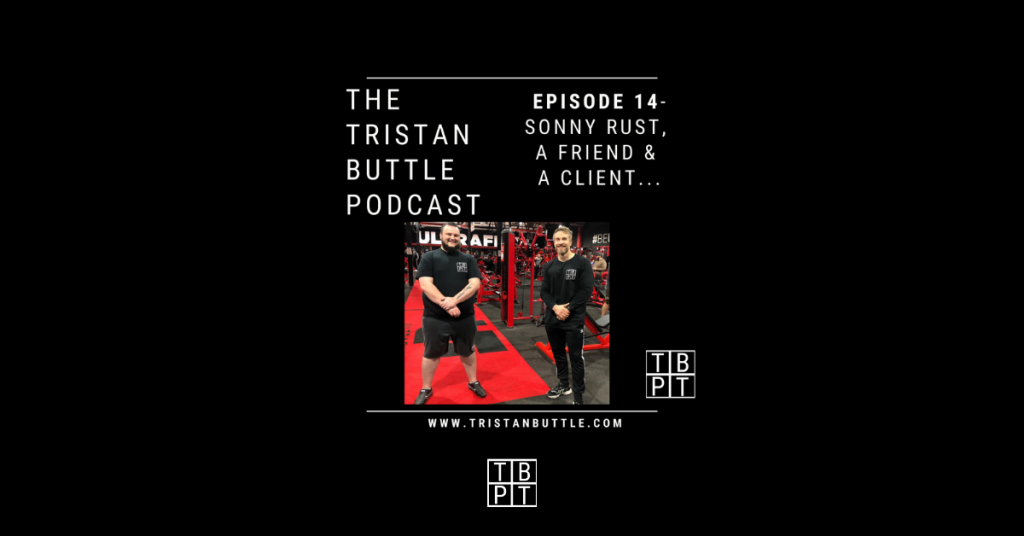 Sonny Rust joins me for an off the cuff chat about his journey into fitness, the reasons why he got into the position he was in, how he's making positive changes and why he's doing it the way he is!
We talk about being honest and realistic about your goals, fad diets, having a healthy relationship with food, our thoughts on JuicePlus/Herbalife and food supplement MLMs and much much more!
As ever, Sonny is exceptionally open and honest about his past, his current situation and his future goals. We will be doing a follow up, so look out for part 2!
To listen on Spotify click HERE
To listen on Itunes click HERE
Tristan 'podcaster' Buttle
My Instagram:http://instagram.com/tristanbuttle
My Facebook:https://www.facebook.com/TristanButtlePersonalTrainer
My Twitter:https://twitter.com/tristanbuttle
My Website:http://tristanbuttle.com
Sonny's Instagram:https://www.instagram.com/sonnyrust