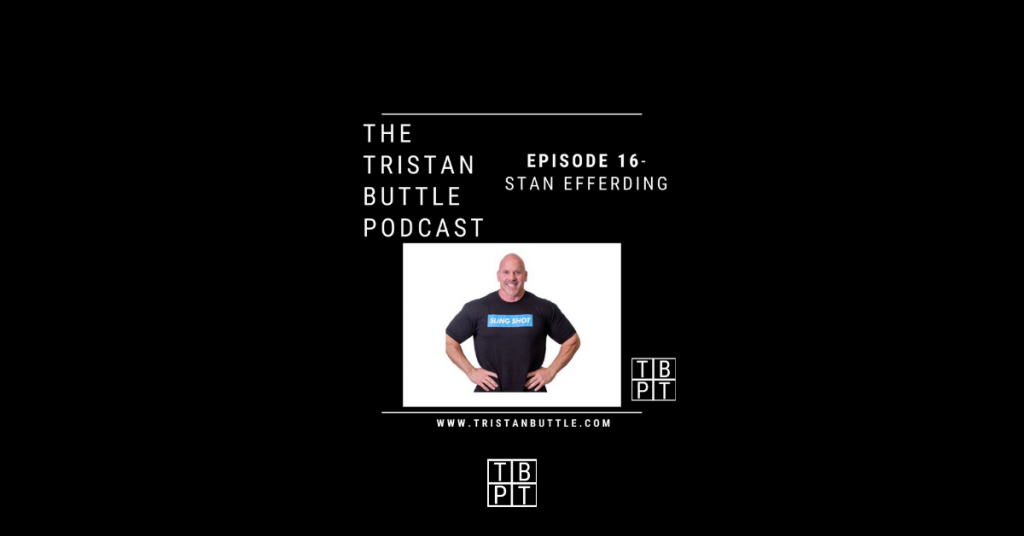 Stan Efferding, the man, the myth, the legend joins the podcast!
We dive into his background, the vertical diet, sleep, salt, recovery,10 minute walks, injury rehabilitation, industry myths, cholesterol and much, much more!
I can honestly say that in an industry FULL of ego, Stan is one the most genuine, approachable, and down to earth guests I've had the pleasure of chatting to.
Whether you are more a more experienced lifter or you just simply want to feel better Stan shares lots of practical and helpful tips that will make a difference.
Enjoy!
To listen on Spotify click HERE
To listen on Itunes click HERE
Tristan 'stan is the man' Buttle.
My Instagram:http://instagram.com/tristanbuttle
My Facebook:https://www.facebook.com/TristanButtlePersonalTrainer
My Twitter:https://twitter.com/tristanbuttle
My Website:http://tristanbuttle.com
Stans Instagram:https://www.instagram.com/stanefferding
Stans Website:https://stanefferding.com