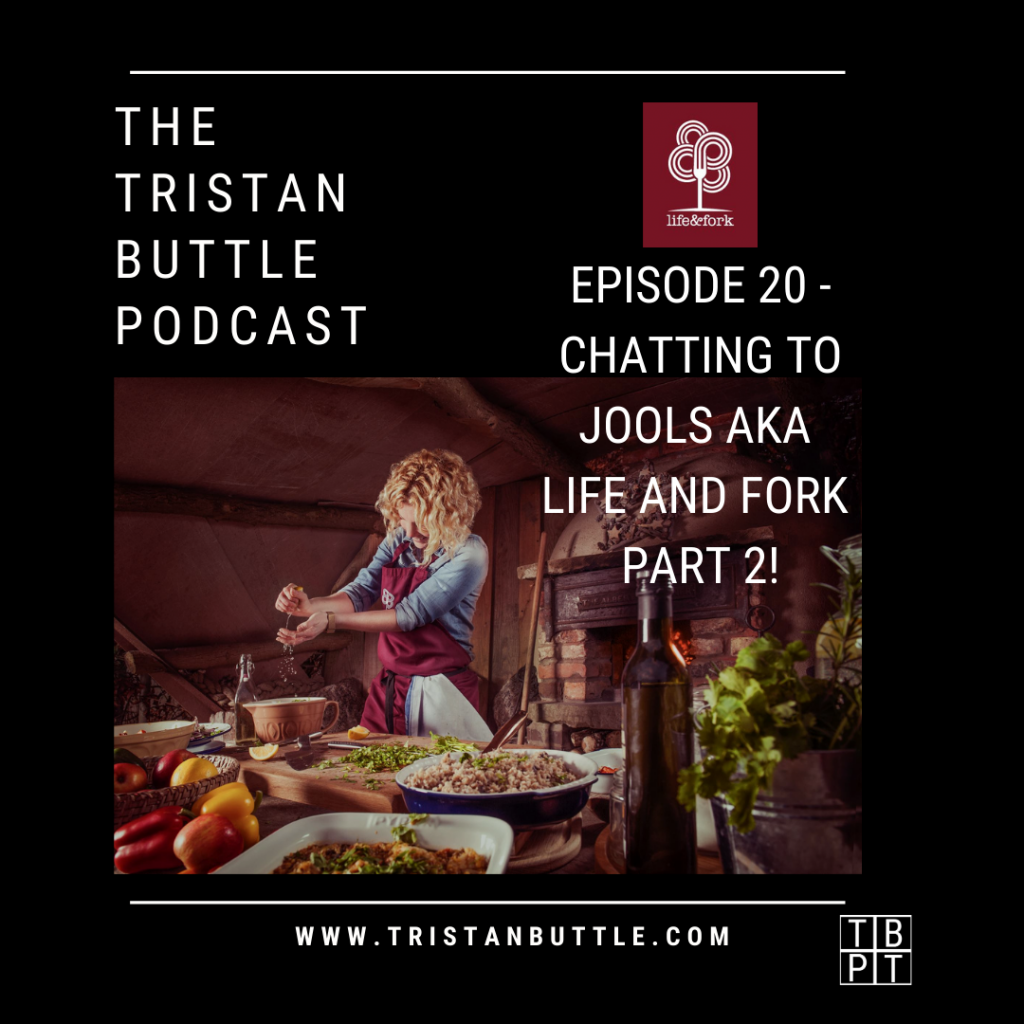 Online nutritionist Jools O'Sullivan joins me for another chat!
We dive into understanding what makes a healthy relationship with food and why our childhood can shape the decisions we make around food as adults.
We also cover body image, hob nobs & burpees, the downsides of social media, the importance of gratitude, Pepsi max vs Coke Zero, the Rocks epic cheat meals, and the ever-growing pressure on men to look a certain way…
As ever, Jools is extremely open and honest and shares some fantastic insight that we can all benefit from!
We hope you enjoy!
To listen on Spotify click HERE
To listen in Itunes click HERE
Tristan 'podcaster' Buttle