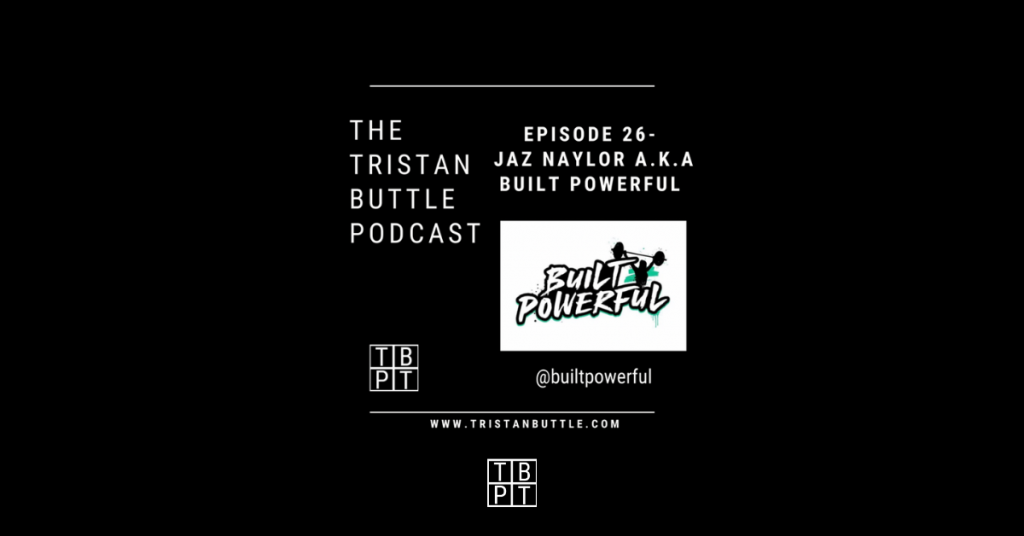 In this episode I have the real pleasure of being joined by Jaz Naylor!
Jaz is a local strength coach who focuses on empowering others through training & mindset.
We dig into her background, how her philosophy around nutrition has changed, choosing performance over looks, social media choices, the importance of developing a long term mindset, the importance of having fun, the Matrix, our shared dislike of GymShark, and much much more!
Jaz is very open, honest, and easy to talk to and I hope you enjoy listening to our chat as much as I enjoyed having it.
To listen on spotify click HERE.
Tristan 'podcaster' Buttle.