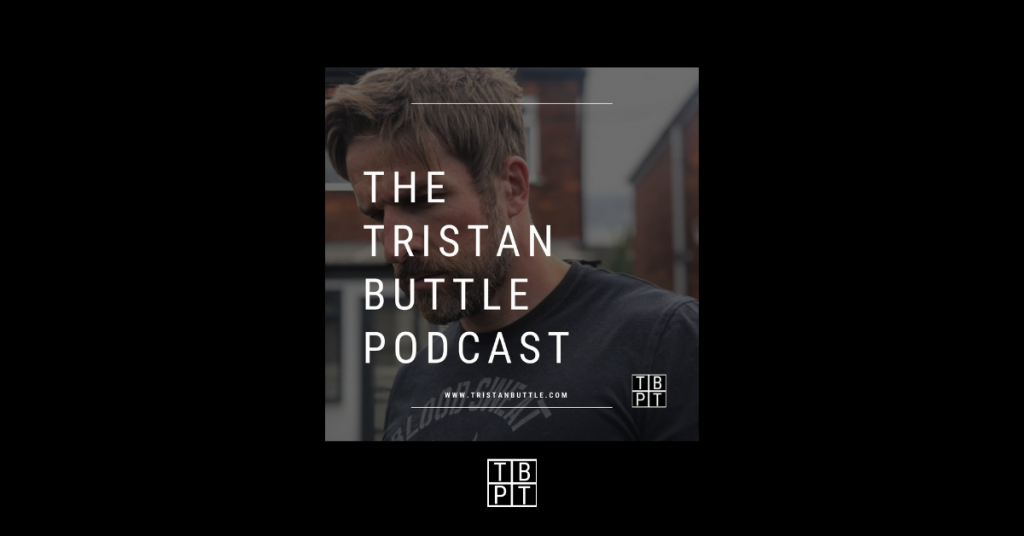 In my latest podcast episode I discuss how to get back into a routine after a 6 month break.
This was a topic suggested to me on Instagram, & I chose to cover it it as i felt it may also help anyone else who has also had any time off from training.
I hope it helps. Let me know your thoughts.
To listen on Spotify click HERE
Thanks for listening.
Have a good day, have good workout, have a good week!
Tristan 'podcaster' Buttle.

P. S – apologies in advance for dexters input halfway through the recording. The joys of having a crazy cockapoo!