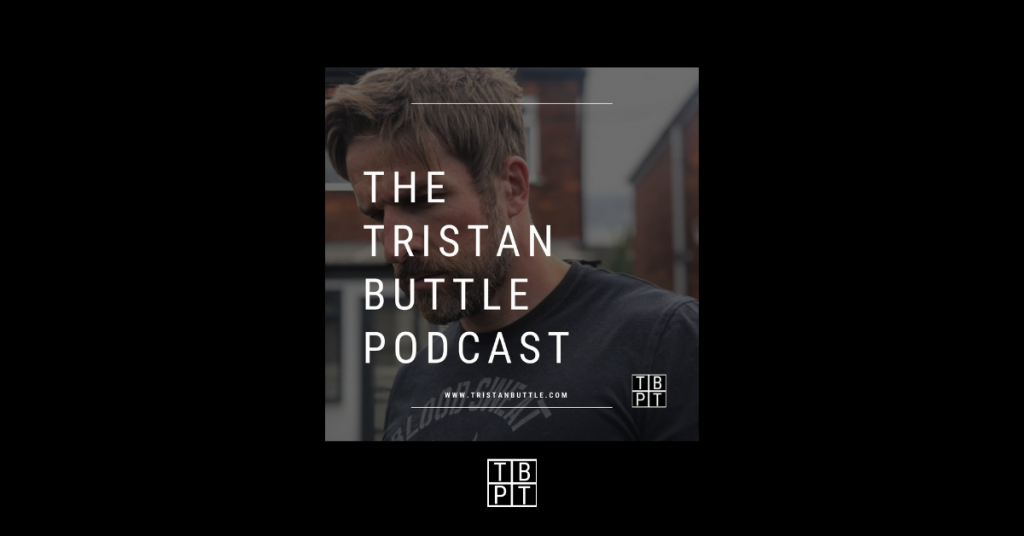 Episode 3 of The Tristan Buttle Podcast is now live!
I sit down with sports therapist Oli Brodie (OPB Sports Therapy) and we talk posture, gaming, isolation, pilates, dogs, social media, why people live in pain, being 'zoomed out', cooking, doing 100s of pull ups, keeping the meat and potatoes but varying your veg, double glazing salesmen, and much much more!
We had a great chat and we really hope you enjoy it!
Please have a listen & if you could give this post a share it would really help spread the word.
Tristan 'podcaster' Buttle.
To have a listen click HERE.