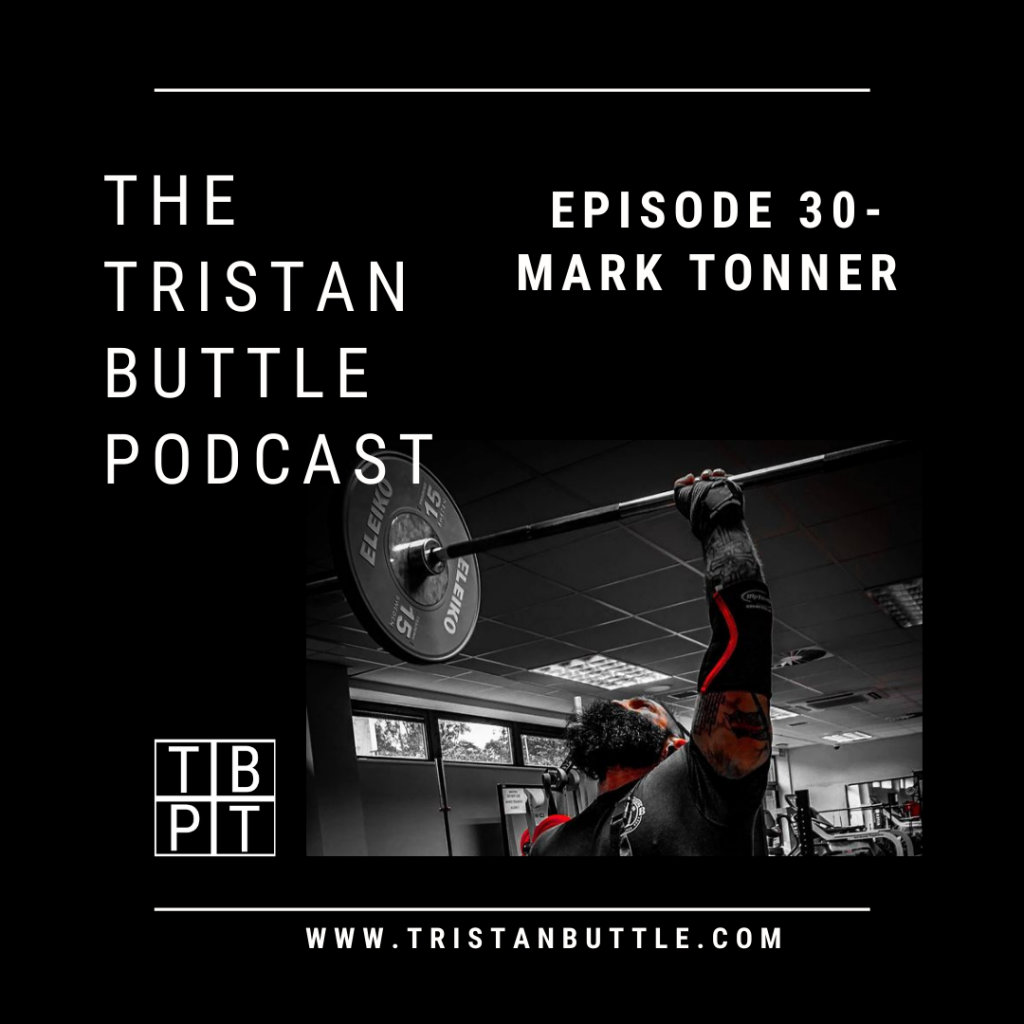 Today I am joined by Mark Tonner, Mark served as a corporal in the British Army with 15 years within the Cheshires & Mercian Regiment. While deployed overseas in Afghanistan, he sustained life changing injuries due to a IED blast, losing the use of his right arm.
He refuses to let his injuries limit his day to day life with 'MIND OVER BODY' being his mantra for life!
We discuss his physical & mental challenges, completing the Ironman triathlon, competing in the Highland games, deadlifting 280kg with one arm, how he became the Worlds Strongest Disabled man, and much much more!
Marks drive and passion are contagious and I hope you enjoy listening to our chat as much as I enjoyed having it.
To listen on Spotify click HERE.
Tristan 'podcaster' Buttle.