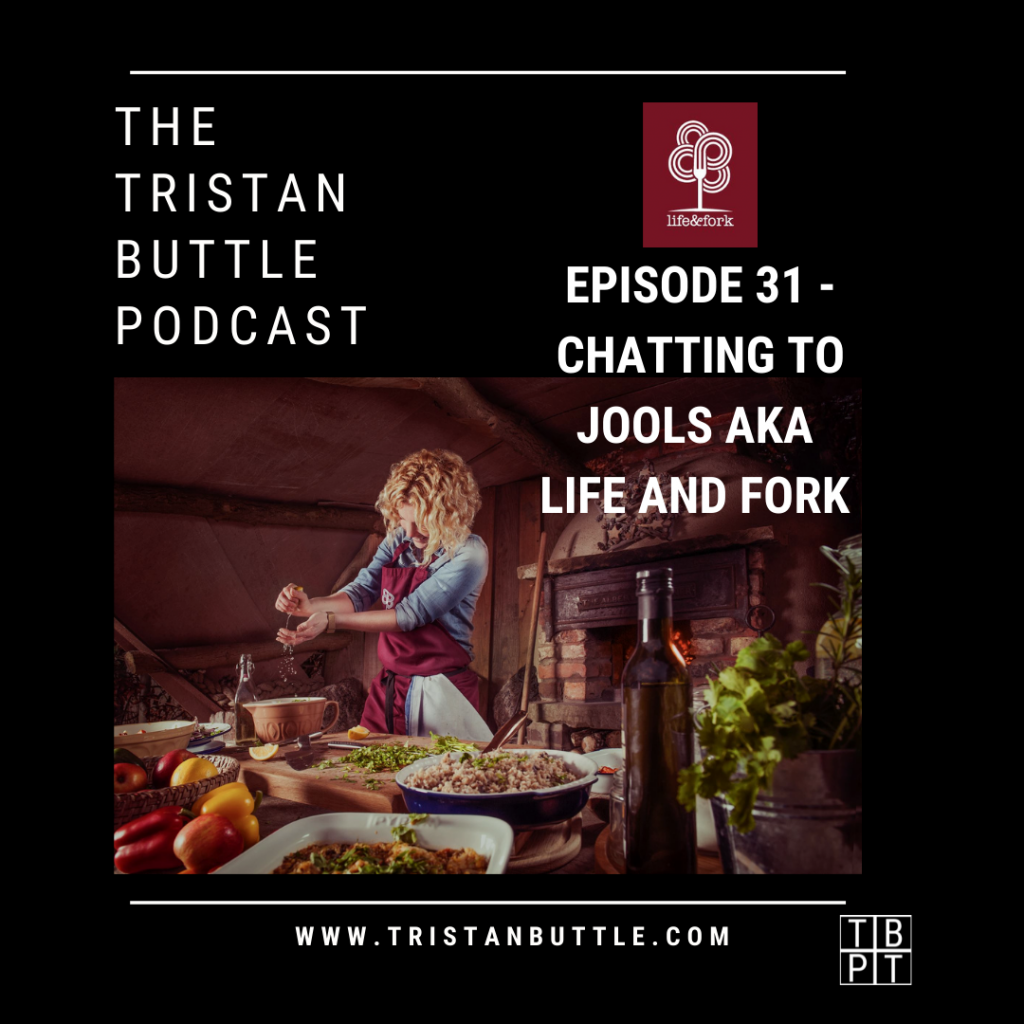 Online nutritionist Jools O'Sullivan joins me for another chat!
We dive into her current approach to training, the importance of imperfect action, why instant gratification can derail your results, why our childhood can shape the decisions we make around food as adults, and much much more!
As ever, Jools is extremely open and honest and shares some fantastic insight that we can all benefit from!
We hope you enjoy!
To listen on Spotify click HERE.
Tristan 'podcaster' Buttle.