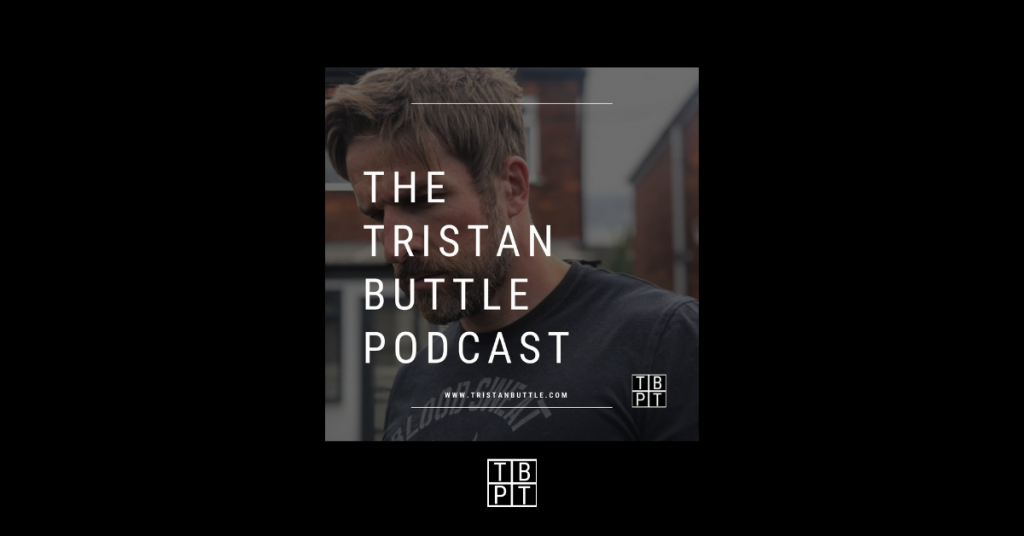 Episode 4 of The Tristan Buttle Podcast is now live!
I sit down with online fitness trainer/consultant Josh Beet Fitness and we talk all about how he got started, supplements, geeking out with warhammer, how he trains as dad of 2, going self employed, why people fall into bad habits, cancelling your gym membership and training at home, why you may need to INCREASE your calories, and finish with a dive into' before and after transformations'.
We had a really good chat & could have easily kept going for a LOT longer, we hope you enjoy!
To have a listen click HERE.
Tristan 'podcaster' Buttle.
P.S – please give the podcast a share and a review if you like what you hear!