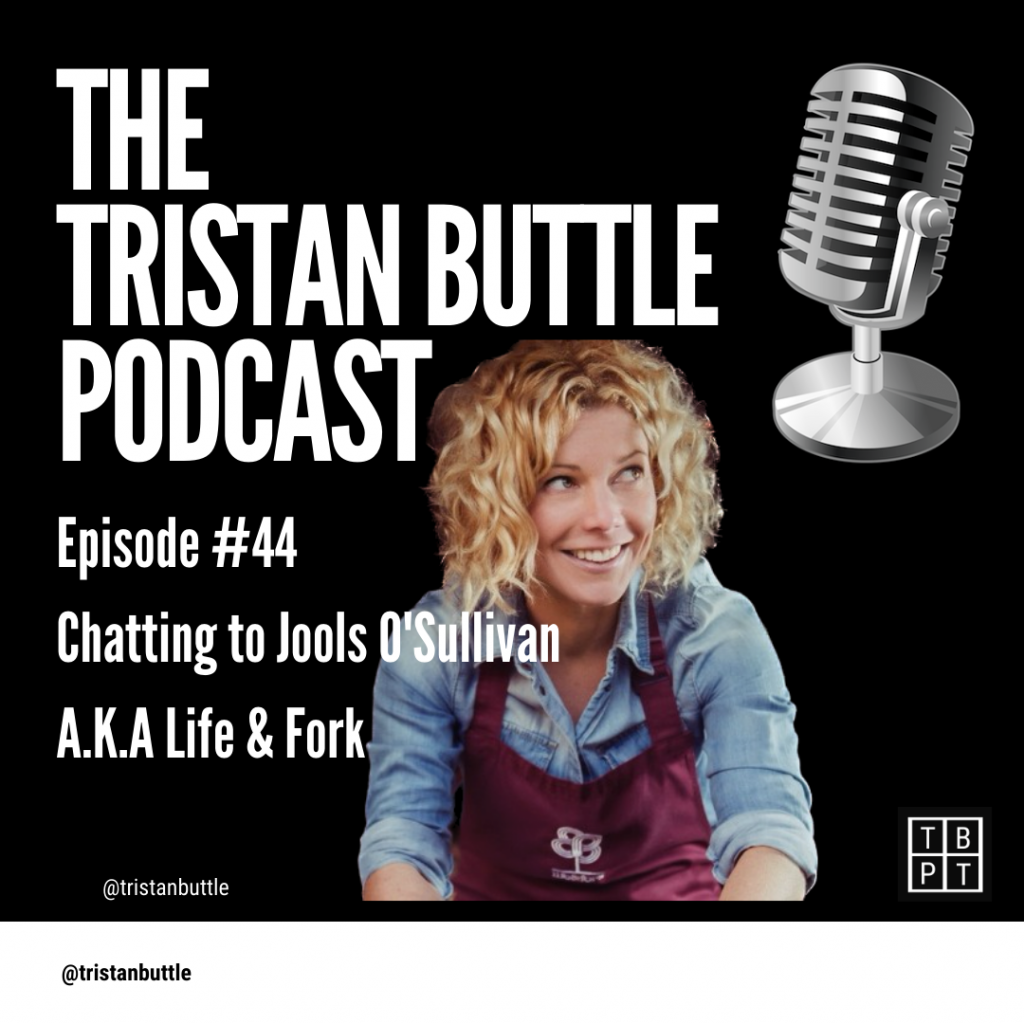 Online nutritionist Jools O'Sullivan (aka life and fork) joins me for another chat!
We dive into her coaching style, managing work/family/work life balance, parenthood, her current approach to training, why sleep can become an obsession, and much much more!
As ever, Jools is extremely open and honest and shares some fantastic insight that we can all benefit from!
I always really enjoy chatting with Jools and I hope you enjoy listening to it!
Thats all for today, speak soon…
Tristan 'podcaster' Buttle.